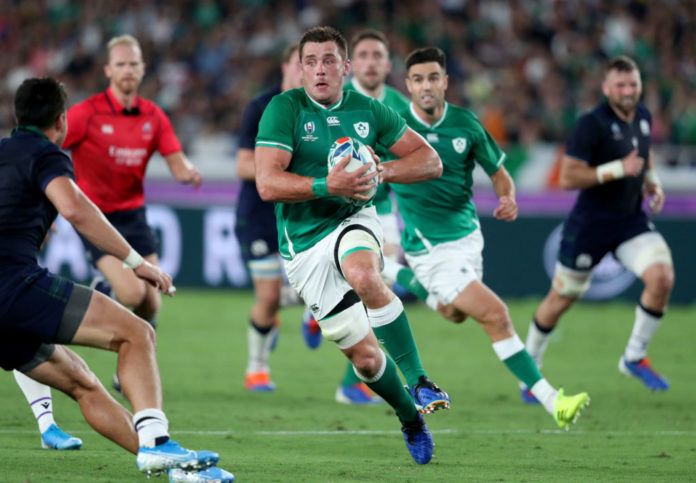 So after all the talk, Scotland failed to walk to the walk and very much like a misbehaving child, the Scots were put to bed early. Inside the opening 25 minutes in fact as Ryan, Furlong and Best all crashed over for tries.
You can put all the shampoo you want on the training balls but you can never replicate test match intensity and pressure on the training ground.
In this week's podcast, we look back on where it went right for Ireland, why Joe Schmidt can now start planning for South Africa as well as how the big guns fared in the opening round.
Click on the link below.
The post The Breakdown EP109 Windy Scots Blown Away By Irish Accuracy appeared first on Sporting Limerick.