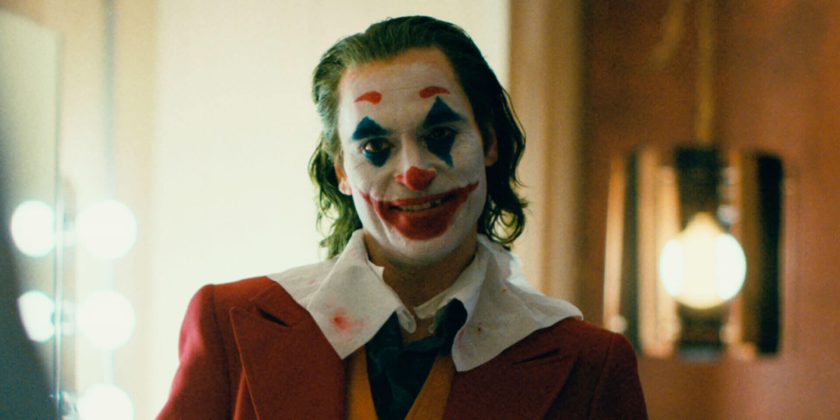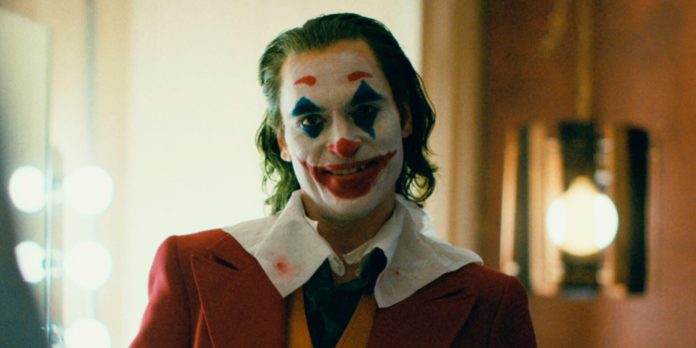 'JOKER' tells the story of a deranged and vulnerable loner struggling to find his way in Gotham, a fractured city on the cusp of complete societal breakdown.
Joaquin Phoenix, who plays the part of Arthur Fleck, the Dark Knight's arch nemesis, gives one of the most astounding performances I've seen on the big screen in a long time.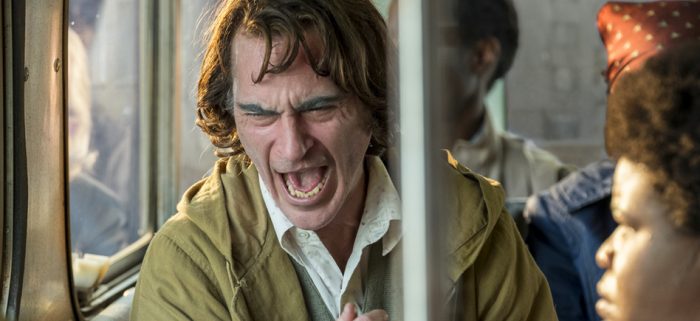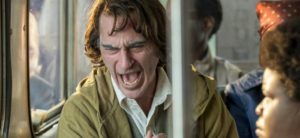 Jack Nicholson, Jared Leto and Heath Ledger have all played the criminal clown with great panache and fervour down the years, but Phoenix has made it his — he now owns that garish purple suit.
His movements are hypnotic, slow and often distorted, but always fluid and impossible to tear your eyes away from. He carries himself with a sort of psychotic grace throughout this powerful mood piece and considers his shocking upbringing more of a comedy than a tragedy.
'Joker' owes more to Martin Scorsese's 'Taxi Driver' than anything from the DC Comic stable and even features Robert De Niro as TV host Murray Franklin.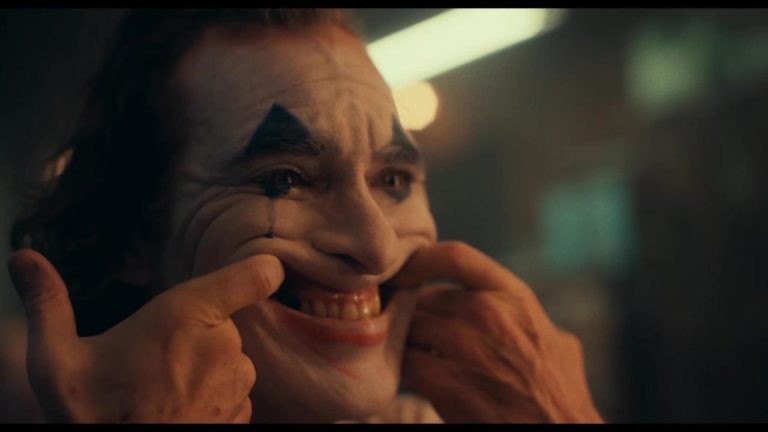 Fleck is almost a mirror image of Travis Bickle, except for the fact he has swapped the Mohawk and scruffy combat jacket for a red nose and giant flapping shoes. They are kindred spirits as they both stand ready to hit back at the apathy and cruelty of the world around them with unflinching violence.
Like Scorsese's classic, 'Joker' is not the easiest movie to watch. It features brutal and harrowing scenes that do not make for repeated viewing but will stay engrained in your memory forever.
A modern classic.
(5/5)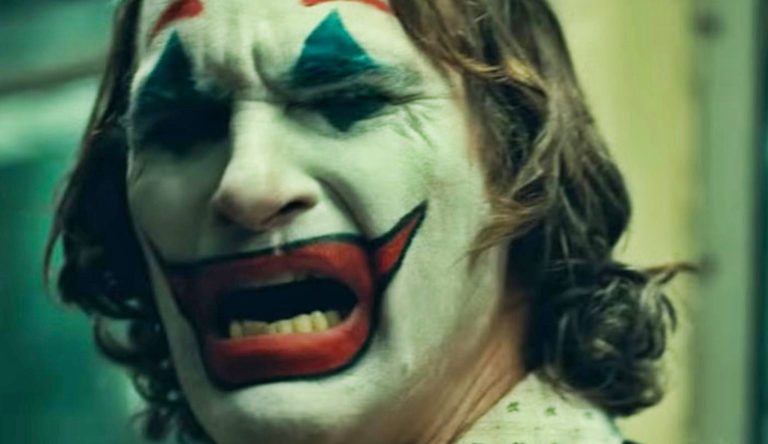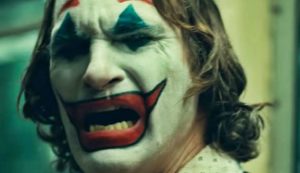 ODEON Limerick is this week giving away one pair of tickets and two large combo meals for a film of your choice at their cinema at the Castletroy Shopping Centre.
To be in with a chance answer the following question and email your answer to [email protected] by 9am on Monday October 14.
Who plays the role of Arthur Fleck in 'Joker'?
A. Jared Leto
B. Heath Ledger
C. Joaquin Phoenix