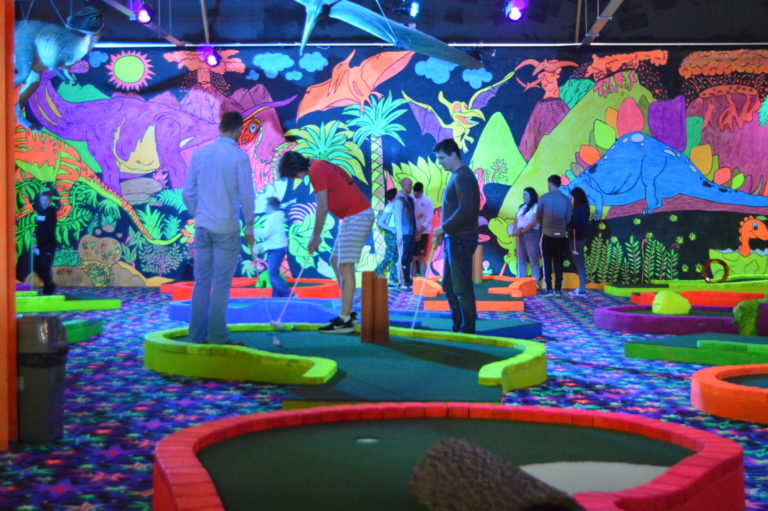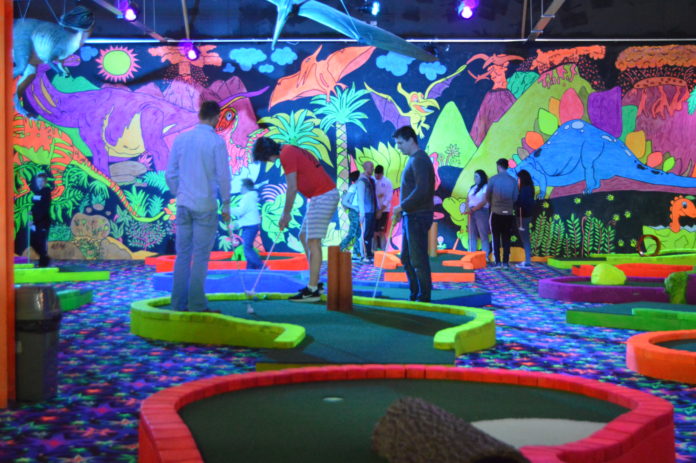 GOOF up evenings with crazy golf, jackpot on fairground attractions, trampoline yourself fitter in jump lanes and generally storm-proof your winter against weather and boredom.
How? Arena 5 Family Activity Centre is an enormous entertainment complex at Ballysimon that offers hours of challenge, fun competitions and fitness for every age group.
That's a promise. Be you nine months old or a nonagenerian handy at arcade games and a golf club, Arena 5 is a resource destination for you.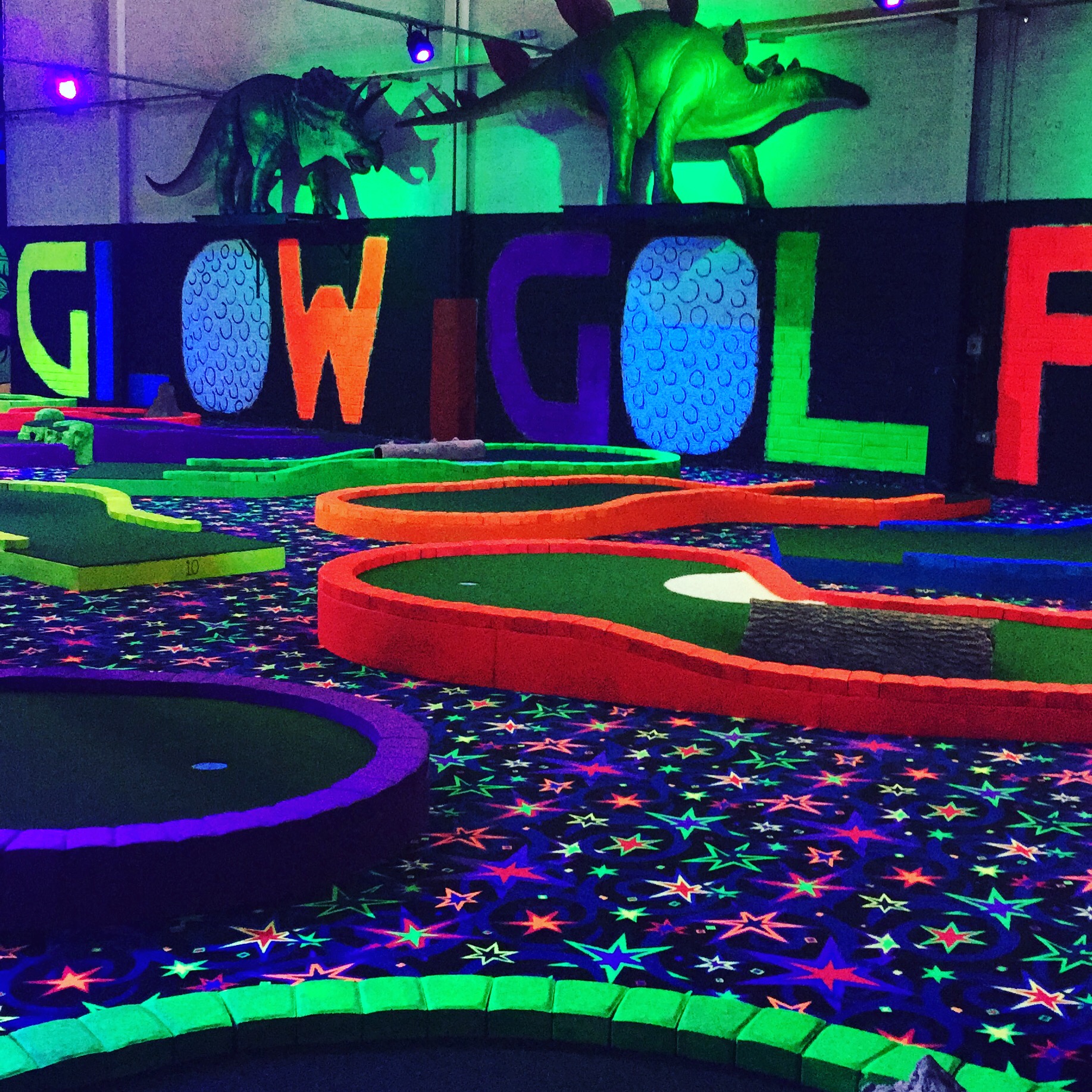 Event co-ordinator at the Delta Retail Park campus, Emma Taylor (manager at Rollerjam) talks to Limerick Post of the bustling city Arena 5 becomes after 4pm from Wednesday to Sunday.
"Demand is so high we are looking at extending opening hours beyond 9pm at week days to 10pm or 10.30pm and perhaps even later."
After college, students flock to 'play the amusements' in the Arena Arcade, free in but pay per machine. "They have a retro-ticketing system. Win and  you feed the resulting tickets through a machine to compute points to be converted to your pick of prizes from all sorts of cool gadgets, from alien eggs to teddies to a plasma-lamp radio."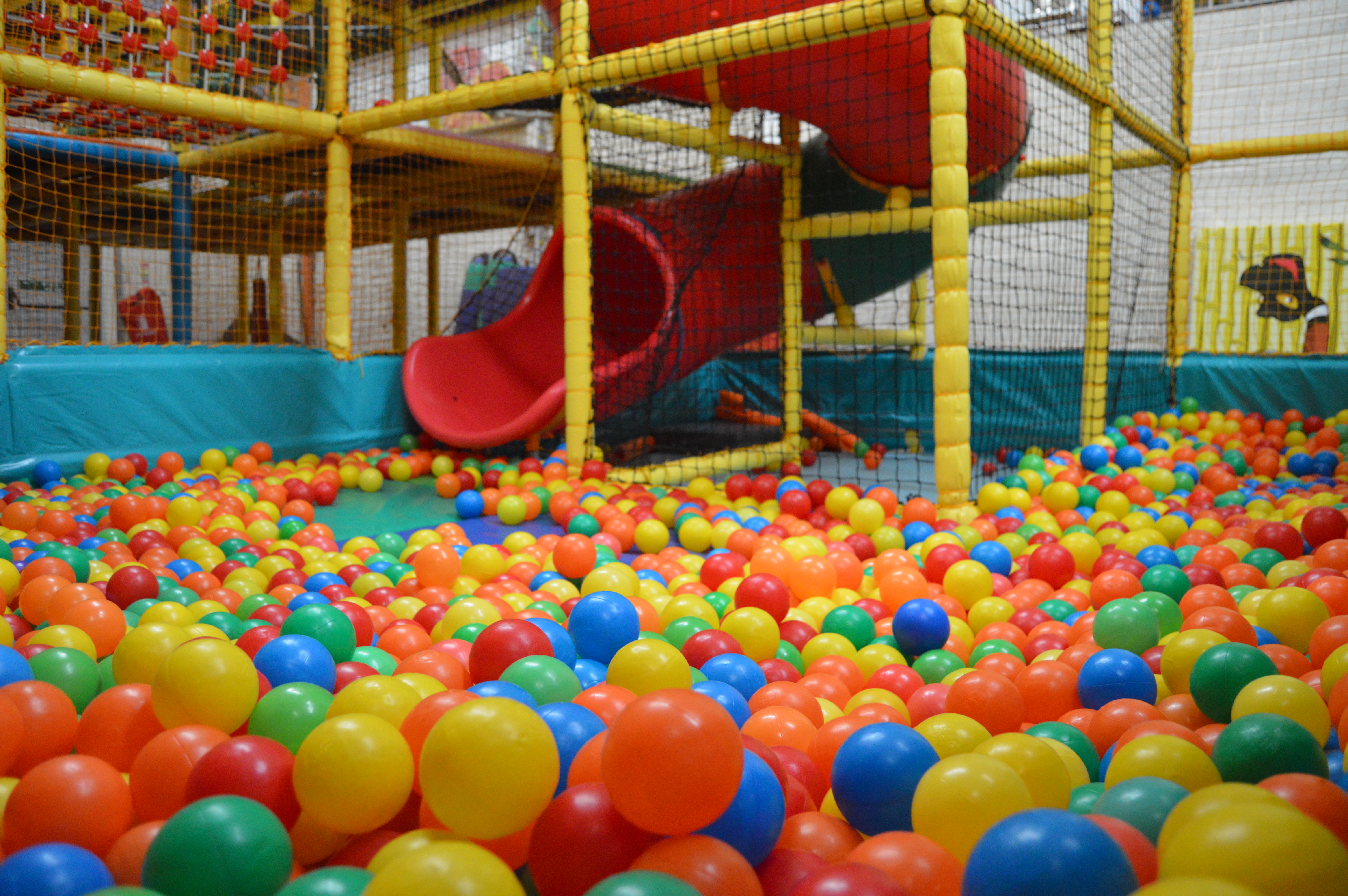 You only have to look at the breadth of the lounge and seating areas at KidsCity and JumpLanes, and then crazy golf with dinosaurs in the day-glow Jurassic Parr to appreciate crowds crying out for more.
"The baby and toddler room has huge appeal to small children, while children aged up to 12  years have the time of their lives in KidsCity, crawling through our enormous bouncy obstacle course, trampolining in cages. We have all sorts of climbs and slide apparatus."
Children's parties are zany and healthy, with a  round of Jurassic Parrr golf, then hot food, a party bag and icecream. Add on a bounce at JumpLanes or play around in KidsCity, or any combination of activities.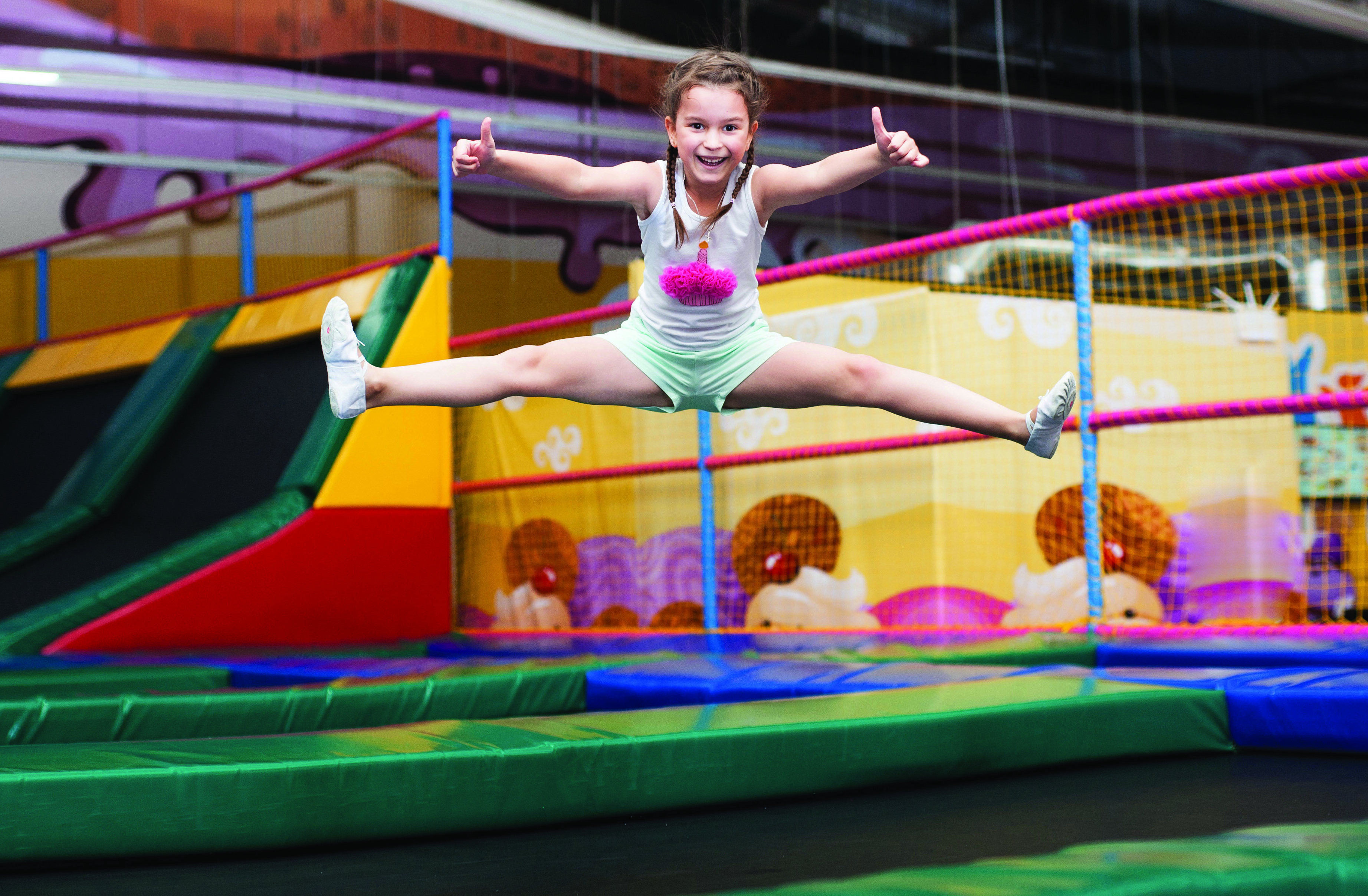 All sorts of packages are possible, and the grown ups have an even better time – joining in  or lounging with laptop, goss and book.
There's a café serving hot and cold food  to order, priced decently. Saturday specials include 10 pizza with chips and a jug of juice at €10; BLT with chips €7.50 and a stuffed baked potato €3. Kids' meals are a heavenly €5; the baby bowl just €3.
The Friday Family Golf Night pass will cost €35 entry for two adults and two children, playing as long as you can and with a fine big pizza served.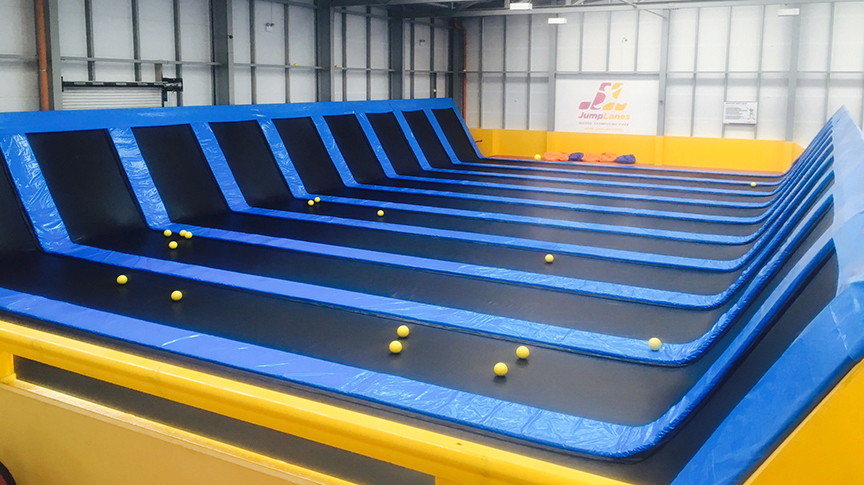 "Come along to our official launch this  Friday 18," suggests Emma. "Our crazy golf is half price from 4pm to 7pm and our challenging course features tyrannosaurus rex, gentle giants and apex predators that glow in the dark. We will have a face painter and Limerick's Live 95fm broadcasting here."
"We have loads of free family passes and adult passes to give away to the three independent sections, Kids City with baby/ toddler activity centre, JumpLanes and Jurassic Parrr Mini Golf."
Enquiries to KidsCity on 061-423994, to Jurassic Parrr on 061-294604 and JumpPlanes on 061-579283; check websites and facebook pages for opening hours Wednesday to Sunday.