IN MID October annually, Torch Players have reliably clubbed together to stage one act plays, grooming the collective skillset. This year's dates fall October 23 into 25, 7.30pm bell for this hard working company, ever evolving under the eye of artistic director Maurice O'Sullivan.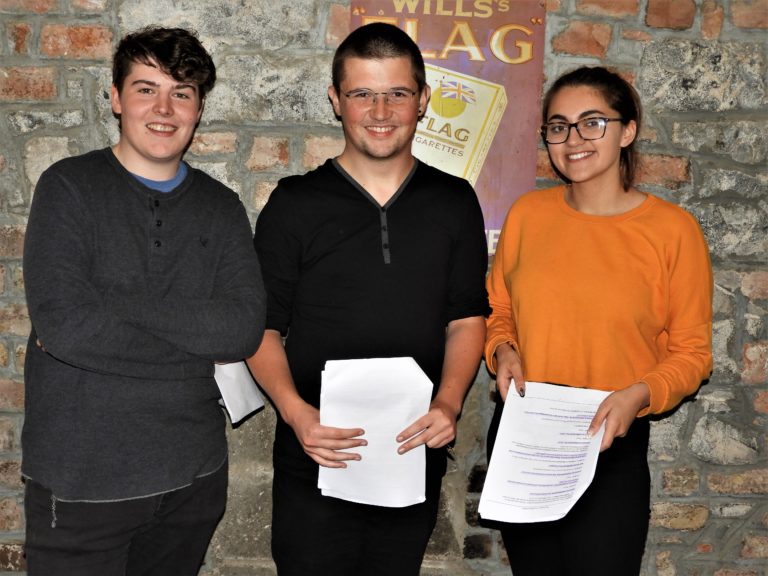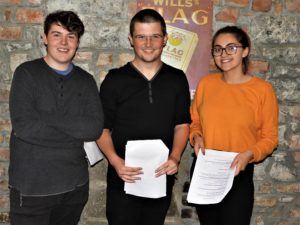 Opening tonight, Wednesday 23, Upstairs at The Locke Bar is their chosen venue. There are two shows to announce, running back to back at George's Quay.
Maurice himself takes on the Murray Schisgal comedy, 'Dr Fish':  "Anxious to make their sex lives more meaningful, a middle-aged couple consult the eminent Dr Fish, a sexpert whose doctorate happens to be in American history.
"The wife and the doctor get along swimmingly, once she has overcome her reluctance to say forbidden words. The husband, a down to earth type remains unconvinced."
Oh, dear, said Pollyanna. Oh, dearie me. Look forward to the inimitable Mary Harvey as the interfering grandmother. Other Torch favourites Pat Kelly, Peter Hayes (a real life GP) and Mary Jones fill out their parts.
Chekhov is a regular on the company's hitlist of playwrights.  In 'The Proposal', "Stepan, a hypochondriac, comes to propose marriage to Natalia. Instead he gets into an argument with her about a disputed patch of land between their respective properties and another about their dogs."
Typically of the mid-term unit, a younger director is offered opportunity and thus, Luke Frawley directs for Chekhov. His cast is Eoghan Ahern, Annie Browne and a charismatic James Corr.