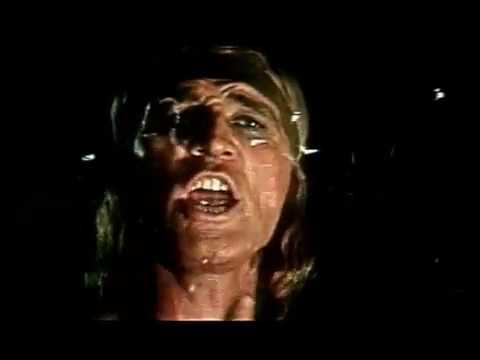 DOCUMENTARY maker Brian Reddin scored a hit in 2018's Richard Harris International Film Festival (RHIFF) with his chronicle of wounded Hollywood star, Constance Smith. The girl from Wolfe Tone Street, who grew up to merit lead roles in B movies and marry producer Bryan Forbes, had a spectacular yet almost silent fall from grace.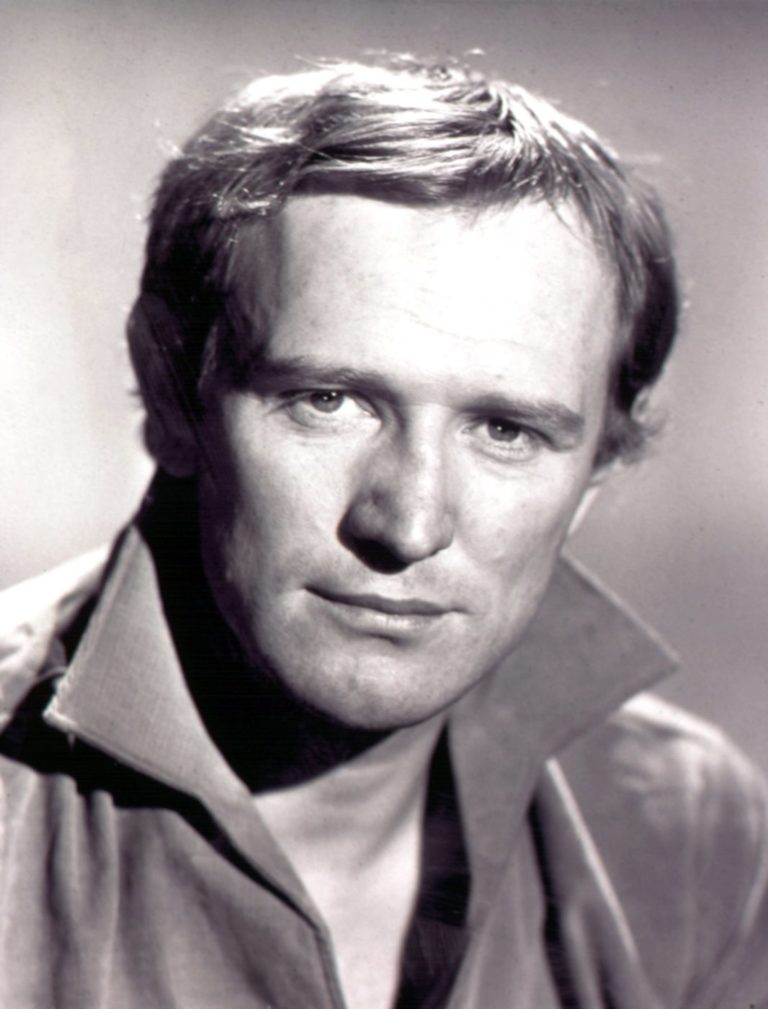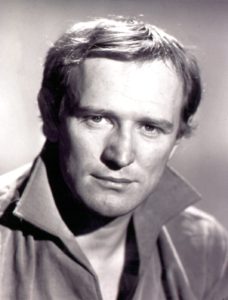 This year's love from Reddin is another Limerick movie star, Richard Harris. No stranger to lifestyle issues, Harris fared better in the ruck and maul of international film making, theatre and song recording – working a lot with Jimmy Webb, 2016's guest to this terrific festival.
A preview of 'A Man Called Harris', produced and directed by Brian Reddin, will screen this Thursday October 24 at Dance Limerick. The evening begins at 7pm and tickets are available at eventbrite.ie for the engaging Q&A follow through. [Above is the trailer from the actor's 1970 western, 'A Man Called Horse'. A critical and box office hit shot partly in Sioux, two sequels ensued.}
The early bell is for a short film directed by Jack Reynor, again party to RHIFF some years back and meriting its 'Rising Star' award.
Jack Reynor's 'Bainne' is a supernatural ghosted from the Irish Famine. Starring Will Poulter, Kelly Thornton, Toni O'Rourke and Steve Wall, "it is inspired by ancient Irish mythology and traditional Japanese legends, as recorded by the Irish writer Lafcadio Hearn at the end of the 19th century."
This will see the annual presentation of 'Gradam Richard Harris' by the Drama department of Gaelcholáiste Luimnigh.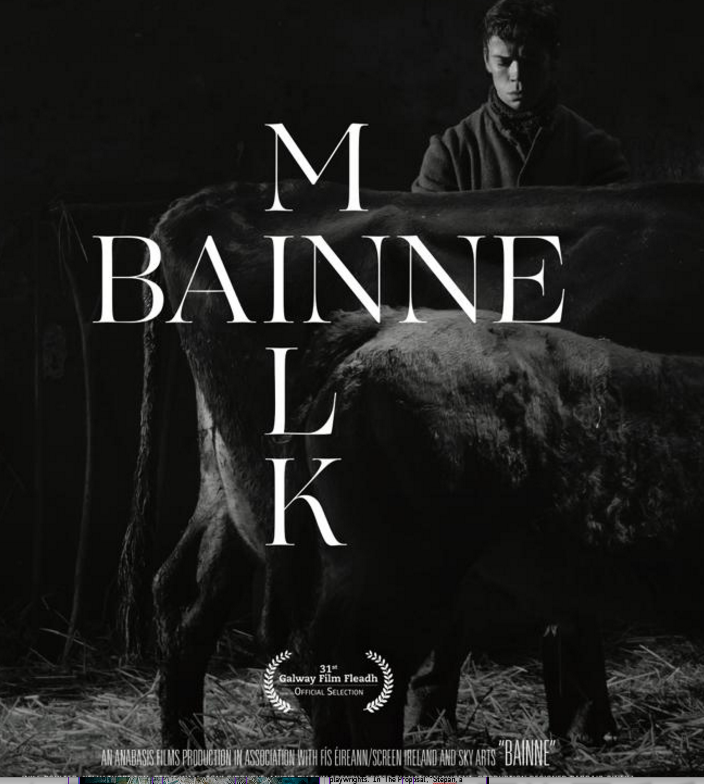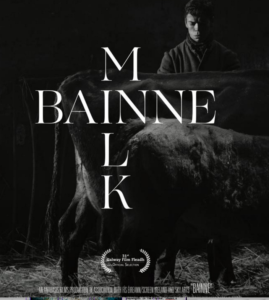 On to the main score then, Dearg Films and the Harris documentary. Festival directors Zeb Moore and Rob Gill spoke of it at October 4's media launch for the seven days (closing out Monday 28), revealing that Clint Eastwood, Robert Duvall, Gabriel Byrne and Ridley Scott were among the contributors.
Little wonder: "Richard Harris made over 70 movies, won a Golden Globe and an award at Cannes for Best Actor.
"He also won a Grammy and had an international hit with his 1968 rendition of 'MacArthur Park'…he was an actor who dominated any film he was in and held his own against Brando in 'Mutiny on the Bounty' and Eastwood in 'Unforgiven'.
"Between those career highs he starred in 'Camelot', 'A Man Called Horse', 'The Field' and played Dumbledore in the 'Harry Potter' series."
Browse on website richardharrisfestival.com for the ongoing schedule into premieres, documentaries, screenings, student short competitions, workshops, red carpet awards show, networking gigs and Live Script Read.