ON February 7, 1929, Constance Smith was born and was the oldest of 11 children.
After winning a Dublin beauty contest at age 16, she won a screen test and began her career as an actress.
Her father was an infantryman, working for the Irish Army. He died when Constance was just a child. Her mother was the one who told her to pursue acting, according to Smith.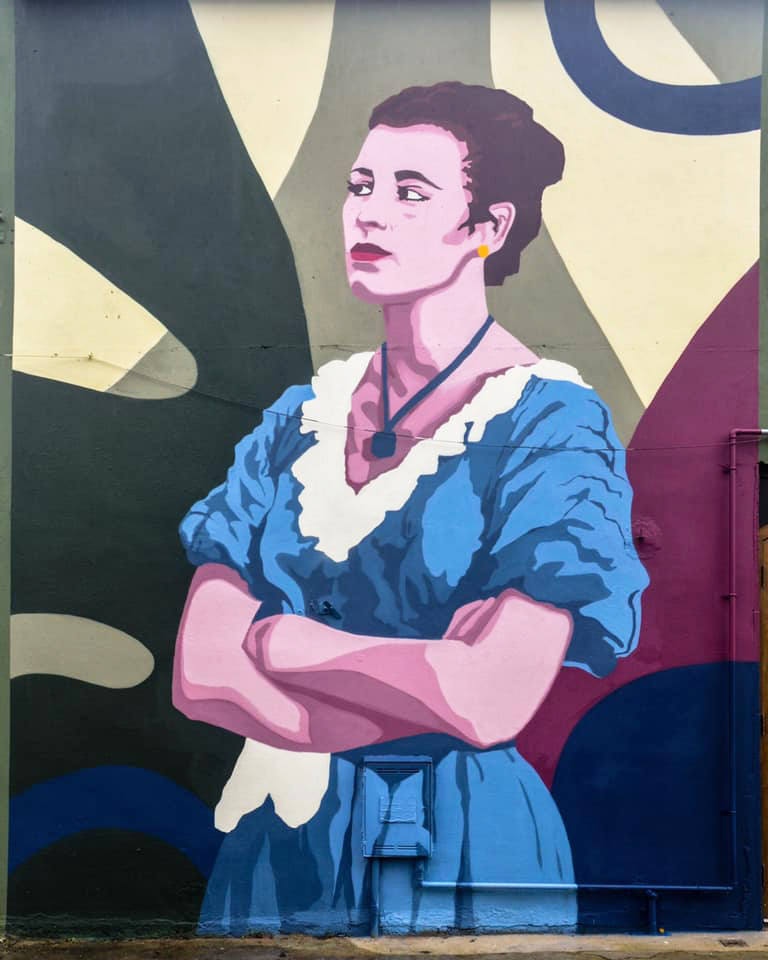 Smith moved to London and briefly joined the Rank Organisation, the largest film company in the United Kingdom at the time. She studied acting and played parts in British B movies.
Following an impressive performance in The Mudlark, 20th Century Fox offered her a contract. She was most active in the film industry in the 50s and starred in movies like Man in the Attic and Impulse. In 1952, she was a presenter at the Academy Awards.
Today in 1929..
Constance Smith was born, as the first of 11 children, in Wolfe Tone Street, Limerick City. Dubbed the 'new Grace Kelly', Irish actress Constance Smith was a big-screen starlet of the fifties and presented an award at the 1952 Oscars.#Limerick #OTD pic.twitter.com/ExuoRAEvLq

— Limerick Museum (@LimerickMuseum) February 7, 2022
She had a troubled life and soon lost her favour with directors and studio executives and lost out on many roles.
It led to a downward spiral, imprisonment and an impoverished death which was portrayed in a TG4 documentary a few years ago.
Her final role was in the Knight Without a Country in 1959. She died June 30, 2003.
In 2019, Draw Out Limerick, unveiled a mural of the Limerick native on the wall of Treaty City Brewery.