A LIMERICK actress, who enjoyed Hollywood stardom in over 30 movies in the 1950s, is again looming large over her native city.
A mural depicting Constance Smith who was once described as the "intelligent man's Elizabeth Taylor", has been unveiled in the Medieval Quarter on the gable end of Limerick's Treaty City Brewery on Nicholas Street.
The stunning artwork is the first in a series to be unveiled by Draw Out Urban Exhibitionists in conjunction with Limerick City and County Council.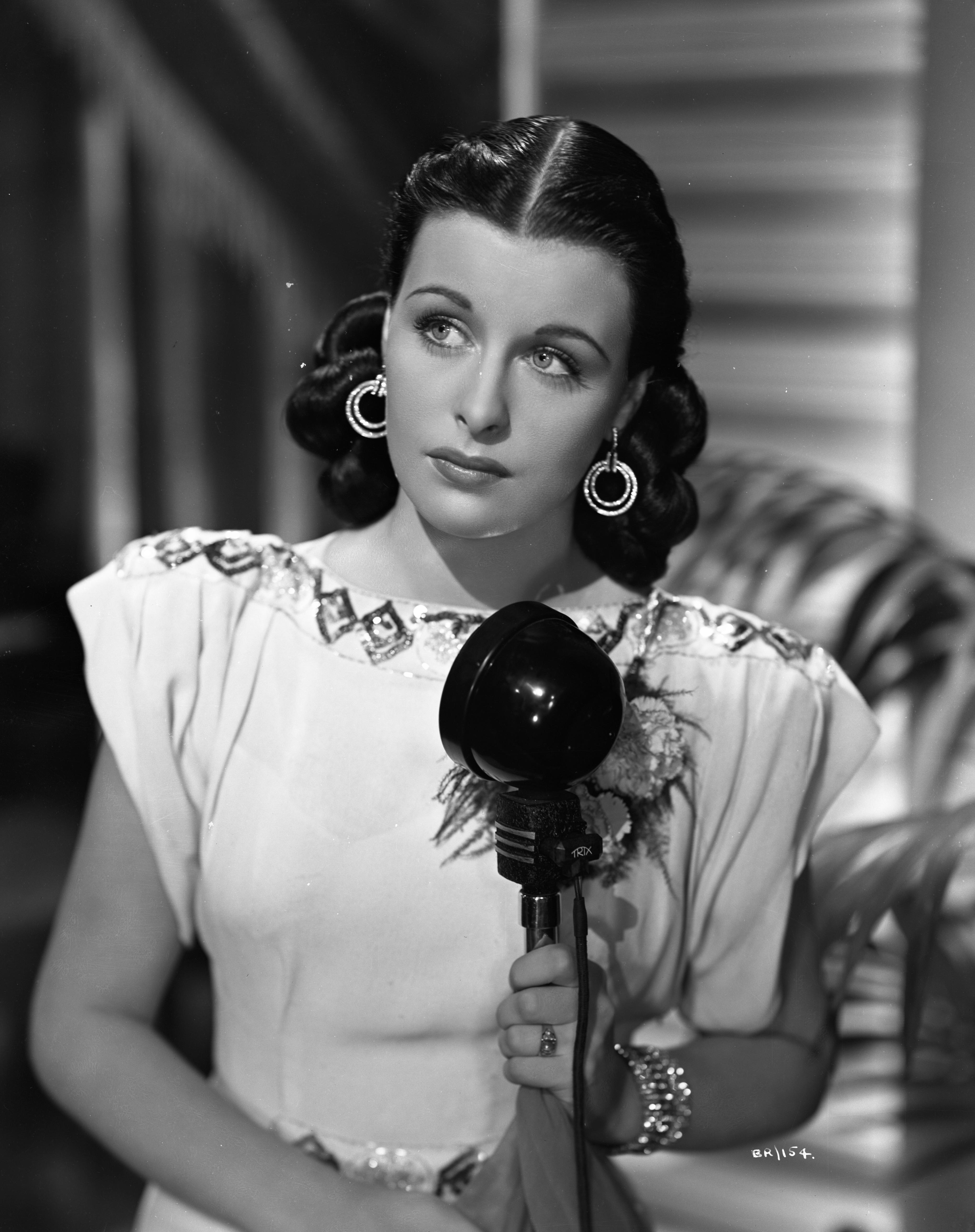 The local authority has provided funding for the series of murals depicting strong and influential women across Limerick city to be created by Draw Out.
This first piece unveiled in a series of staggered reveals is a beautiful and powerful depiction of Constance Smith. Born in Limerick in 1928, Smith became a significantly prominent actress in Hollywood as a successful feature film favourite. She went on to star in films such as 'Impulse', 'Red Skies of Montana', 'Treasure of the Golden Condor', 'The Mudlark' and 'Lure of the Wilderness'.
Constance fought for her position to be recognised as a leading-role star and although her life was troubled, her tenacity is what defined her and garnered her a reputation for being strong willed and fierce and for always staying connected to her Limerick roots by refusing to change her name just to please the film industry.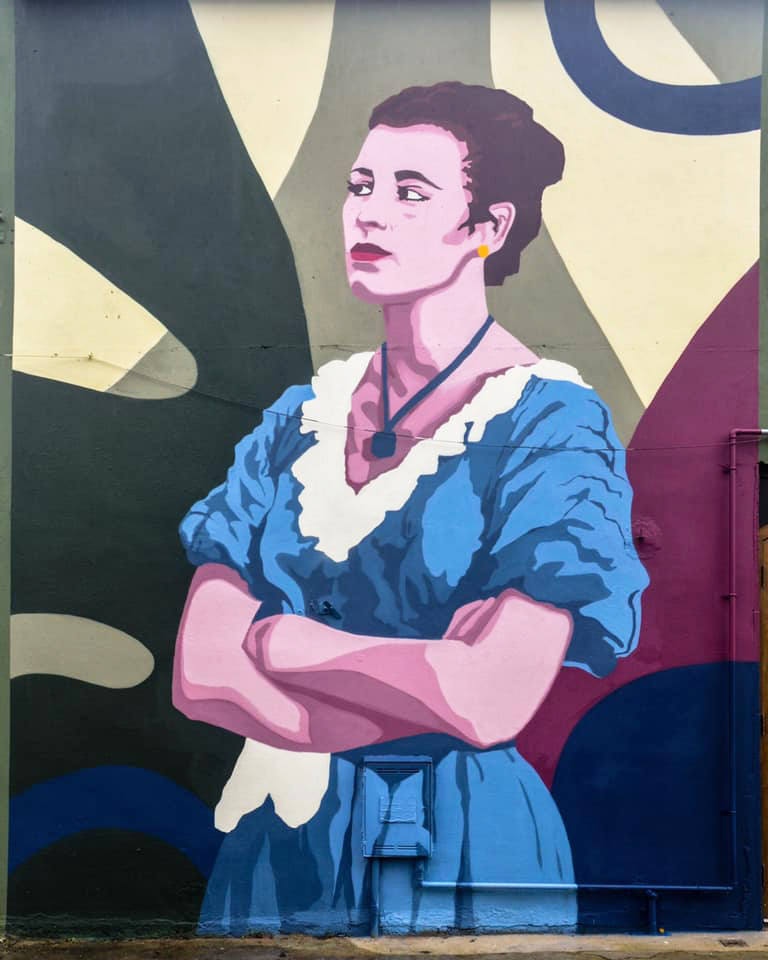 This year Draw Out is celebrating the influential and powerful women in Limerick, past and present, looking at how these women represent Limerick. By highlighting and celebrating their place in history, these murals will help the public and visitors to Limerick understand the effect these women had on their contemporaries but also understand how they have shaped the landscape for future females.
The Constance Smith mural was created by two artists from Ireland's thriving Dublin-based artistic collective SUBSET. The collective is made up of painters, photographers and videographers who use their voice to create impactful and memorable art work across various mediums with social commentary running through each piece.