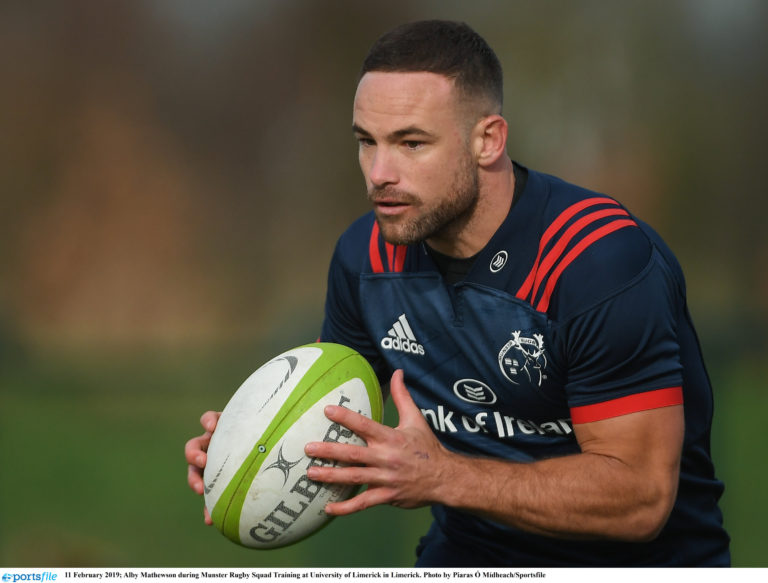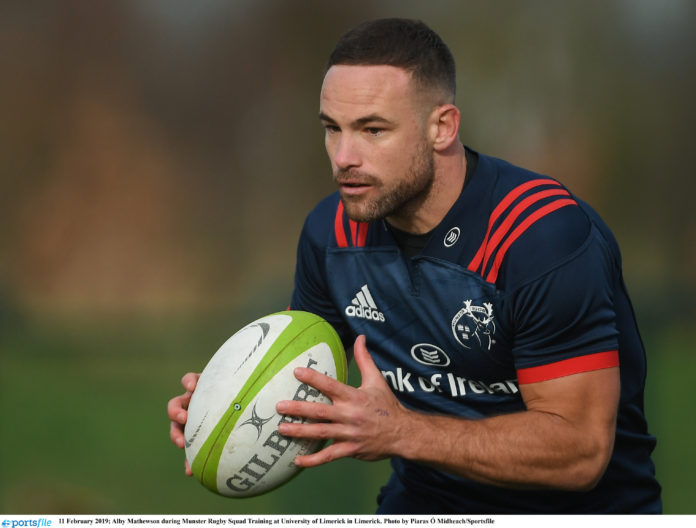 Scrum-half Alby Mathewson's future at Munster is uncertain as his short term contract with the province is set to end soon.
With Munster tipped to sign two South African players next season, the club may be forced to offload Non-qualified Irish players, and Mathewson could be first to see the exit.
Speaking at a press conference today in Limerick, the Kiwi gave an emotional response when speaking about his time at Munster so far and the uncertain future that lies ahead for him:
"I knew that coming here that it was only a short-time move and from four months it has been over a year now,"
"The long and short of it is I'm not too sure. I've enjoyed it here, I'd love to stay. I started the campaign but I know the position and it's tricky.
"Whatever happens, happens. It's a tough situation. I've moved around a bit. This is tougher without having my family here.
The post WATCH: Alby Mathewson uncertain about Munster future appeared first on Sporting Limerick.