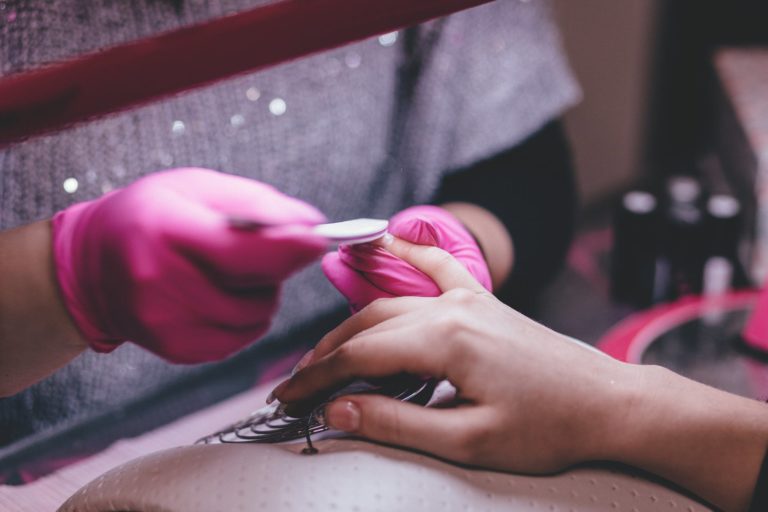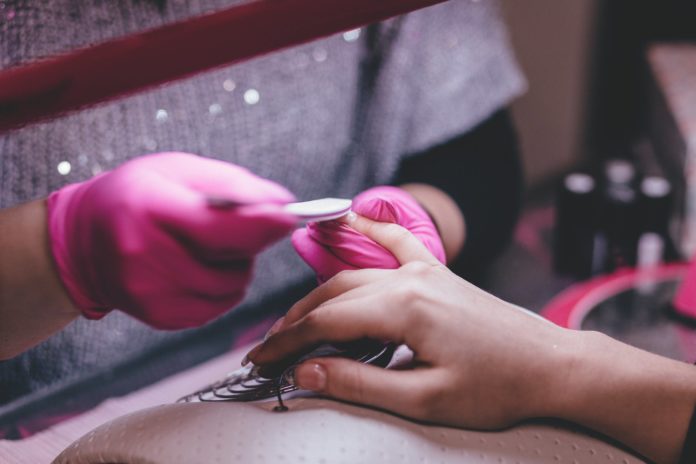 LIMERICK has been revealed as the second most lucrative place to run a salon or spa.
According to research, carried out by Phorest Salon Software, Limerick salons made almost half a million on revenue last year.
It was Monaghan that made the top of the list, with salons there making an average of €481,534 in revenue over the last 12 months, followed by Limerick, with salons there taking in an average of €466,659.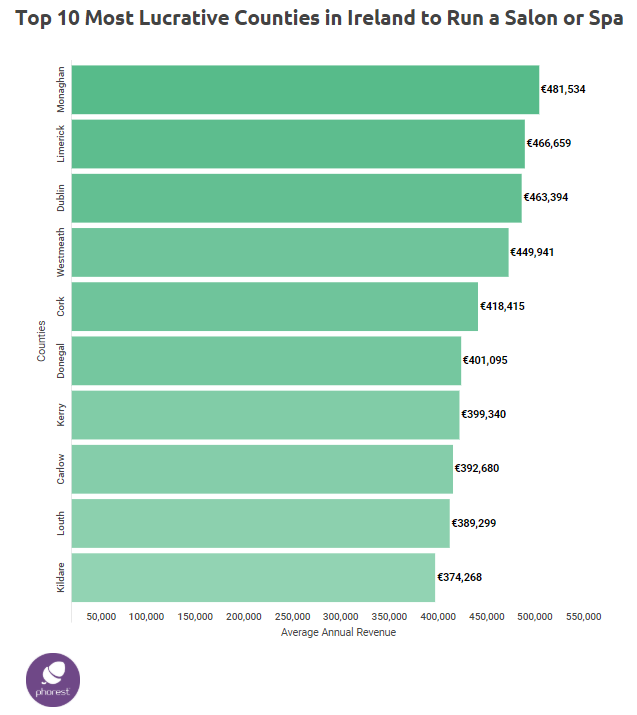 Next up is Dublin in third place with average revenues of €463,394. Rounding out the top 10 are Westmeath (€449,941), Cork (€418,415), Donegal (€401,095), Kerry (€399,340), Carlow (€392,680), Louth (€389,299) and Kildare (€374,268).
Ronan Perceval, CEO of Phorest Salon Software, commented: "We hope this information helps would-be salon owners to see if they can afford to take the plunge and open a salon in their city, or current salon owners to find the right spot to expand.
"Of course revenue is only one side of profitability – you also need to take into account costs like rent and salaries in each county to make sure it works for you – but knowing the average revenue you can expect can help you work out the kind of rent and other overheads you can afford." he added.