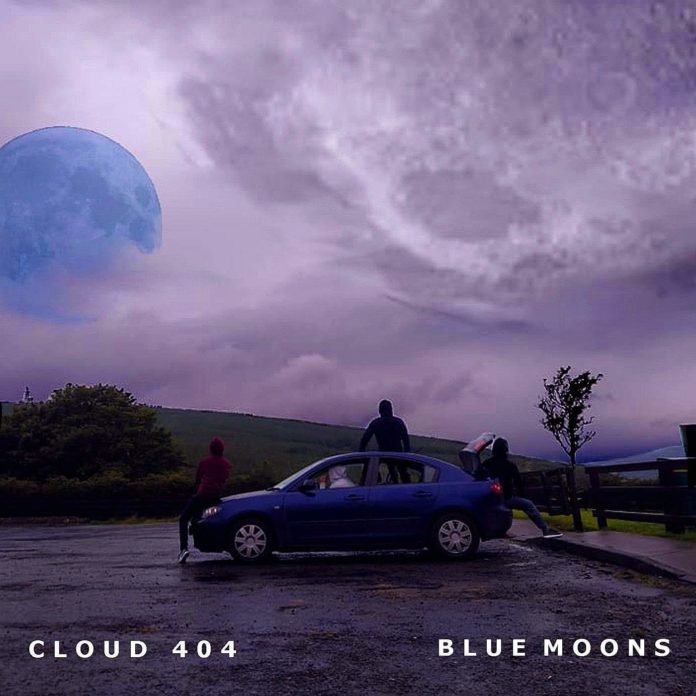 LIMERICK hip-hop group Cloud 404 have released their debut single. The track 'Blue Moons' is a strong opening statement with quality production and an engaging flow. The collective cite producers Kanye West, Outkast and Frank Ocean as their hip hop influences.
The track has got some airplay on both online and national radio stations such as 98FM.
Now based in Limerick city, Cloud 404 is comprised of Limerick and Tipperary natives – lead vocalist Tedis Stumbrs, bass player David Hynes, guitar and synth player Luke Monaghan and drummer Ronan O'Brien.
'Blue Moons' was recorded, produced and mixed by the band.
Check out Cloud 404 on Spotify where they have a series of acoustic performances called 'The Candlelit Sessions' on YouTube.
https://open.spotify.com/album/5dlqFGmDGia56Wwkb6sLGl