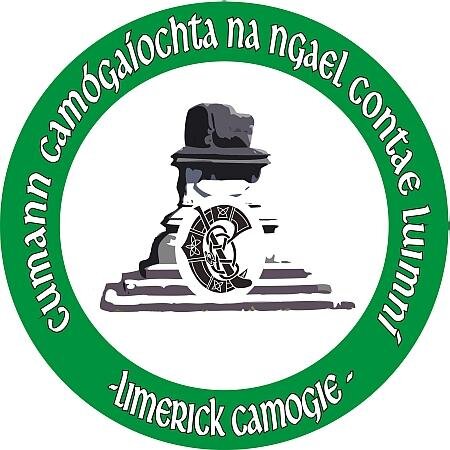 Yesterday Declan Nash issued a statement announcing that he was withdrawing from the application process to become the Limerick Camogie manager for 2020.
Despite holding the role, Nash along with other interested parties were invited to apply for the position for the 2020 season. The Limerick Camogie Board issued the following statement in response to Nash's decision:
"It is a source of regret to the Board that Declan Nash has withdrawn from the recruitment process at this late stage.
"The Camogie County Board decided this year to have an open recruitment process for the positions for Minor, Junior and Senior management for 2020. To be fair to all other applicants the process needs to continue.
"We appreciate Declan's input to Limerick Camogie over the last number of years and we wish him every success in his future endeavours."
Statement issued by Limerick camogie board 26th November 2019
It leaves the Limerick Camogie board with lots of work to do in the coming weeks as preparations for the preseason will start to gather pace.
The post Camogie Board Express "Regret" at Nash's Decision to Withdraw appeared first on Sporting Limerick.