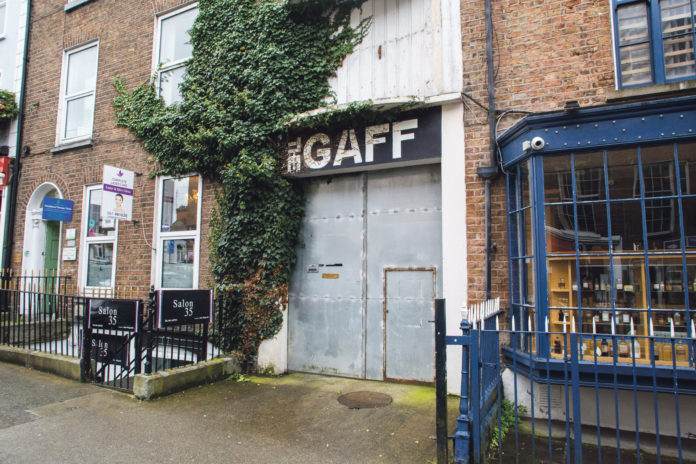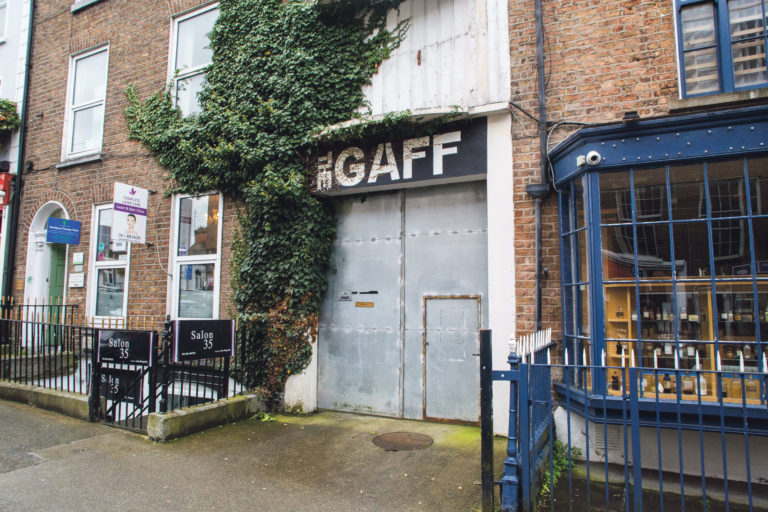 FORMER Mayor James Collins has compared a move by Limerick City and County Council to further delay a decision to sell three council-owned properties to that of a "dictatorship".
The disposal of 36 Cecil Street to Tait House Community Enterprise, along with a proposal for a second site at Galvone Industrial Estate to the community development co-operative were this week deferred for a fourth time since July.
The site at 36 Cecil Street is currently home to The Gaff — an artist-led, community-focused facility in the heart of the city.
The disposal of another site at Galvone Industrial Estate to Limerick City Build was also further postponed at this Monday's council.
Mayor Michael Sheahan told council members that the items were to be deferred so the Council could look at all "possibilities".
"This will give the executive more time to discuss it and report back to the Metropolitan District," the Fine Gael politician explained.
Fianna Fáil councillor James Collins insisted on being allowed to discuss the items at Monday's meeting and pointed out that the item had been proposed and seconded.
"You are trying to silence us. You won't even allow us speak on the matter," Cllr Collins fumed.
"It has been moved back to the Metropolitan District with a commitment from the executive to look at all possibilities," Mayor Sheahan replied.
"There are members here from The Gaff in the public gallery who want to know what's happening," Cllr Collins concluded.