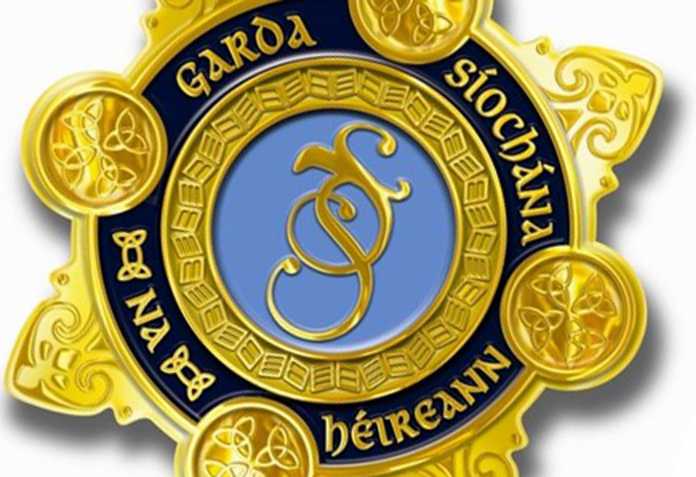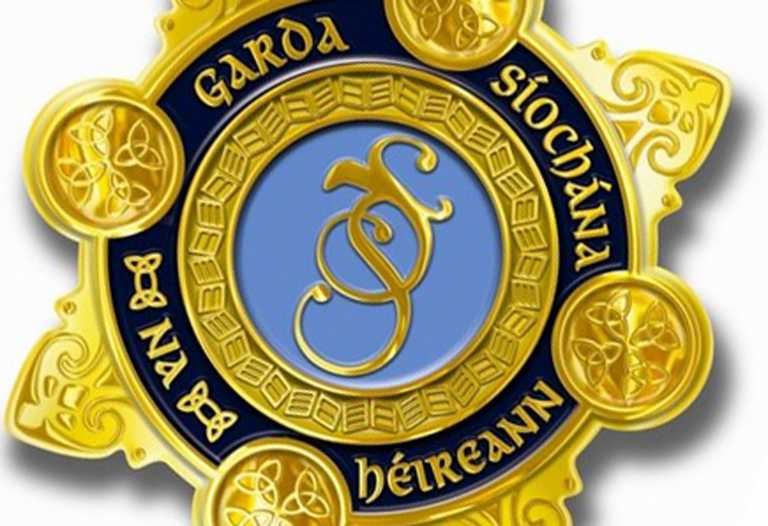 LIMERICK Gardaí have come up with a novel use for the much-maligned eircode postcode system.
They recommend marking your property with your eircode as the best way to help them identify it if it's stolen and return it if it's recovered.
Sign up for the weekly Limerick Post newsletter
Garda Crime Prevention Officer Sergeant Ber Leech says it is very important that any items of value in a home are photographed and a discreet identifying mark placed on the item. This allows the owner to positively identify the property as theirs if it is stolen and recovered by Gardai.
"If the mark is their eircode, then property like tools or farm machinery can be returned to the owner quickly," she said.