LOOK forward to a special charisma emanating from Irish Chamber Orchestra for their next Limerick performance, taking place on Friday December 13 in St Mary's Cathedral.  The Plassey based Orchestra is fresh from a three-stop American tour, playing to sell out auditoria  on a grand scale: New York's Carnegie Hall, Washington's Library of Congress and Chicago's Wheaton College.
"Audience responses were terrific," confirms the ICO's Charlotte Eglington. "We are very pleased." Looking ahead to 2020's programme, she references next year being the Orchestra's 50th anniversary. "We are going for top line soloists because to be considered the best, we need to secure the best for our performances."
This big vision and relentless work ethic are led by Gerry Keenan. For Friday December 13's 'Arias and Advent' theme, he sought the tenor Robin Tritschler "who is hard to get, by the way. Robin is a big recording star in the UK, a very famous tenor who shows huge emotion in these pieces of music. It's just great to get him."
"Tritschler has selected Finzi's serene 'Dies Natalis'," Charlotte says, "which is topical for the Christmas, celebrating the arrival of a newborn child." Also the aria 'The Lord Preserveth all them that Love Him' from Handel's 'Chandos Anthems' and festive favourites such as our own 'Wexford Carol' and 'Oh Holy Night'."
The early part to this concert in our beautiful candlelit cathedral features the well known 'Adagio' by Albinoni that was used to score the Casey Affleck movie, 'Manchester by the Sea'.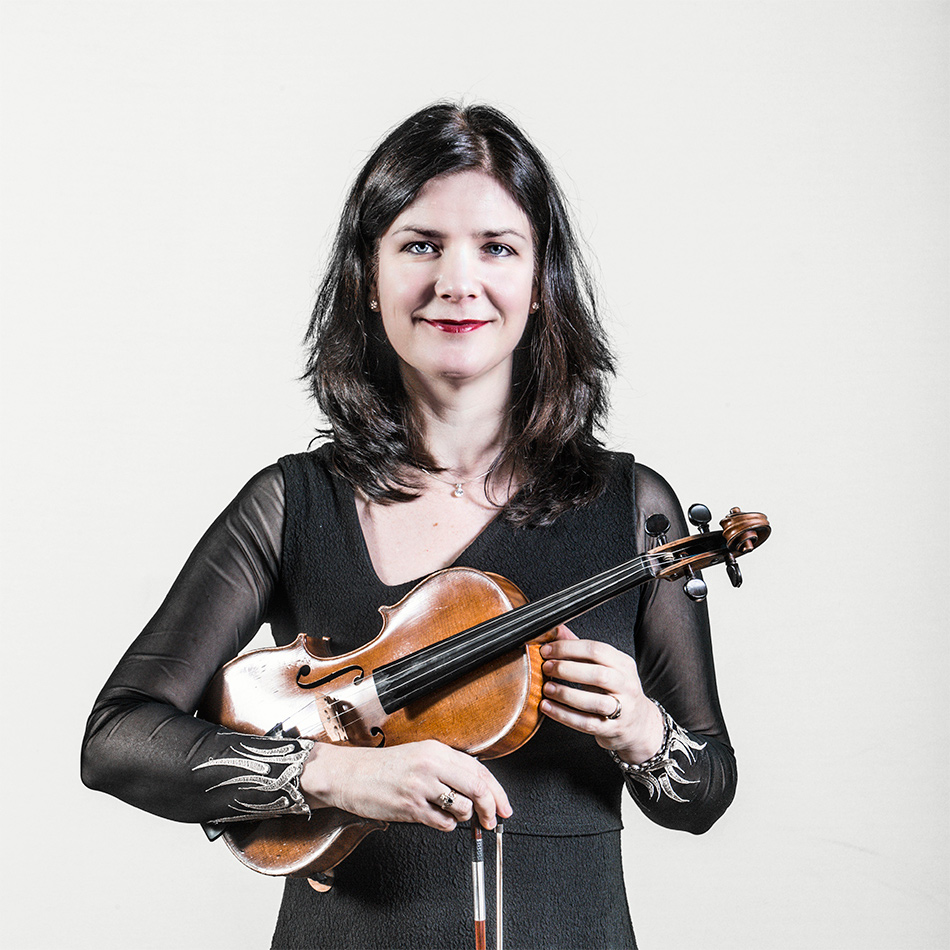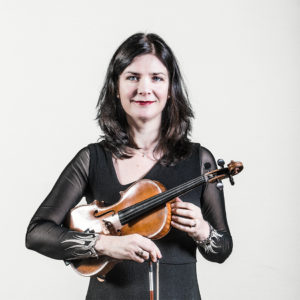 Interestingly, this work will see the musicians choreographed by violinist Diane Daly who specialises in the physical movement of players being choreographed to the music as they play.
"Then we have an early piece by Elgar that he loved all his life. His last words are quoted as saying that this was his favourite. It's the 'Serenade for Strings' which will be directed by Katherine Hunka."
Closing out the first part of this end of year concert, Handel's flair for Italian style music lifts his 'Concerto Grosso' in D Major, "a piece very much associated with Christmas."
Do book in advance for St Mary's Cathedral on www.irishchamberorchestra.com