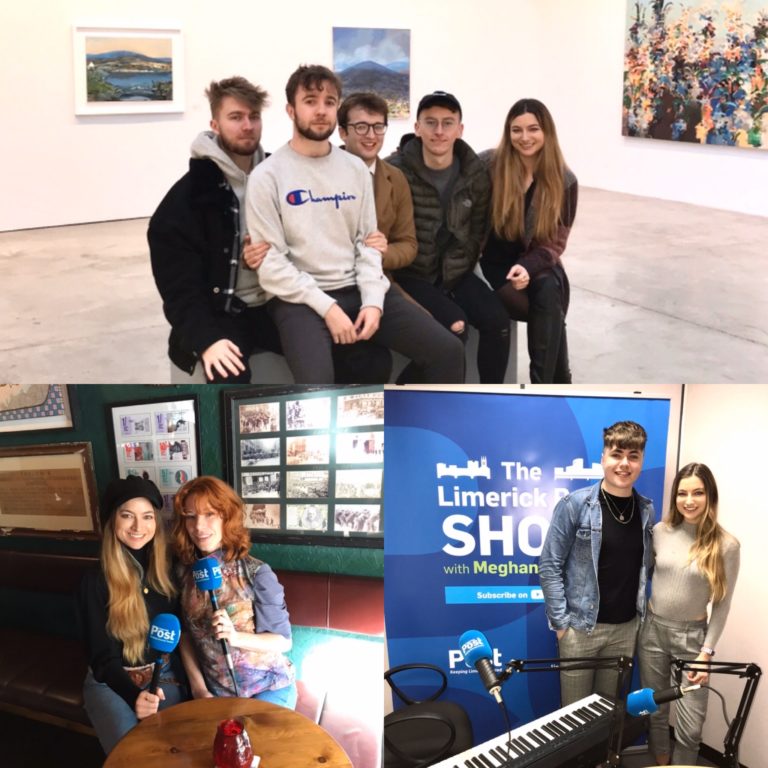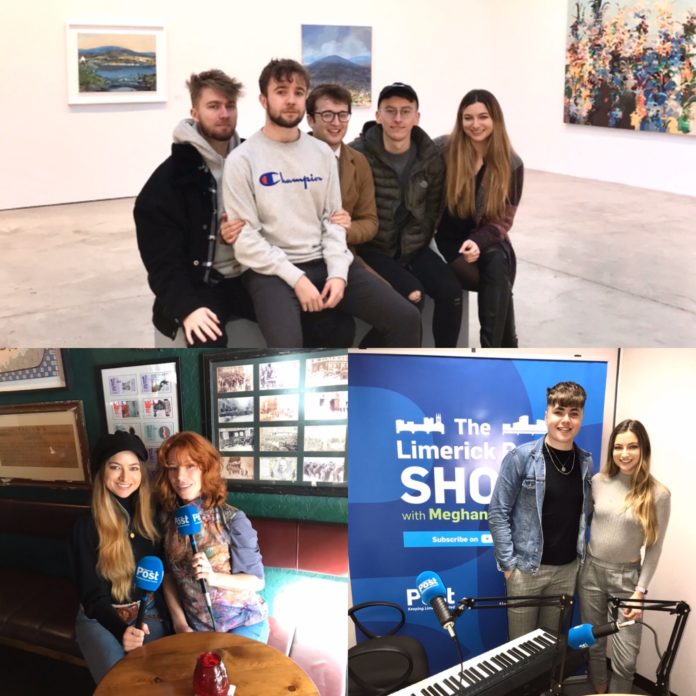 THE New Year is here and the Limerick Post Show got to meet some amazing Limerick artists who are making and creating music.
From indie to rock, jazz to pop, Limerick has it all and the music scene is getting stronger and stronger every year.
We put together a list of musicians that we met in 2019 who are the ones to watch in 2020 from new music to gigs, festivals and travel.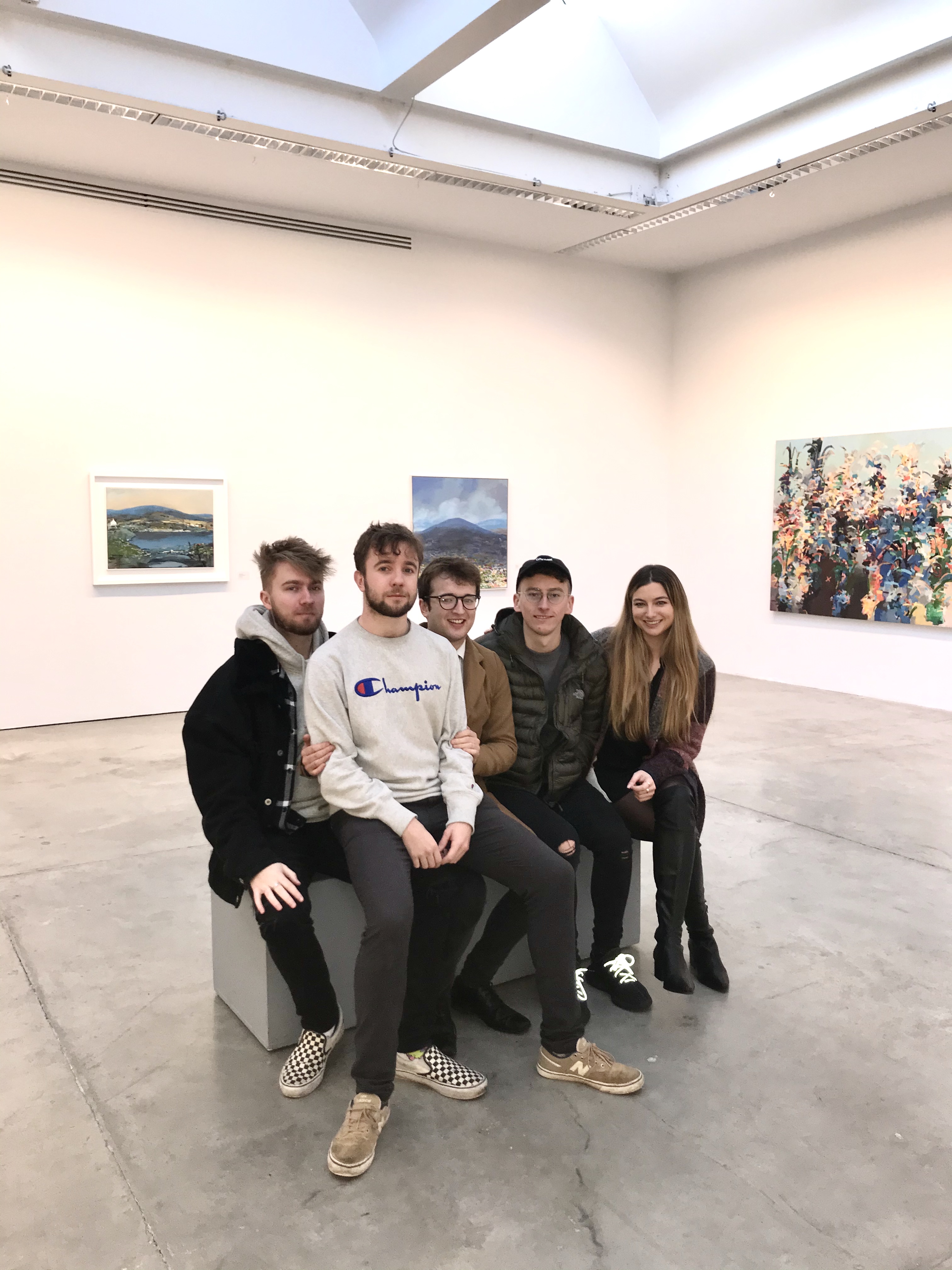 Lost Boys are a Limerick indie band made up of Peader Storey, Patrick O'Donnell, Michael Meleady and Peter Corbett.
"We are so excited about 2020.We're going to focus a lot on getting more material out, which includes some music collaborations with local Musicians like Aoife Meade, and Adam Haugh from Outlion, as well as some video projects.
Most importantly we are hoping to release our first EP as soon as possible, we have all the material but these things take a lot of time and effort. In the meantime we'll gigging as much as possible, our next gig being the 10th of January in aid of Pieta House and ADAPT house in Dolan's Warehouse. We have loads more being announced shortly so keep an eye on our social media."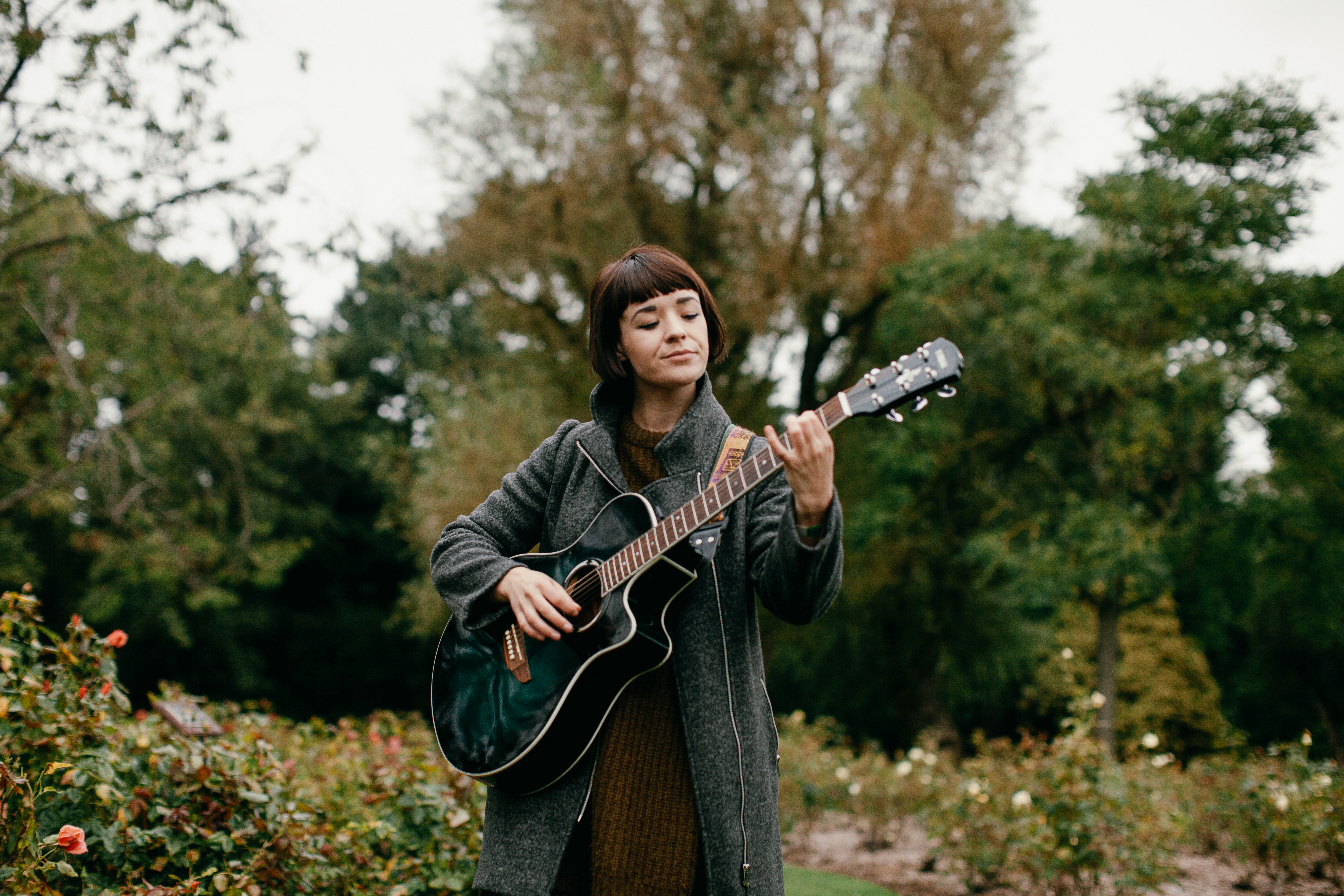 Emma Langford received the inaugural Dolores O'Riordan bursary in 2019.
"2020 sees the release of my second album, a tour of Austria, Germany and the UK, and lots of really exciting collabs and writing residencies – I'm already starting work on album number 3."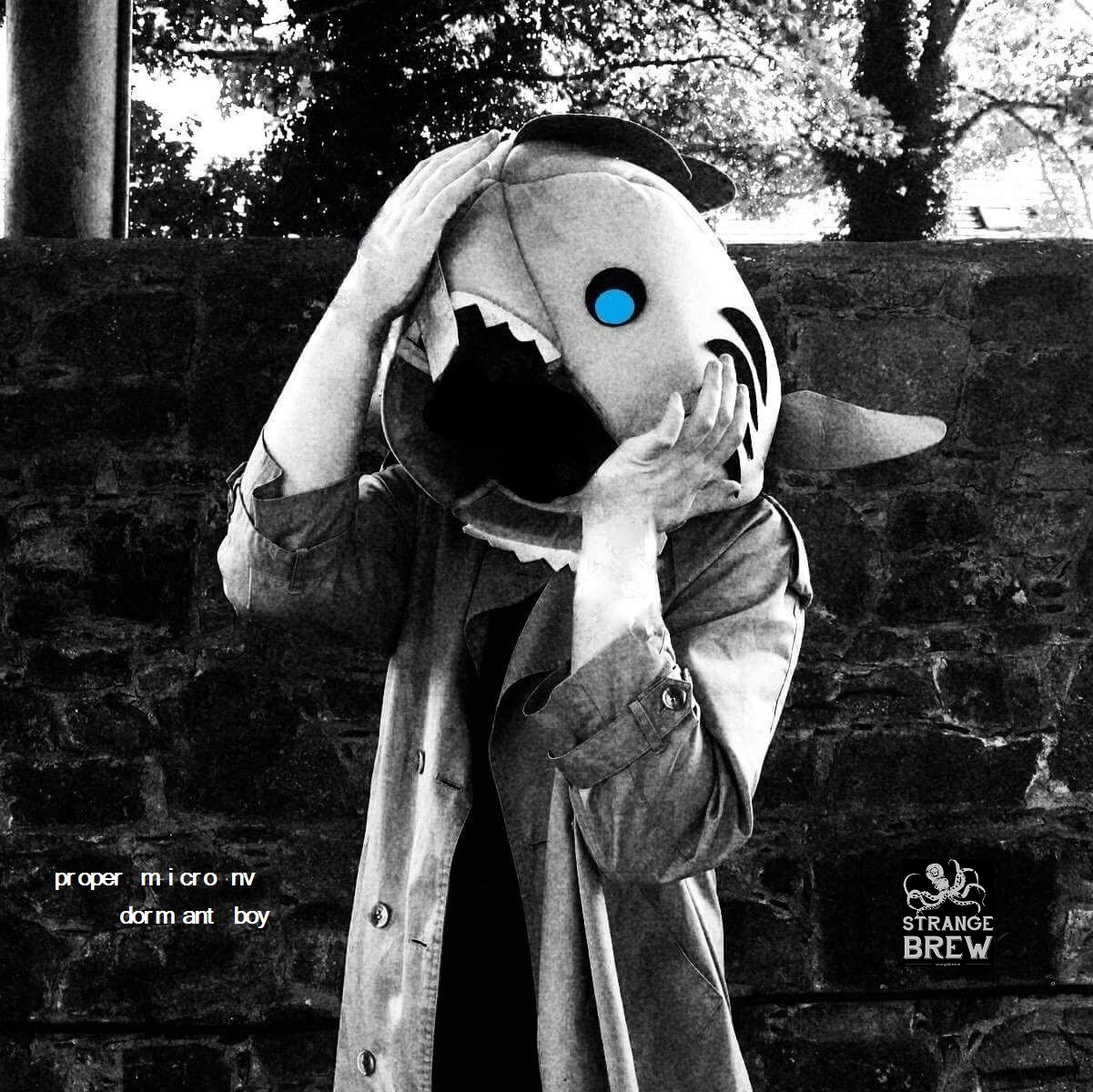 Proper Micro NV is the brainchild of Rory Hall.
"My plans are to release a new record. A second album. Then to tour the record and perform at as many festivals as possible again! It's a wonderful feeling.
"I'm just finishing off the album at the moment and there will be a new single released in January or February".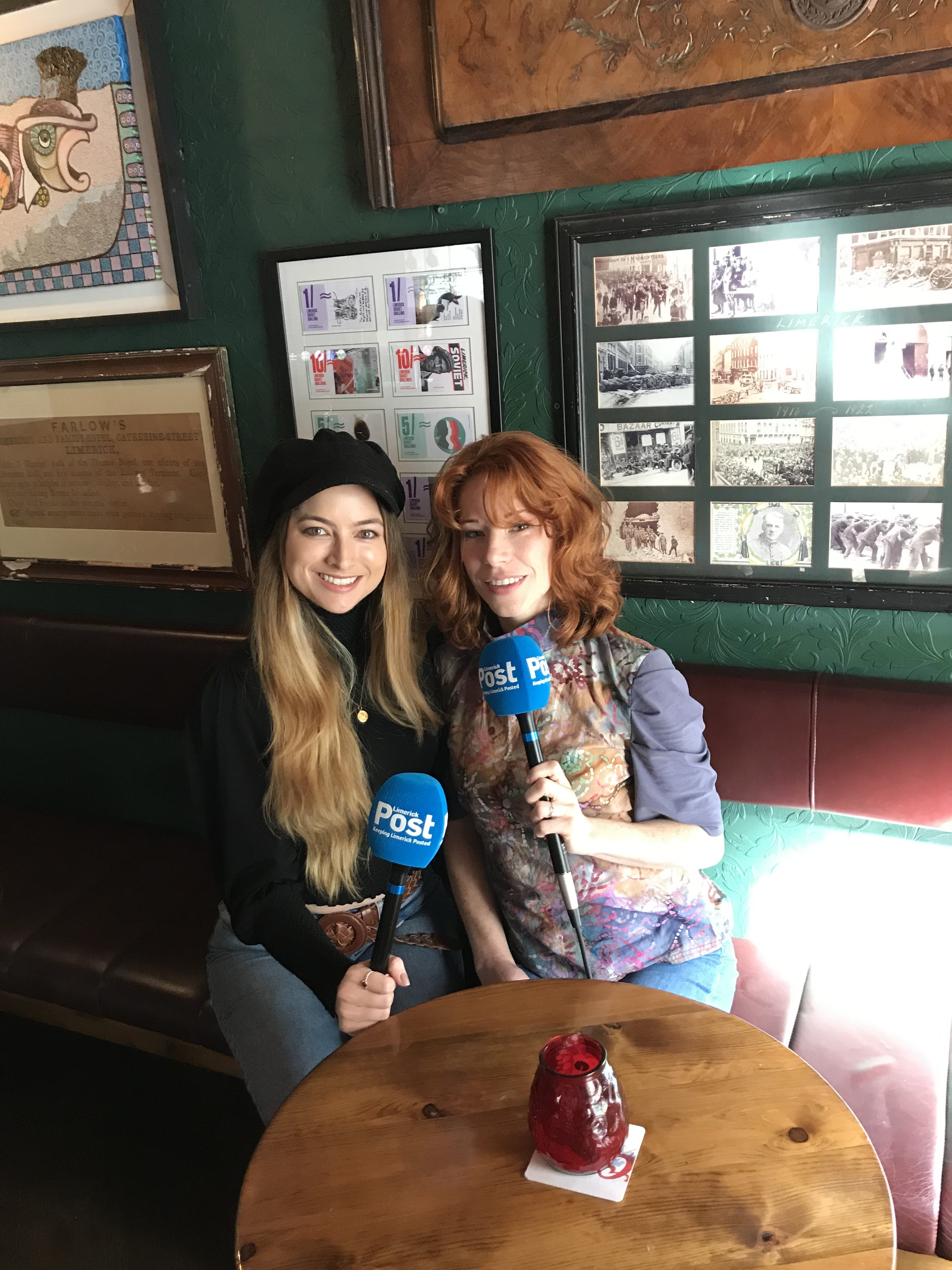 Jane Frazer is a singer songwriter who is part of Eves Record Box and Jayne Frazer.
"I am about to record some songs with my jazz project Eves Record Box and for JaYne I have will be releasing individual singles over the coming months."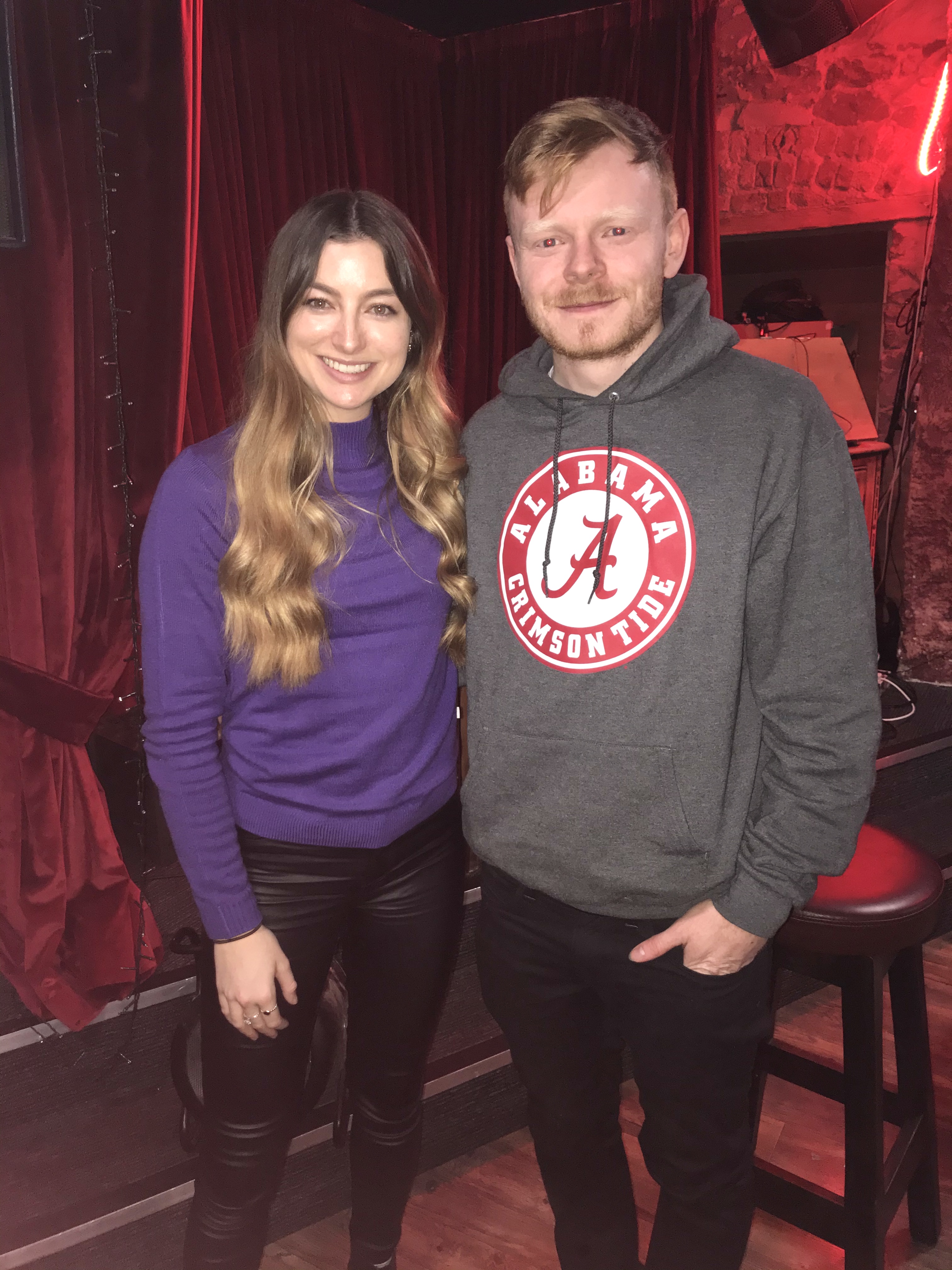 Annas Anchor is the work of Marty Ryan.
"For 2020 I'll be continuing my podcast  "DIY IRL" which is a weekly project that invovles interviewing a different person from a different county each week that has in some way taken to a DIY approach to their chosen vocation.
"I have also been writing and recording a brand new song every week. Currently half way through the project with 16 counties left to go. It's available on all podcast platforms.
In February I'll be doing my first headline tour of the U.K taking in Manchester, Leeds, Nottingham and Bristol followed by a European tour in April.
There will also be a live album coming in 2020, details to be released in the near future."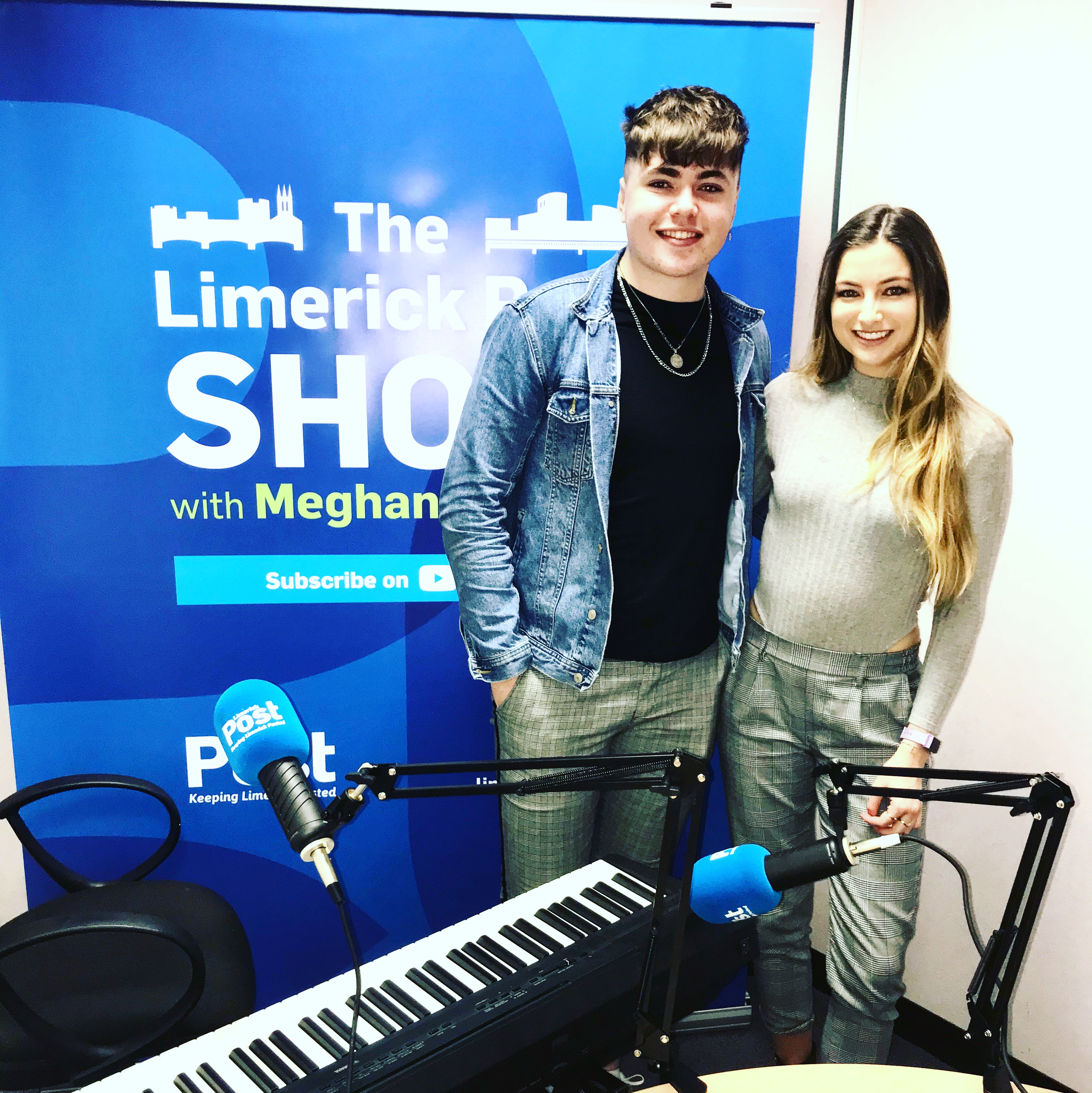 Lloyd John is currently studying music in CIT Cork School of Music.
"I've a new single coming out within the next two months. I plan to release my next EP before June followed by a headline gig with a band. I have plenty go music videos and live performance videos coming out on my YouTube channel in the next few months too.
"The main goal is to gig as much as possible now that I have plenty of original music for an hour set."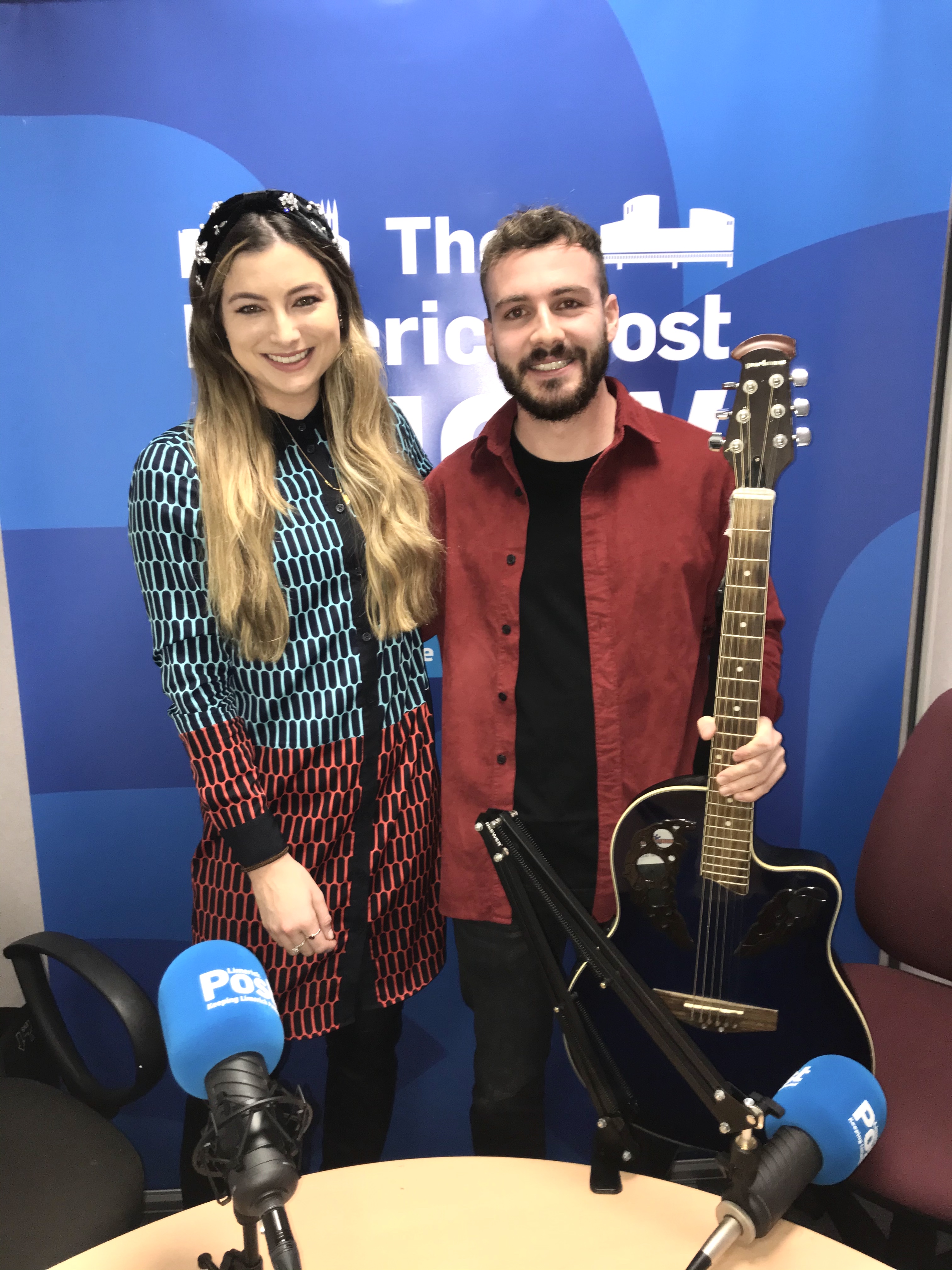 Aaron Hackett has a very busy few months ahead of him.
"My plan for this year is to hopefully release a single every month, in order to make up a 14-track album (along with the two singles released last year: "Love" & "Settle").
I want to start doing more solo gigs as soon as I can, to get out and promote the new music! I also have plans to collaborate with some other Limerick artists throughout the year, so hopefully everything goes to plan,".