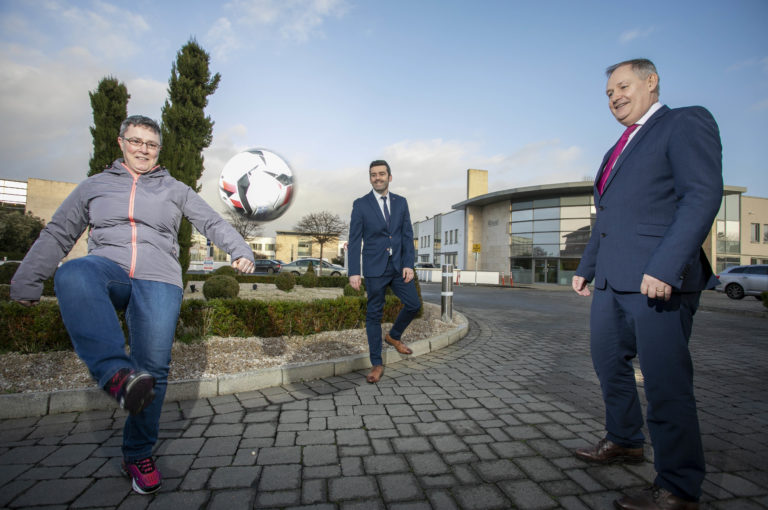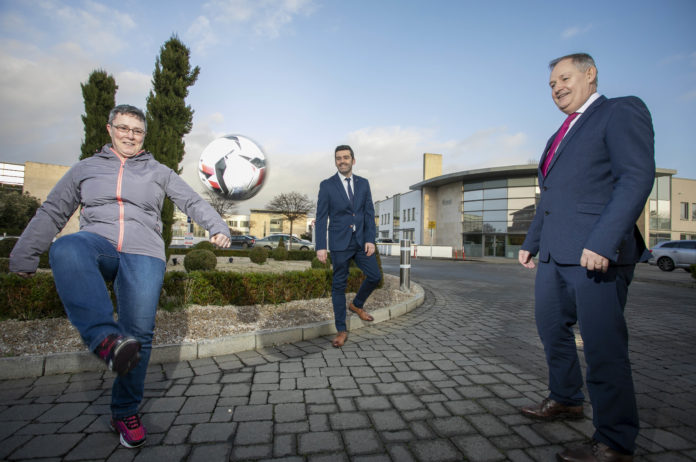 LEAGUE of Ireland soccer in Limerick is going to be given a 'bottom-up' reboot with the establishment of Limerick United, Interim Chairman of the newly formed club Conn Murray stated yesterday.
Launching Limerick United, which will be based at the Markets Field, Mr Murray said the club will begin with and concentrate exclusively on the development of a best-in-class soccer academy.
"Today is the beginning of a new era for football in Limerick," said Conn Murray, "We are going to focus on what every club or sporting organisation does when it hits a low and that is focus on our youth.  If you look at the top teams, clubs, counties or provinces in any sport, you will see pretty much everything points back to a moment in time where they put the focus on developing their young talent."
The recently retired CEO of Limerick City and County Council said the aim with establishing Limerick United is to "develop one of the best young footballing academies in Ireland".
It will, he said, become a nursery intent not just on maximising the footballing potential of its members but their personal development also.
"We are going to nurture the talent there, make sure we do all we can so that every young man or woman who comes through our gates fulfils his or her sporting talent and, in doing so, their own personal development.
"This will not happen overnight. We are realists. But will be a gradual but sustainable development that, by the time we get Limerick United achieving its full potential, the structures will be in place to keep it there."
And he called for the support of the public and business community to join a journey that will be focussed on, in time, surpassing even the glory years of soccer in Limerick and the region.
Welcoming the announcement, the Mayor of the City and County of Limerick, Cllr Michael Sheahan said, "Sport is not just an afterthought in Limerick; it plays a central role in our lives here. Football is among the most participated-in sports in the city and has a rich tradition here."
Mayor Sheahan said because of the County's sporting tradition, people would feel "we should be at the top table in football in Ireland and I welcome this move to get us back there."
"I'm particularly pleased with the way the club is going about it.  You have to start with the young. In any sport or organisation, you must have a huge focus on youth as they are the future. If you just live in the now, you won't be long-running out of road.
"So, to that end, I am really pleased that they are starting where they are.  I know that the right structures are going to be put in place, that the build will careful and not rushed and that because of that and the people involved, I have every confidence that Limerick will be back at that top table in due course and will be there to stay.
"I wish everyone involved success and look forward to supporting Limerick United on and off the terrace, in whatever way I can as Mayor and beyond then."