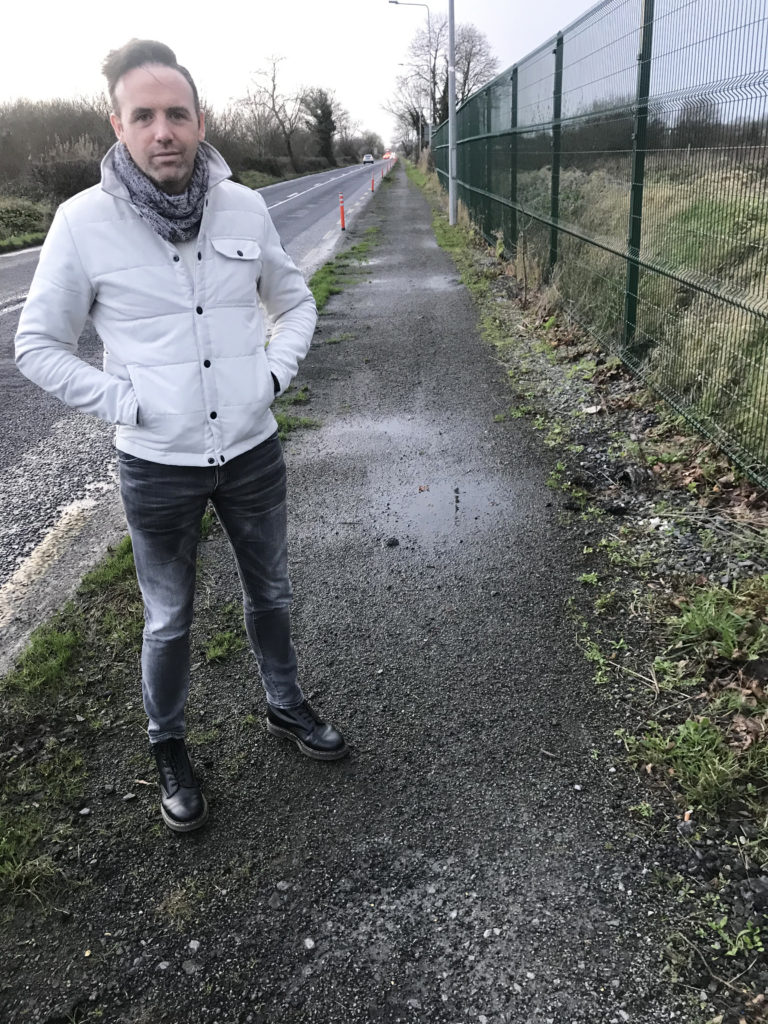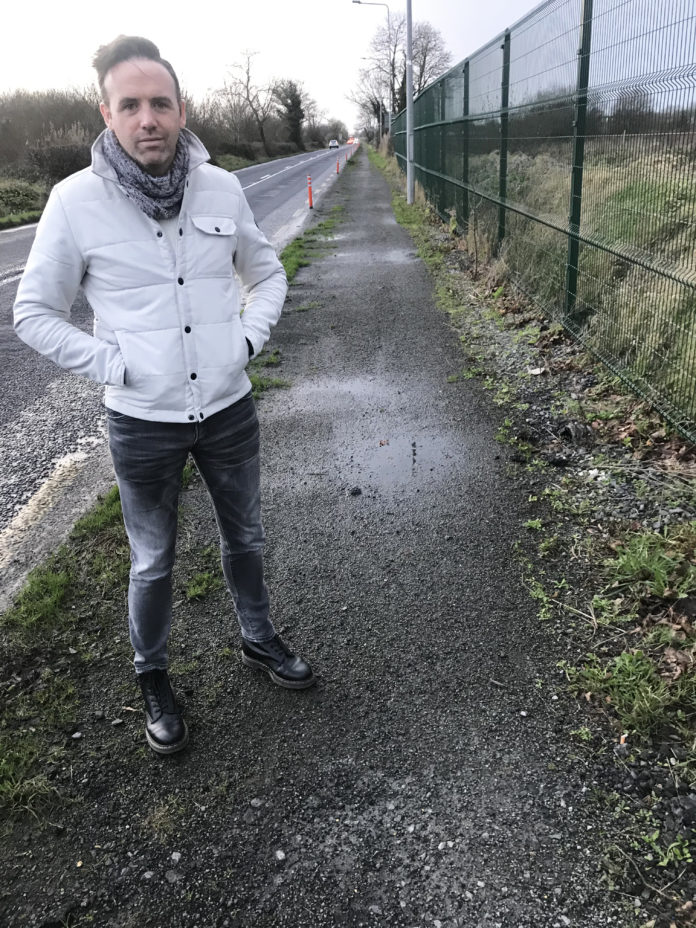 FINE Gael TD Tom Neville has renewed calls to Transport Infrastructure Ireland (TII) to release funding for the walkway from the village of Clarina toward The Brick Lodge.
There is  currently a feasibility study submitted by Limerick City and County Council to the TII for extensive works to be carried out in putting a permanent adequate walkway in place.
"The people of Ballybrown/ Clarina and surrounding areas use this walkway extensively and the local community council have been fighting to get this project complete.
"I have been making representations on this to Limerick City and County Council for sometime who told me that they have looked at putting a barrier in place but don't have the necessary deflection widths," Deputy Neville claimed.
"They have also looked at widening the existing embankment and providing a widened path set back from the main road. This will involve earthworks, drainage works and kerb/footpath construction works.  As the submission has now been made to the TII I am seeking that this funding be made available immediately."
A similar project was complete in Askeaton in the past 12 months and the County Limerick politician believes it is now time the people of Clarina got this similar facility.
"The people of Clarina and surrounding parishes have waited far too long for this to happen and its now imperative that its made happen.  Activity and exercise is constantly promoted as being good for peoples health and in order to fulfil this walkways in rural areas must be upgraded and made safe," he concluded.