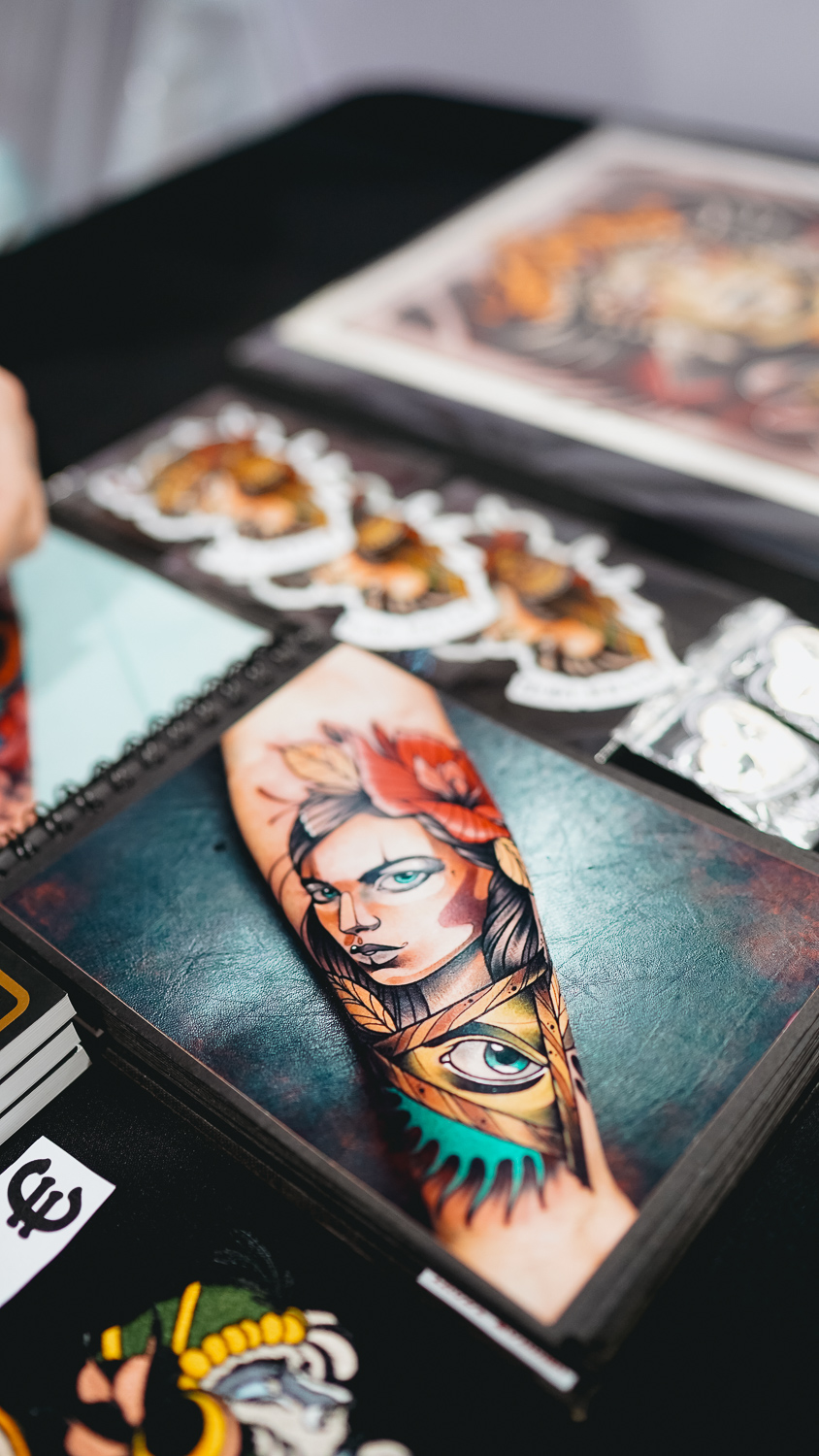 ONE-HUNDRED-and-ten tattoo artists and more than 1,500 visitors are expected to attend this year's Limerick Tattoo Convention which takes place on March 28 and 29.
Held for the first time in 2017, the gathering of some of the best-known tattooists in the world returns to the Great National South Court Hotel in Raheen for the fourth time, in what has become the biggest and most prestigious event of its kind in Ireland.
The extremely high standards at last year's event drew the largest attendance of the more than 15 tattoo conventions held across the country in 2019.
This year organisers have put in even greater efforts to attract those at the leading edge of tattooing and they are expecting even larger crowds for the 2020 event.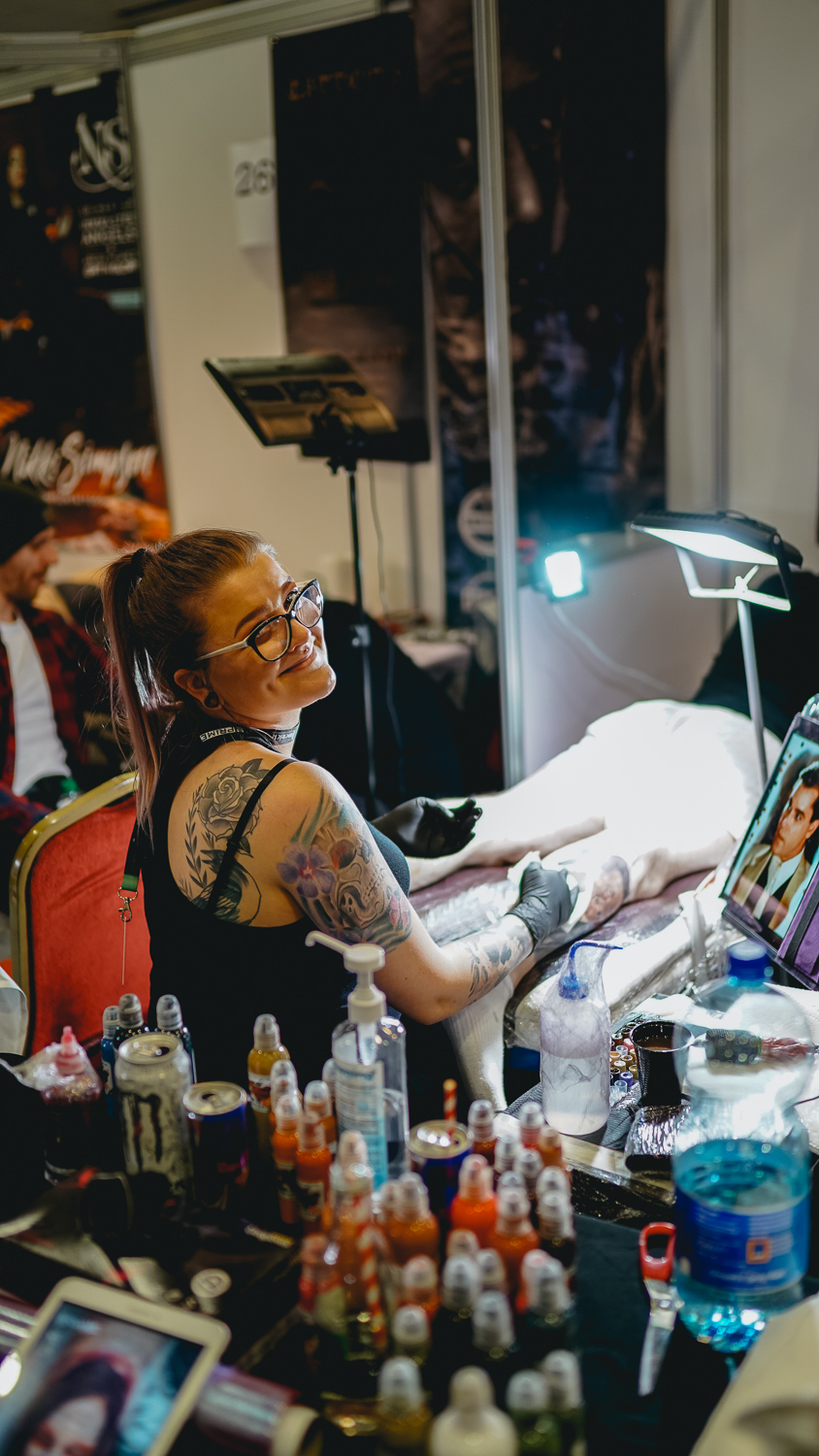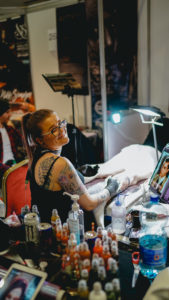 Convention Co-Organiser and Limerick native Roy Keane, owner of Soul Addiction Tattoo Studio on Roches Street, Limerick, said: "Limerick was probably the largest urban centre that didn't have a convention in Ireland".
"Along with co-organisers Sylvia Butkiewicz and Thomas Skwara, we wanted to address that and bring back the best of what we had seen at conventions around the world but on a smaller level, of course," he said.
Keane noted the group wanted to "raise the bar as high as we could" to make sure Limerick's convention would be "different and ultimately, better than any other convention here".
"We did so principally by bringing in some of the best-known artists in the world and it worked," the Limerick Tattoo Convention co-organiser said.
He equated it to having celebrities in film and tv attending an event:
"When you do that, others follow to see them.  There's no point doing the same thing as everywhere else, so last year we brought in the highest calibre of artist at any Irish convention."
"It's not just the crowds that enjoy it; the artists do too. On the Friday night, we are taking all the artists to a traditional Irish night in the Swan's bar near Lough Gur and it's a great opportunity for them to get together and catch up.
"Last year, one of the most famous artists in the world told me that they had never enjoyed a vibe like it anywhere in the world."
This year's event sees artists from 26 countries attending, among them some of the best-known tattooists in the world.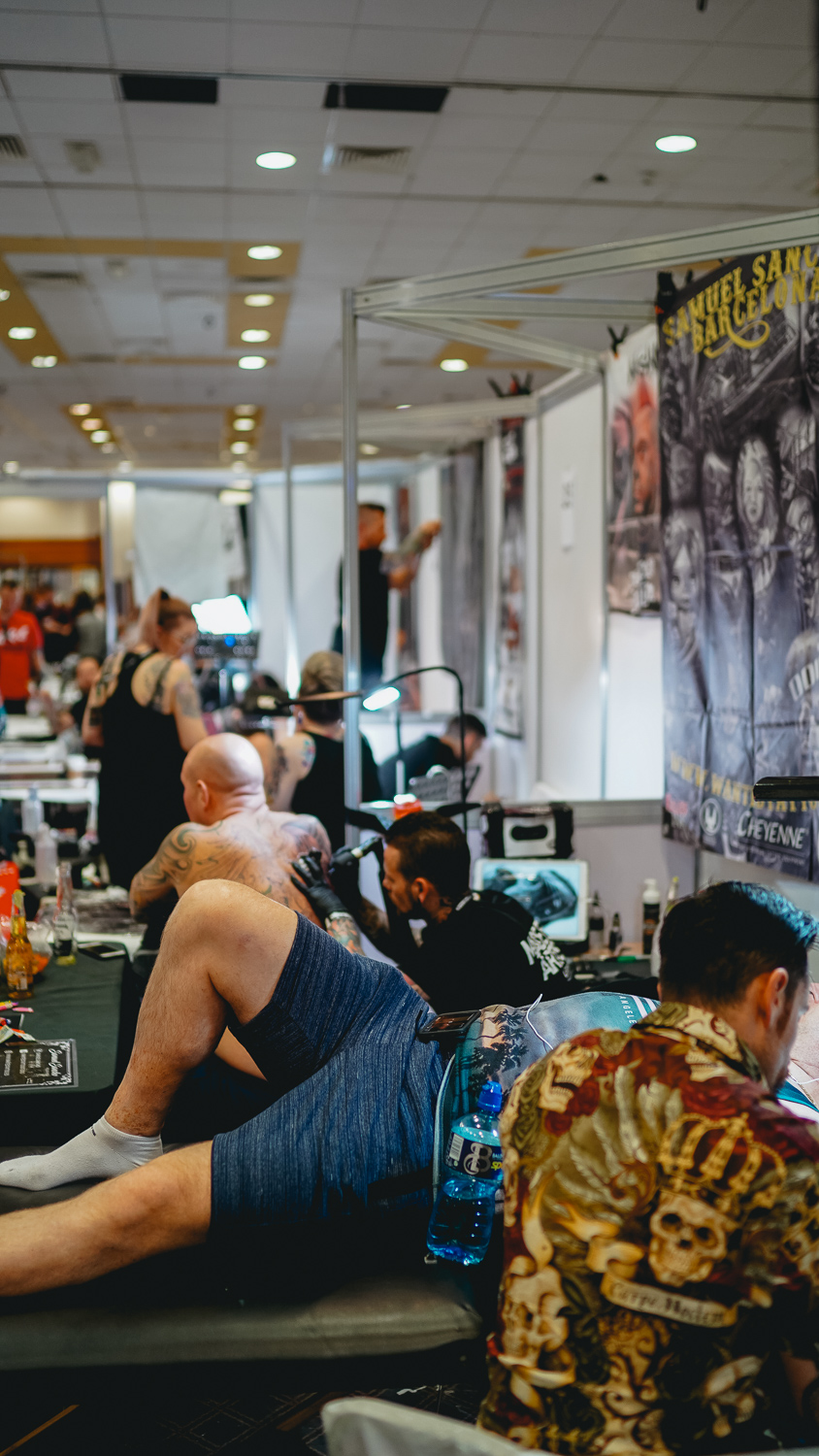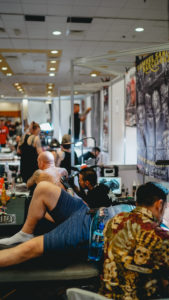 These include Luke Sayer, winner of E4's Tattoo Artist of the Year; Steve Butcher coming from Los Angeles, is the number one colour realism tattoo artist in the world, Thomas Carli Jarlier from France is one of the best known black and grey realistic artists on the planet. Also attending will be Jenna Kerr, who is becoming one of the most recognised tattooists in the world for her beautiful gem-like tattoos,
Show host will be famous tattoo model and Sullen TV presenter Bernadette Macias from LA. Attendees will also see performances from Sideshow Ramone from Belfast who performs his sideshow act around the world.
Co-organiser, Sylvia Butkiewicz noted the event doesn't just interest people with tattoos:
"Last year a very large percentage of the attendance were people who were just curious about tattoos but not necessarily people who are going to get one."
"We also have a lot going on in parallel with the event, including DJs, live bands, break-dancers, pole acrobats, magic-show and circus acts such as jugglers and hula hoop performers. It's very much a family affair with free kids tattoos, we have face painting and hair braiding. In addition to all that there will be tattoo competitions throughout both days," added Sylvia
The event is also good for the local economy with visitors coming in from abroad, particularly the UK and mainland Europe. Last year clients had flown in from New Zealand and Canada to get tattoos from some of the top artists, as they wouldn't be able to get an appointment with these tattooists in the US or UK.