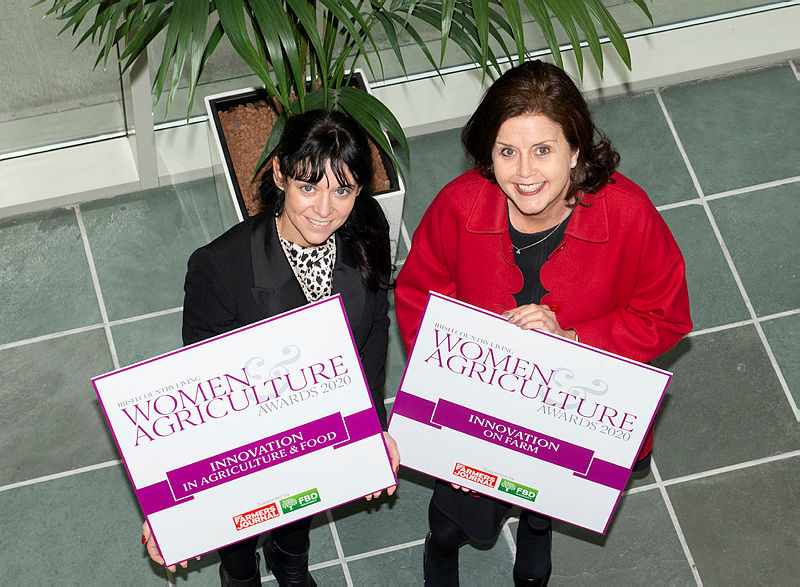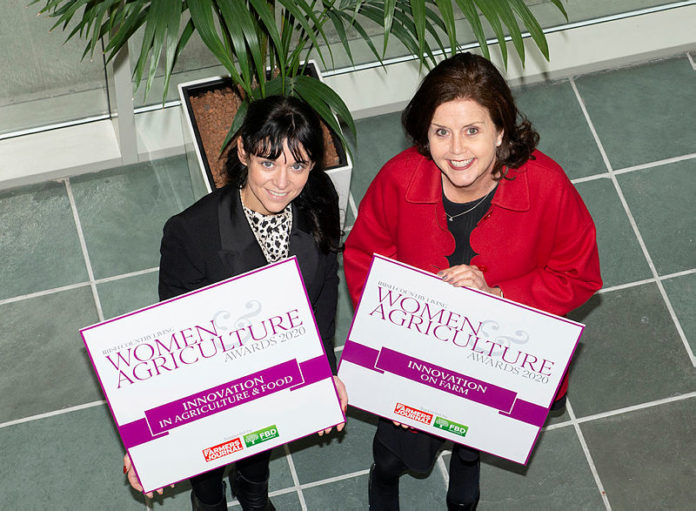 Irish Country Living is delighted to announce the launch of the 2020 Women & Agriculture Awards supported by FBD Insurance. Returning for the fifth time, the awards is a joint venture between the Irish Farmers Journal and FBD Insurance.
ABOUT THE AWARDS
Irish Country Living believe the efforts of women in agriculture deserve recognition. The awards aim to celebrate women in agriculture who are championing innovation both on farm and in the agriculture and food sector. We in the Irish Farmers Journal along with FBD Insurance aim to showcase what women who are in the agriculture and food section are doing and give them recognition for their contribution to Irish agriculture.
AWARD CATEGORIES
There are two award categories
        

Innovation on farm award which requires a woman who has successful implemented technical or managerial innovations on the family farm.

      

Innovation in agriculture and food award where the winner will be a woman who has developed a novel idea, initiative or campaign from within the agriculture and food sector.
The awards take place every second year and the previous winner of the Innovation on farm category was Maria Flynn of Ballymakenny Farm Produce. This award was in recognition of the work Maria had put into saving her family's farm.
Looking back to her win in 2018, Maria told Irish Country Living:
"It was so fantastic to win. I was completely and utterly blown away. It was amazing to see what all of these women were doing on their farms and all across the country – but they don't realise they're innovating. They're finding solutions and keeping their family above water – that's what I was doing."