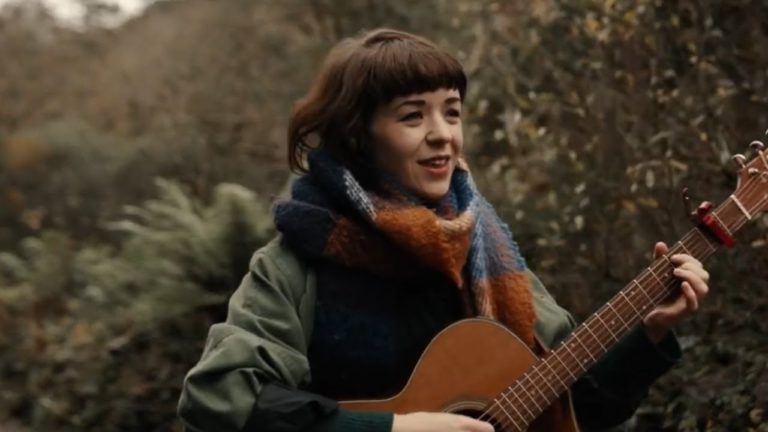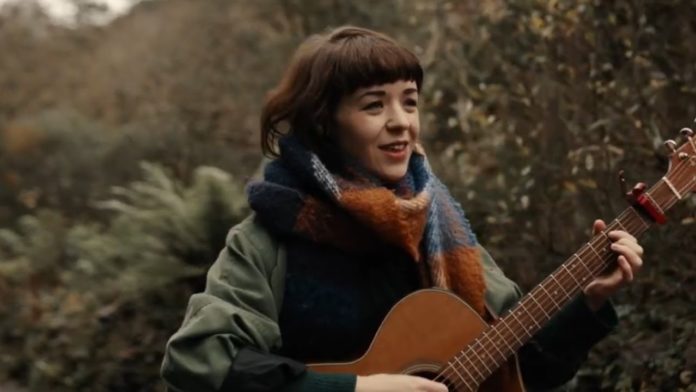 AN AWARD-winning Limerick singer-songwriter has added story-telling to her repertoire to for her fans as restrictions on crowds were implemented by Government to combat the COVID-19 (coronavirus).
Emma Langford addressed the closure of many venues and seeing many artists have tours cancelled by getting creative and announcing on her social media platforms that her Patreon subscribers would be treated to her reading some bedtime stories.
"If this creative lock-down we're seeing where venues are closing and artists are cancelling tours has shown me anything, it's that necessity is truly the mother of innovation," Emma told the Limerick Post.
She noted how in recent times we have seen many professions including musicians, artists, and teachers "getting creative" with remote sharing and teaching.
"I've wanted to record readings of bedtime stories for ages; I love when someone reads to me – properly, doing the voices and everything – my dad always read to me as a kid, and it was so comforting," she said.
As the world faces many difficulties due to the spread of COVID-19 (coronavirus), the artist said, "a lot of people need comforting, so I said I'd stop saying 'I want to start' and just start."
The Limerick musician said the benefit of making the stories available on Patreon is two-fold:
"They're not expensive to access, people can sign up for $2 a month to access everything, but all of those subscriptions add up, so it's hugely helpful for an independent artist like me.
"And then there's just the lovely aspect of me getting some reading in, and fans getting read to.
"It's gorgeous really and people have responded really well to it – listeners and authors. I have people sending me their books to read from."
The Patreon model allows fans to support their favourite creatives by paying a monthly subscription of their choice for access to exclusive content and a closer look into their creative journey.
You can find the bedtime stories and more content on Emma's Patreon at https://www.patreon.com/emmalangford
How you can support local artists:
Emma Langford: Patreon Bandcamp

Citrus Fresh: Bandcamp

Hazey Haze: Bandcamp

Kathleen Turner: Bandcamp

PX Music: Bandcamp

PowPig: Bandcamp

His Father's Voice: Bandcamp

Post Punk Podge and the Technohippies: Bandcamp

Gavin DaVinci: Bandcamp

Blindboy Podcast: Patreon

AKIA: Bandcamp

Mankyy: Bandcamp

Aswell: Bandcamp

The Unscene: Bandcamp
email [email protected] to be added to this list