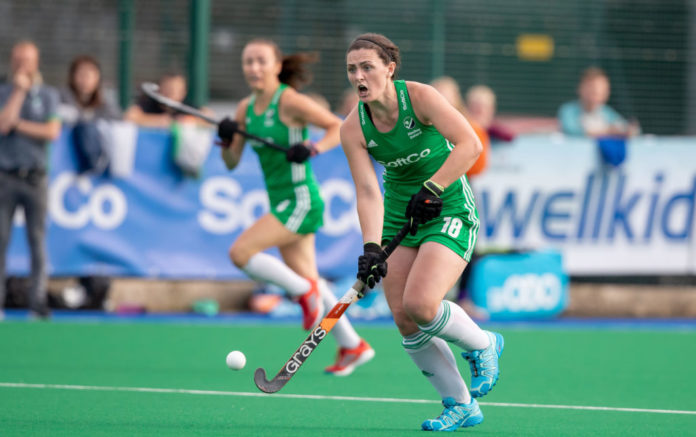 Limerick's Róisín Upton's Olympic dream is on hold for the next 12 months as the news broke that the IOC and Japanese organisers decided to postpone the games for 12 months until the summer of 2021.
Speaking to Sporting Limerick, Upton gave her reaction to the news.
Sign up for the weekly Limerick Post newsletter
"I'd be lying if I said that I wasn't disappointed. This is something that you plan and prepare your whole life for but at the end, this is the right call. There are much more important things happening in the world right now.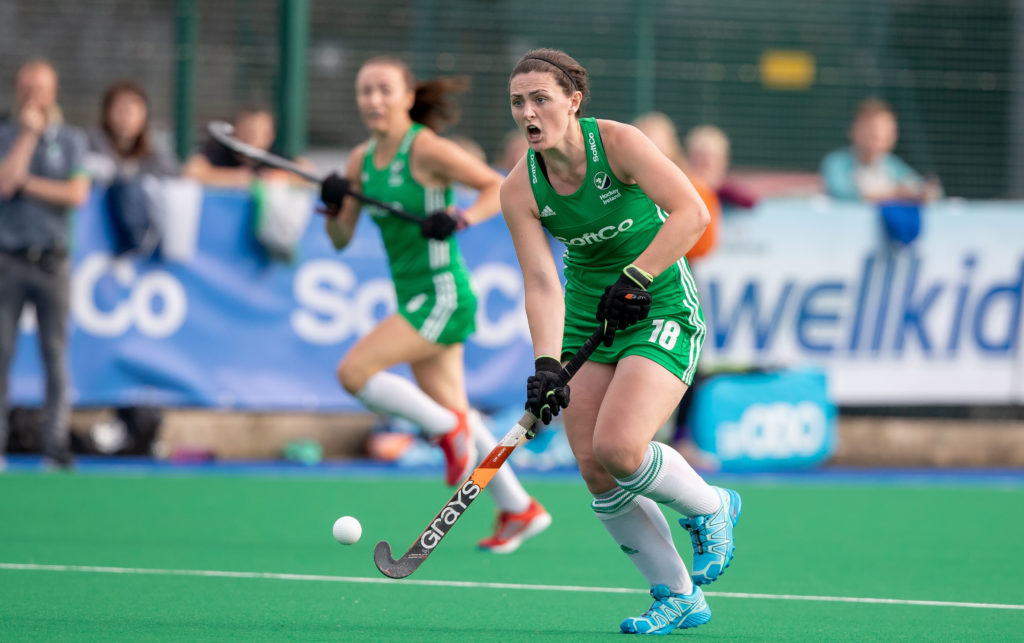 Funding, physical and mental preparation in Olympic cycles are planned down to the finest details and Upton says a lot of plans will need to be changed now.
"The original plan for myself would have been to go back teaching in September so that might be put on the long finger for another year.
"We will have to adjust and see. Up until this point, all of our funding, all of our budget and our support and sponsorship from SoftCo has all been geared towards finishing up in August.
"Then we would have had a couple of months off to decide where your future lies, whether it is inside hockey or outside hockey so there wouldn't have been any plan for September to December.
While the postponement throws the best laid plans into disarray Upton says all the other nations are in the same boat and that there will be plenty of time to regroup and put an alternative plan in place.
"If it isn't until next Summer, it gives Irish Hockey, our management, Sport Ireland and the Olympic Council of Ireland a little bit of time to regroup.
Watch the full interview on the link below.
The post Róisín Upton "I'd be lying if I said I wasn't disappointed but this is the right call" appeared first on Sporting Limerick.