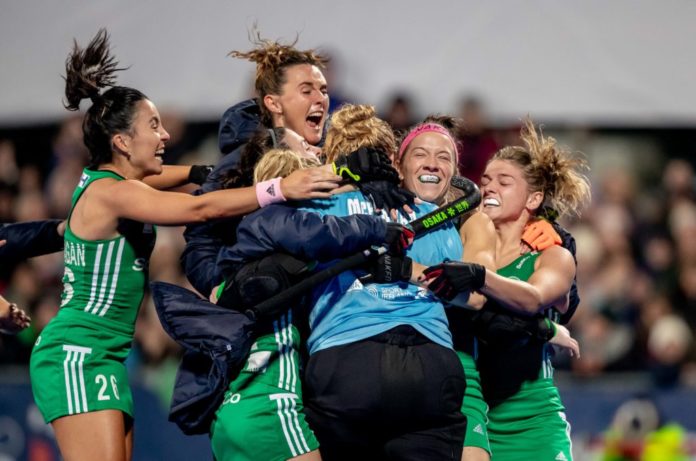 The entire sporting community are feeling the impact of Covid-19 as events and training across the nation come to an abrupt standstill. Athletes, at the core of the sporting spectacle, face challenging times ahead as sport is left at the back burner
This unprecedented time can spark overwhelming fear and anxiety. Athletes who traditionally thrive off routine and discipline are left deflated and disappointed. They are forced to adapt, to mobilize their resources and skills that have shaped their character to persevere in the face of the unknown.
Sign up for the weekly Limerick Post newsletter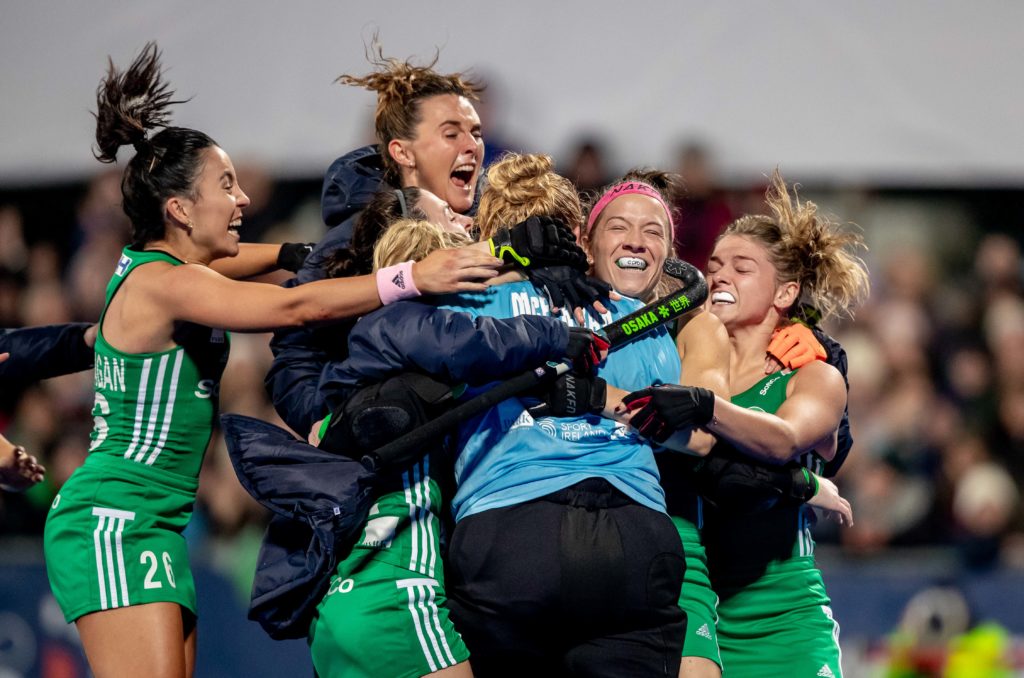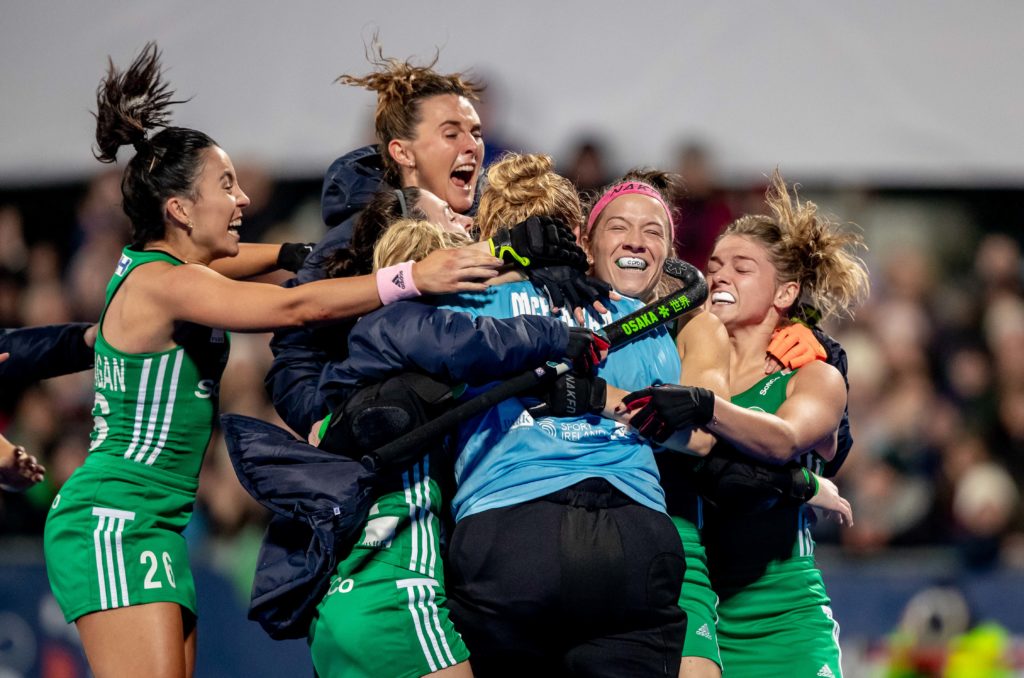 In the midst of the global pandemic, it is normal to experience an emotional rollercoaster. Changes in daily routines, a constant influx of information, fear of contracting or spreading the virus, Covid-19 is impacting everyone.
Understanding and managing this crisis as an athlete is of utmost importance. 19-year-old Cork camogie player Saoirse McCarthy shares her shared her top tips for maintaining physical and mental fitness during the pandemic:
"During this strange time it is easy to get caught up in the anxiety and fear that comes with corona virus. As an athlete it is very hard to stay motivated when you don't know when your will be competing again and the goals you did have are now gone."
1: Restrict the amount of time watching the news/social media about the pandemic.
2: Find a source of motivation. Mine is winning the All Ireland Camogie Final 2020. Long term, but day to day it is everyone around me being active during this time.
3: Be accountable for your own training. Send progress to a teammate or coach so that you have to do the work.
4: If you're having a bad day it is okay to tell someone. Remember you always feel better after you do something, even if it is just a 5 minute walk.
5: Use this time to get the things done that you were "getting around to do". Take one day at a time and don't let yourself get bogged down by small things. Reach out and call your friends.
6: Plan your week ahead and get into a routine. This is important to keep regular sleeping and eating times. Try and keep the same routine you had before you went into isolation. The same training and recovery days. This help you as it is what you are familiar with.
7. It is important to have set recovery days. Do not do too much because you are bored.
As media sources concentrate on the worldwide pandemic, it is important athletes and individuals alike limit their news exposure. The overconsumption of Covid-19 media can increase feelings of anxiety and irrational thoughts.
Athletes are often encouraged to focus on the process rather than the outcome. Yet, this may prove challenging when there is no outcome in sight. Refocusing and having long-term goals can help to promote strategic thinking and remind you of what is important now. More importantly, it can instil hope. Thus, maintaining visions of success can help frame a daily routine and structure. A routine that feels comfortable but also challenging.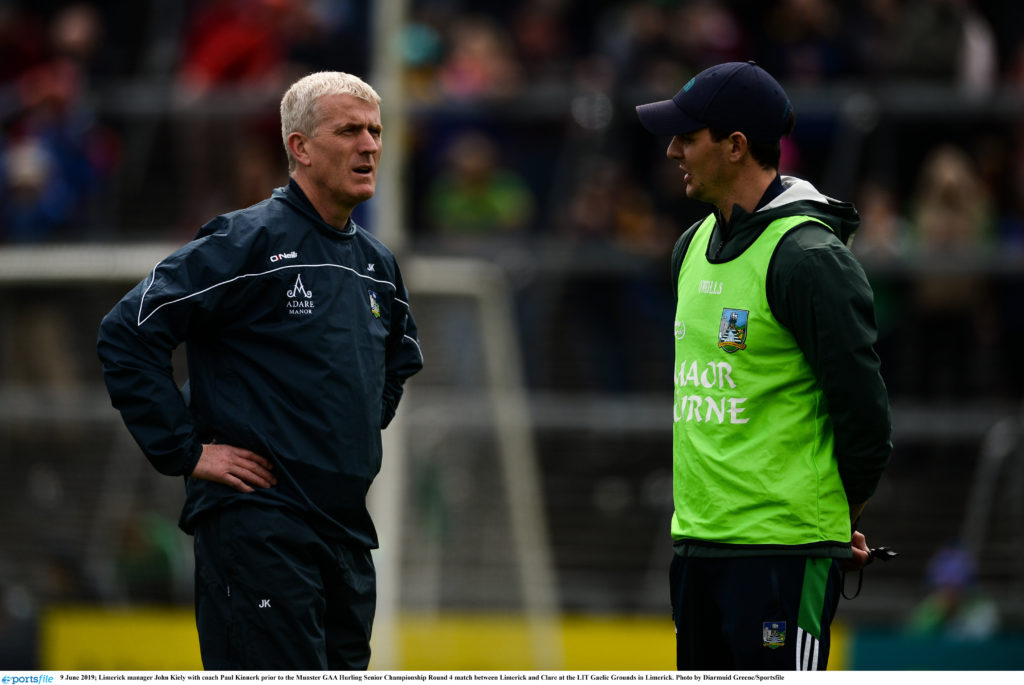 Another key element to maintaining mental and physical fitness is communication. Staying connected to team mates and coaches ensures accountability, but more importantly, a sense of belonging.
Although, how can athletes maintain a sense of community at a distance? Nowhere to train? No games to play? Coaches and GAA players across the nation are sharing novel ideas and setting skills challenges to keep players motivated and connected. "#showyourskills" to keep players engaged and motivated.
Although sport is put on the back burner, there is a silver lining to this dark cloud. It is removing the immediate strain of competition, providing a rest for your body, the opportunity to reconnect with family and reconnect with nature. Championships will still be there to win.
Covid-19 is presenting an opportunity for us to live in the present. It is forcing us to slow down. Tomorrow is filled with uncertainty, but today the present is a gift. Focus on getting better today. Today is enough.
The post How athletes are maintaining fitness during lockdown appeared first on Sporting Limerick.