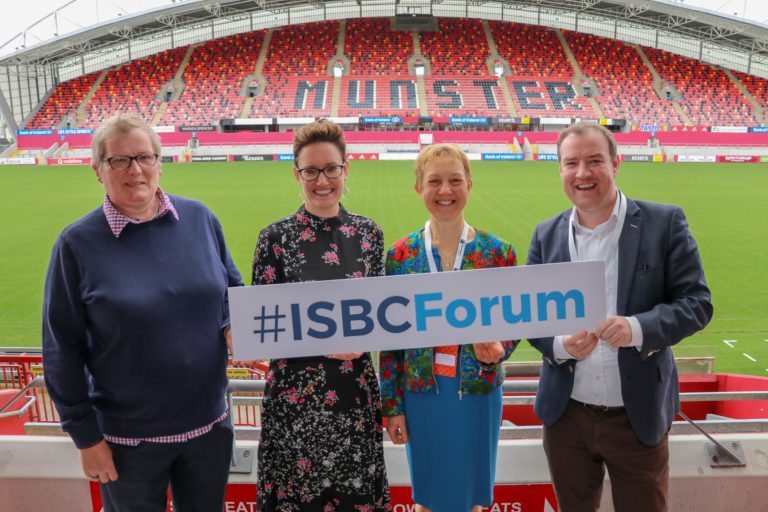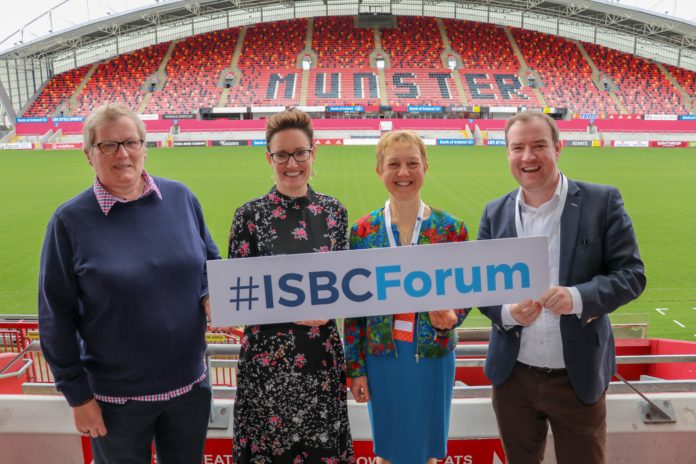 THE IRISH Social Business Campus (ISBC) based at the Nexus Centre in the University of Limerick, is aware of the impact the COVID-19 crisis is having on some of the region's social enterprises.
The ISBC which aims to help foster a growing community of viable, robust and socially impactful businesses and individuals described the current crisis as "a real blow to a sector" striving to create a "strong social economy in Ireland".
Over the past few weeks they have found that a number of social enterprises were concerned about surviving the crisis in comparison to others who they were inundated with calls for help and finding it difficult to meet demand for their services.
"This is a real blow to a sector that has been striving so hard to create a strong social economy in Ireland," said Director Pauline Gannon.
Ms Gannon believes it is "crucial" people continue to support the "truly inspiring work happening within the Social Enterprise Sector" during what she described as "unprecedented times".
The team at ISBC say it has been working around the clock to put a contingency plan in place to best support and meet the needs of the social enterprise community here in the Midwest.
ISBC have kept their calendar of events and stayed on schedule with their supports and services in order to provide continuity of support, at a time when it is most needed.
"The focus of some of their offerings have shifted, and we have utilised our online platforms more, but the essence remains the same, to inspire, connect and enable the Social Enterprise Sector to stand together and weather the storm as best they can," said CEO Eamon Ryan
To find out more about what ISBC are offering at the moment refer to their website www.isbc.ie or send an email to [email protected].