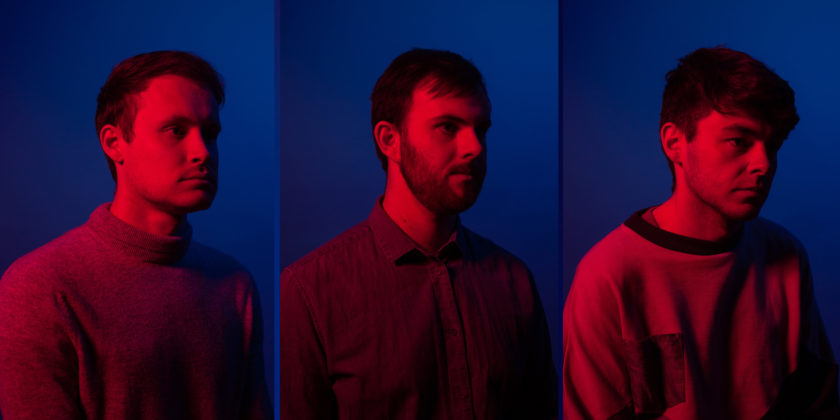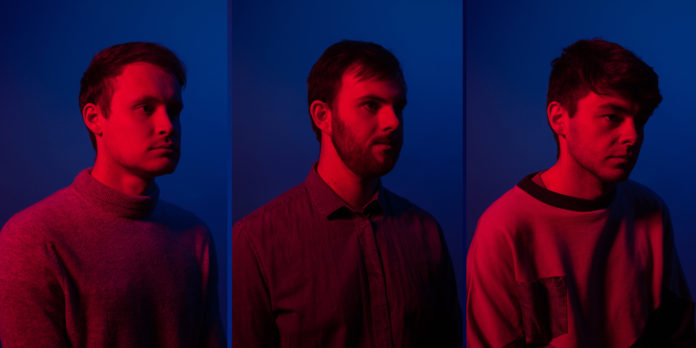 CRITICALLY acclaimed Limerick trio Bleeding Heart Pigeons will release their sophomore album next month.
The band's new album called 'Stir' will be released on Friday May 22. The record will be available as a digital download and 2x LP vinyl on their own new imprint, called Hlym Records.
'Real Connection' is the lead single from Stir. The song is a funky upbeat anthem set to light up any dance floor and is their most accessible single yet.
Mícheál Keating told Limerick Post that the music has been stripped back on the new recording making tighter songs and pared back sound.
"There's a number of ways in which it is different. Things have been stripped back as a reaction to how we worked on the first album.
"I got into the whole process of songwriting. I don't think I knew what song writing meant, we were always making music.
"I got into the nitty gritty of that and read Jimmy Webb's book, got into Burt Bacharach and I got into the idea of pop music songwriting.
The new single Real Connection really fits this description of a more pop orientated approach while keeping the distinctive BHP sound.
"I'm interested in the push and pull between traditional, easy listening and entangling it up with more complicated stuff as well, having a direct impact with a song, and like an onion the listener can uncover the layers and discover there is more there."
The band, Mícheál Keating (vocals/guitar), Cathal Histon (synths, samples and vocals) and Brendan McInerney (drums) first formed as teenagers in Knockaderry and picked up positive press for the sweeping and inventive dream music of their debut EP and the track 'Visiting Myself In Hospital' back in December 2013.
The band signed to Virgin EMI and their debut album 'Is' came out in 2016 followed by some tours and festival appearances. Though critically acclaimed the band's fortunes did not ignite in the UK market at the time.
"We were happy with the resulting album and the response to it. Then it kind of dropped off – there was no momentum. We were dying to go out and play gigs and connect with people and spread the word.
"In the UK there wasn't much response and from a management perspective, they only cared about the UK.
"We were most disappointed with that at the time."
All three members of the band are studying now. Along with everyone else, live shows to support the album release will be arranged when restrictions are lifted.
Expect some more singles to be released from 'Stir' in the Summer.
'Real Connection' is out now on Hlym Records.