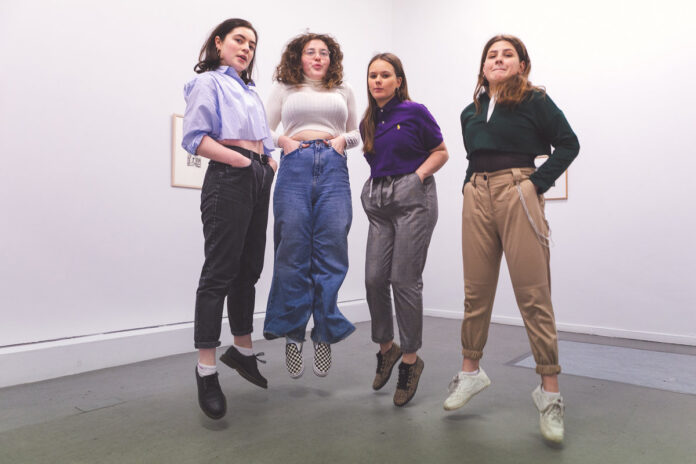 Coming together while still in school through Music Generation Limerick, PowPig quickly rose in prominence and ended 2017 on many "Ones To Watch" lists in reaction to the release of their debut EP 'Denture Adventure'.
The quartet finished out 2019 with two huge Dublin gigs supporting Girl Band over both nights at a packed to the rafters Vicar Street venue. Fuelled on energy, courage and friendship, the girls delivered engaging live sets, haphazard and charming but with the killer songs.
Sign up for the weekly Limerick Post newsletter
All the band contribute to the writing leading to an indefinable and eclectic mix of sounds, alt punk to lo-fi indie to bittersweet pop, with PowPig gleefully following where ever the mood and the muse takes them.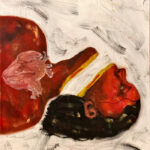 New song 'Intellectual' takes the band into a more introspective sound.
A mature sound with sweet harmonies, and at just over two minutes it might be seen more as a reprise or incidental piece in the context of the full debut album the band is working on.
When you purchase 'Intellectual' by PowPig on bandcamp.com all proceeds will be donated to Limerick's ICU in University Hospital Limerick and to MASI – the Movement of Asylum Seekers in Ireland.
Stream / Support PowPig HERE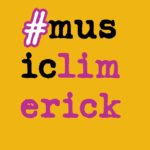 MusicLimerick – New Music Favourites is a Spotify playlist of some of the fine music being produced by Limerick artists over the last 12 months.
Follow the playlist HERE 'MusicLimerick – New Music Favourites'