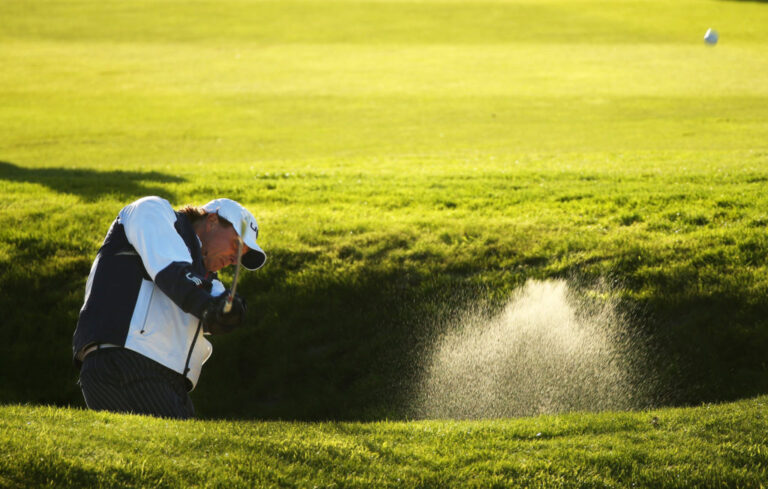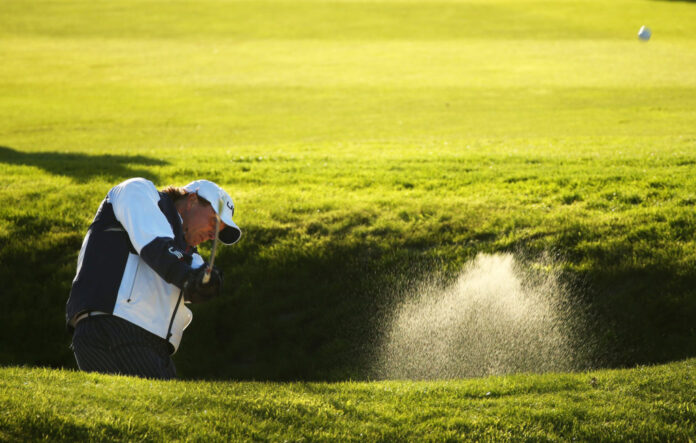 The 43rd Ryder Cup has been postponed until 2021, tournament organisers have confirmed.
As a result, the 2026 Ryder Cup which was scheduled to take place in the Adare Manor has peen pushed back 12 months.
In a statement on the official Ryder Cup website, PGA of America CEO Seth Waugh said:
"It became clear that as of today, our medical experts and the public authorities in Wisconsin could not give us certainty that conducting an event responsibly with thousands of spectators in September would be possible. Given that uncertainty, we knew rescheduling was the right call".
The competition was meant to take place this September at Whistling Straits but has been rescheduled for 24-26 September 2021.
It was also confirmed that the 44th Ryder Cup, previously scheduled in 2022, will be pushed back until 2023.
Europe's Ryder Cup Director Guy Kinnings supported the decision. He said: "We considered all options including playing with a limited attendance but all our stakeholders agreed this would dilute the magic of this great occasion."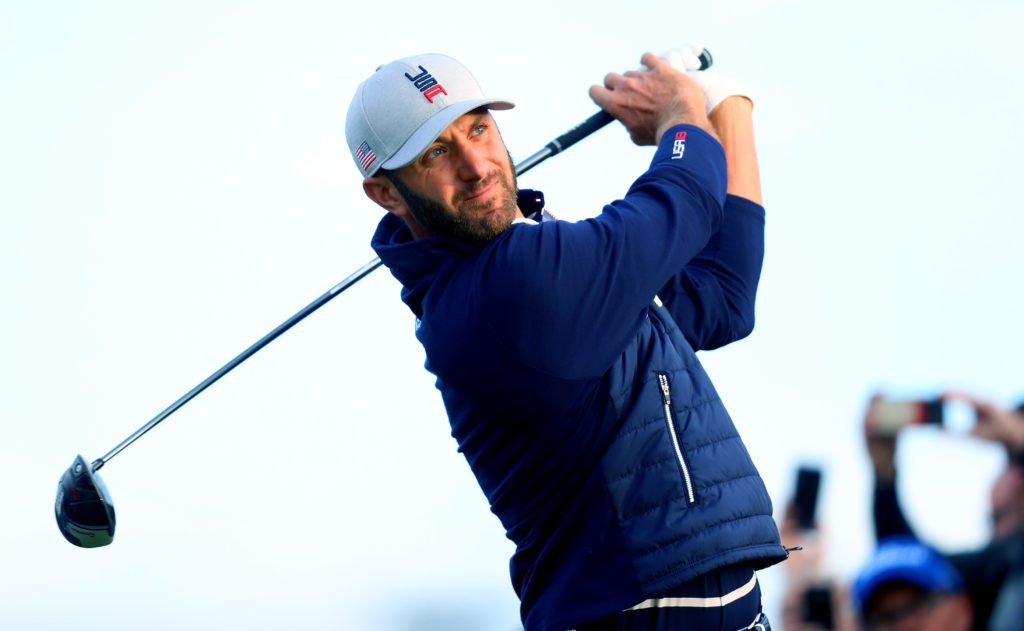 The tournament will revert back to odd-numbered years for the first time since the 9/11 attacks in New York forced the 2001 Ryder Cup to be postponed.
The competition becomes the latest in a lengthy string of major sporting events delayed due to the Coronavirus pandemic.
Organisers also decided that they will push the 14th Presidents Cup back to 2022. All subsequent tournaments will take place on even-numbered years.
Seth Waugh concluded his statement by saying: "We look forward to delivering the Ryder Cup's renowned pageantry, emotion and competitive drama to a global audience in 2021."
The post POSTPONED: Ryder Cup on hold until 2021 pushing back Adare Manor event appeared first on Sporting Limerick.