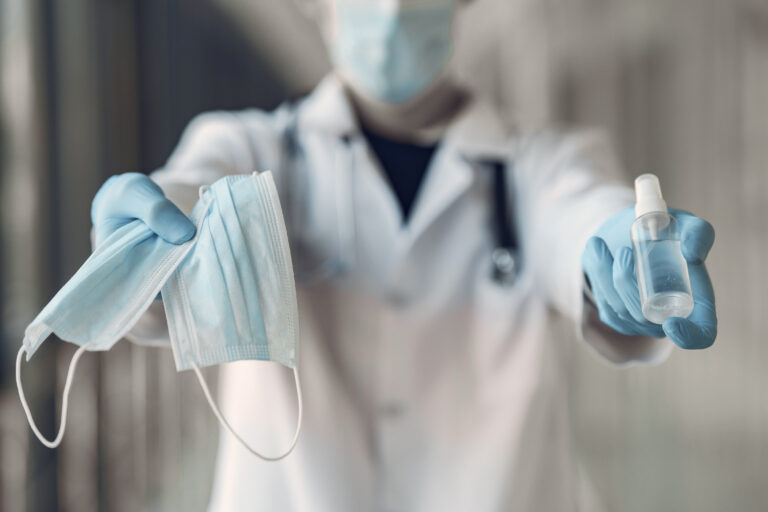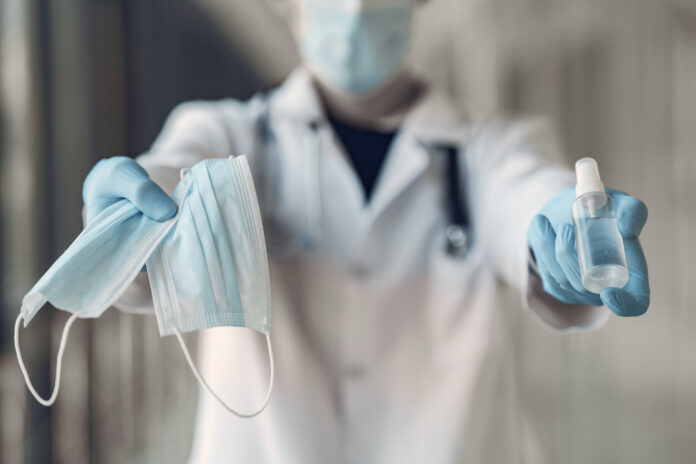 GOVERNMENT has announced it will be "significantly tightening key restrictions" up to September 13 to combat the spread of the Coronavirus following advice from NPHET.
Addressing the nation yesterday, August 18, following a Cabinet meeting, An Taoiseach Micheál Martin said Government met to discuss what public health experts describe as "multiple significant outbreaks associated with workplaces, households, and social activities".
An Taoiseach said, "This is not just about the appalling behaviour we saw in one Dublin bar at the weekend.
"The evidence is that a large number of people are acting as if the virus is no threat to them, or that it's OK to take a few more risks. And many people seem to believe that if they or those they are socialising with have no symptoms there's no problem."
He reminded people that the virus can spread without the carrier "ever showing any symptoms".
The tightening of "key restrictions" recommend that all visits to homes be limited to six people from outside the home and from no more than three households both indoors and outdoors.
Mr Martin also announced that other gatherings will be limited to 15 people, and indoor and outdoor training be limited to six and 15 people respectively, with sports events reverting to "behind closed doors with strict avoidance of social gatherings before and after events".
The recommendations also include that:
All businesses should continue to facilitate remote working where possible.
Restaurants and cafes, including pubs operating as restaurants, can remain open but with mandatory restrictions on closing times of 1130 pm.
Public transport should be avoided where possible.
In the context of private transport, the wearing of face masks is advised where households are mixed.
All state bodies with responsibility for monitoring, inspection and compliance will intensify activities on an integrated basis.
Fresh advice will be issued to people over 70 or who are medically vulnerable to limit their interactions to a very small network for short periods, to avoid public transport where possible and to shop during designated hours.
Speaking yesterday, he said, "The harsh reality is that recent trends in the spread of the virus are very serious."
He acknowledged the nation is "not close to the level and pace of the spread of the virus earlier this year" but says we are at a point where "we need to recommit ourselves to key behaviours and to accept additional controls".
"The virus is as deadly today as it was before," he said, continuing, "Until there is a vaccine we have to keep our guard up. We have to suppress the virus in order to progress."
An Taoiseach, Micheál Martin also announced the Government agreed to finalise and publish "a Roadmap for Resilience & Recovery before September 13".
The roadmap will show he the government will balance public health, economic and social aspects of living with Covid-19 in the short to medium term ensuing that society and the economy remains open while suppressing the spread of the virus.