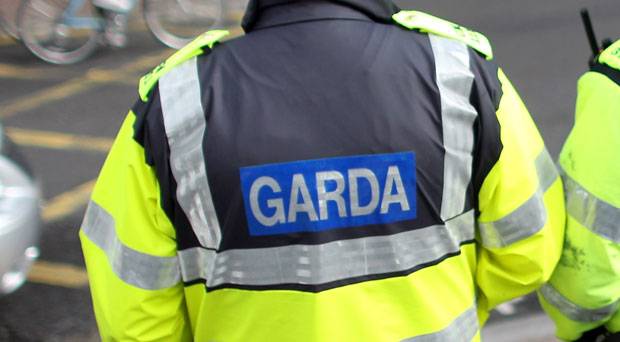 TWO men have been remanded in custody, charged with possession of €100,000 worth of suspected cocaine for sale or supply.
Clare man Tony McInerney (25), and Polish native Piotr Kisiel, (40), were brought before Limerick District Court, Friday, and charged with two counts under the Misuse of Drugs Act.
The two men were arrested by gardai attached to the Clare Divisional Drugs Unit, Ennis, and charged with possessing €100,000 of suspected cocaine, at Spancilhill, last Wednesday, September 23.
A woman, in her 30s, who was also arrested last Wednesday, as part of the same investigation, was released without charge, pending a file to the Director of Public Prosecutions.
Mr McInerney, of Glenina, Gort Road, Ennis, and Mr Kisiel, with an address at Spancilhill, each face a charge of having the cocaine for sale or supply, contrary to Section 15 of the Misuse of Drugs Act, and having the suspected drugs for their own use, contrary to Section 3 of the Act.
A Polish interpreter was sworn in to assist Mr Kisiel when he appeared before Judge Mary Larkin.
Detective Garda Denis Stack, Ennis, gave evidence of arresting and charging Mr Kisiel at Ennis Garda Station at 2.40pm, Friday.
He said Mr Kisiel "made no reply" to the charges.
Detective Garda Paul Heaslip, Ennis, told the court he charged Mr McInerney at 3.38pm Friday, and the accused did not reply to the charges.
Judge Larkin remanded the two accused men in custody to appear before Ennis District Court on October 2, when they are expected to make applications for bail.