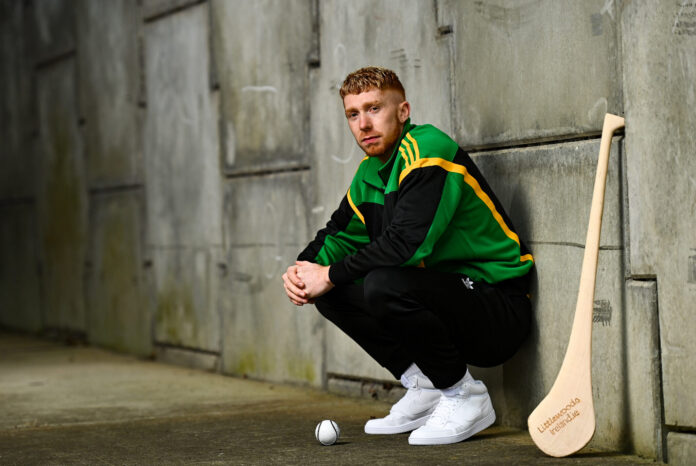 THE Munster Hurling Championship makes its bow this Sunday with the titanic clash of Limerick and Clare in the quarter-final in Thurles.
Limerick will be favoured to get past the challenge of an injury-stricken Banner but Cian Lynch isn't looking past Limerick's neighbours after suffering three consecutive losses to them between 2016-2018.
"We know Clare very well, a lot of us have gone to school with the lads as well which is massive. But we just have to go out and focus on ourselves and give Clare the utmost respect that they deserve because they're a great team and we've had many battles down through the last three to four years. So it's just getting out and pushing one another."
"As a player, you have to focus on every game and take it as it comes. Just focus week by week and take nothing for granted, take no team for granted. For us, we have to just focus on ourselves and do what we need to do."
This will be Lynch's fifth game against Clare in his fifth year with the senior panel.
Lynch burst onto the scene as a 19-year-old in this fixture in 2015 and has since matured into one of the finest players of his generation winning a Hurler of the Year award to go with his All-Ireland and Munster medals.
The Patrickswell man spoke about the dream of playing for his county and how important the championship is during the current climate despite some opposition.
"I suppose it's your dream as a young fella to represent your county. I was lucky enough to start that game, things went well with the team and we got the win. That's always the most important thing to look at in sport, the end result for the team rather than anything on an individual basis. It was great to get your debut and to play with lads like Donal O'Grady, Jim Bob, all these lads that are absolute staunch Limerick legends. It was an honour.
"For us as players we're just focusing on the game itself. If you start looking at what's at stake, you can become distracted and get caught up in the occasion. For us, it's about getting right for the weekend and getting out and playing the game in the best manner we can play it.
"The Championship hasn't been played this year so it's the exact same approach. For us as players, we try and focus on training as hard as we can and being right for gameday this weekend and whatever comes after that.
"Just focusing on living in the now and living day-by-day and that's the main point I've taken from this whole thing, is just focusing on now and doing what we can do now and controlling the controllables rather than worrying about what might happen down the line.
"I don't mind to be honest. Just delighted to be able to get out, whether it's training or playing a match, just being part of something. It goes back to perspective, when it was gone you realised how much you missed it,. If you were playing down the back garden there, you'd go out and play it."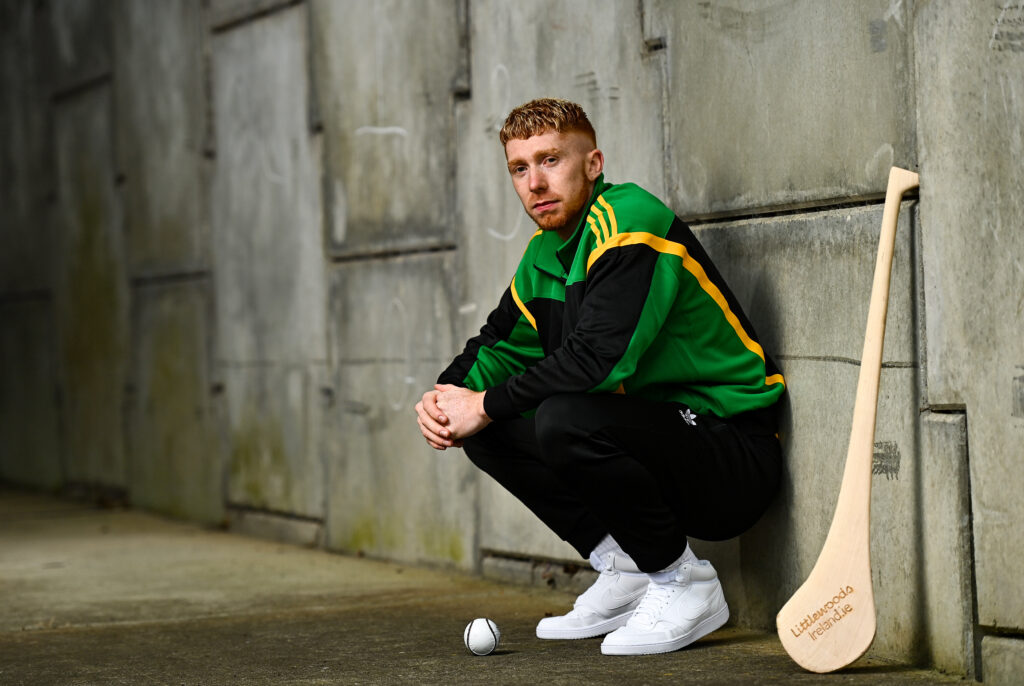 Limerick will be disrupted by the injuries of Richie English and Mike Casey with the later out of the game and the former unlikely to feature this year after an ACL injury picked up in February.
Darragh O'Donovan is also a doubt after missing the Limerick SHC semi-final and final.
However, Lynch has commeneded the quality of the squad with a number of players looking to break onto the team with others on the shelf.
"After the club championships, a lot of lads put up their hands which is great so competition is healthy and that's what makes teams and what makes training competitive is having lads push each other.
"That's what it's about, just working hard and focusing on the tasks at hand."
The post Lynch will give Clare the 'utmost respect' as the counties open the Munster Championship appeared first on Sporting Limerick.