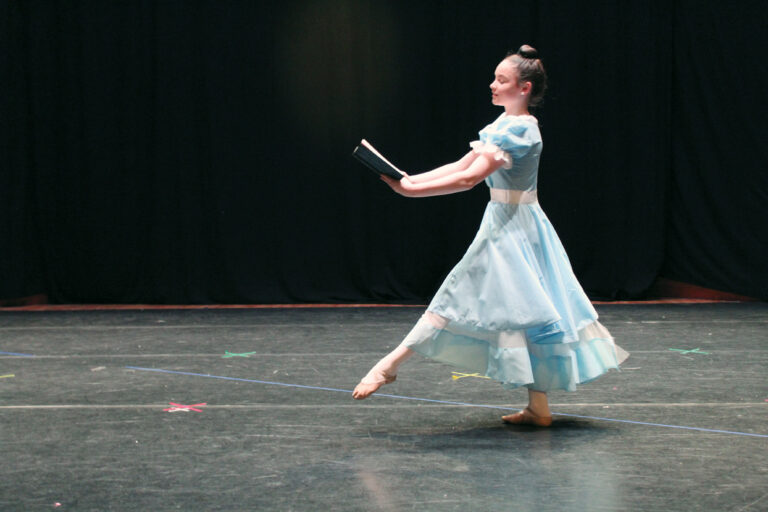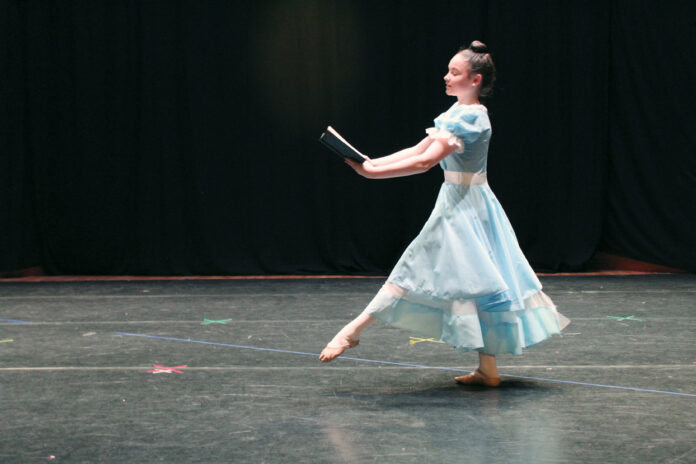 A SCHOOL which has become legendary in the performing arts in Limerick has been forced to shut its doors after almost 45 years in operation.
The Limerick School of Classical Ballet was forced to shut up shop this week, having done everything possible to battle the Covid-19 lockdown, including moving to the historic Leamy's school building made famous in the Pulitzer award winning novel 'Angela's Ashes.'
A heartbroken Alice Marshal, who has been the teacher at the school for 35 of those 45 years, told the Limerick Post, "there's nothing more I can do.
"We had to move from our building in the Crescent because we were sharing it and we moved to the Leamy building but we had just started up again when we had to close."
Alice feels that given a chance, the school could have worked within the social distancing restrictions.
"Ballet students have to social distance. They need to move so they can't be on top of each other,
"I'm just so sad for the students –  they have had so much taken away from them already. This is very bitter pill for everyone to swallow."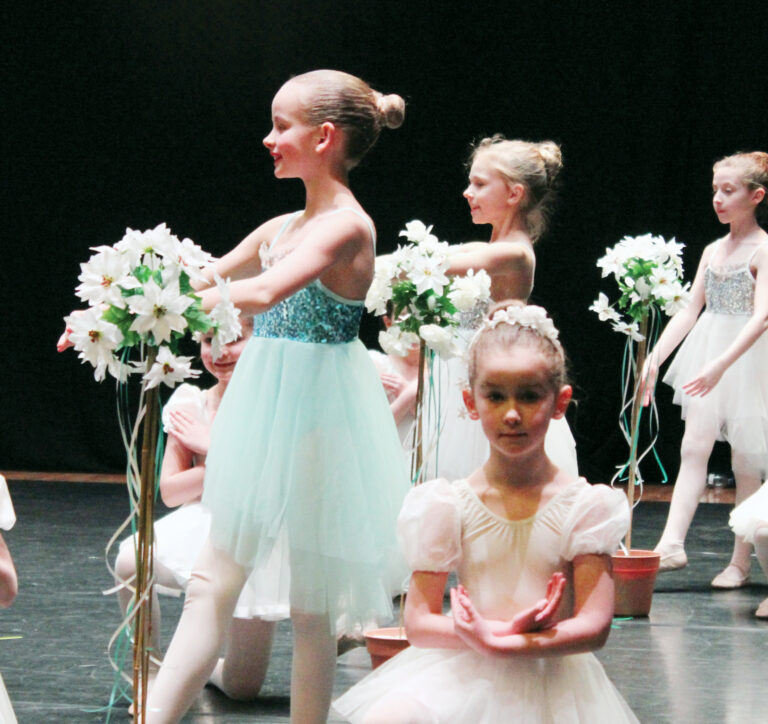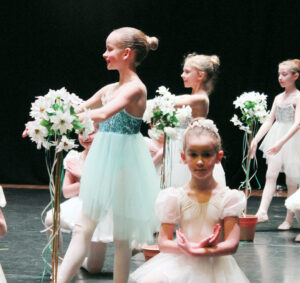 In her time at the school, Alice has taught every age from bouncy four-year-olds to teenage cygnets who become graceful swans.
Many of her former pupils have gone on to pursue a career in the arts.
Mags O'Donahue got the stage bug at the school and went on to carve out a hugely successful career in international stage management, while Laura Cousineau danced professionally for many years with the Canadian Ballet and now teaching a new generation of dancers.
The school staged many show over the years and students sat all levels of accredited exams.
In the end, the forced closure from March 17 this year left Alice with just two weeks of classes before Level Three Covid restrictions shut her down again.
"It just isn't sustainable any more. We couldn't meet the rent without classes," she said.
Alice has been dancing since she was four years old and ballet and performance are her passions.
"I don't know what I will do now. I'm just taking stock. For the moment, I'm continuing Zoom classes from my kitchen for any of the girls who want them as something they can look forward to, but that's not ideal.
"I have no idea if we can come back from this.  All anyone is talking about is the challenges faced by the hospitality industry and while it's true that it's very difficult for them, there seems to be not one word about the arts and what is happening there," she said.