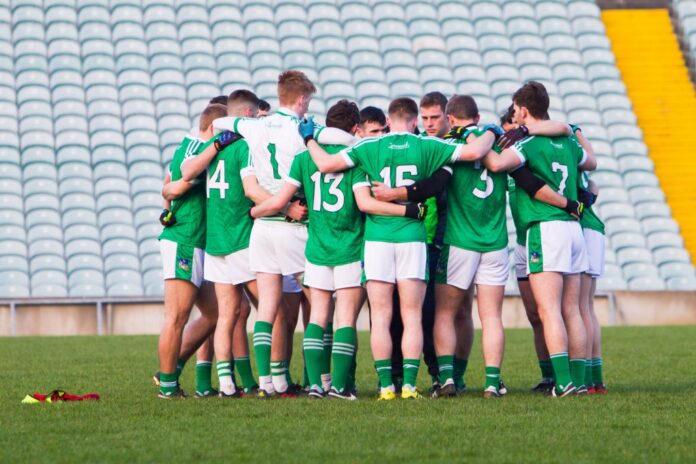 IN the last week, a large portion of the world has been engrossed in the US Presidential Race.
Depending on who you were hoping for, the last 4 years have either been turbulent and deeply unsettling, or have "Made America Great Again".
Sign up for the weekly Limerick Post newsletter
It would be fair to say that progress and development is often in the eye of the beholder. One person's truth is another's 'Fake News'!
As the curtain came agonisingly down on the Limerick Footballers season last Saturday, I wondered how their last 4 years would be judged. I could be wrong, but I don't think there would be as many conflicting viewpoints. Of course there were low points. But the graph is certainly trending in the right direction.
In late 2016, while Donald Trump was preparing to take on the big job in the White House, Billy Lee was also getting ready to take on the similarly big job of Limerick Senior Football manager.
And while this role may not have been as hotly contested, it came with it's own challenges. Much like 'The Donald', a Billy Lee press briefing can be colourful and take on a life of its own! But that is where the similarities end.
Even with the media, the Limerick manager has always been refreshingly honest. No deflecting of blame or agenda pushed. Giving praise where he felt it was deserved, he also didn't shy away from apportioning any blame he felt was warranted.
2017 brought the initial honeymoon period. An extra time loss to Kerry in the McGrath Cup final and collecting four wins on the trot in the second half of the league showed promise.
A one point defeat to Clare in Ennis in the Munster Championship was followed up by a similar loss to Wexford in the qualifiers. Opportunities missed in both Championship games, but nothing to be too distraught about.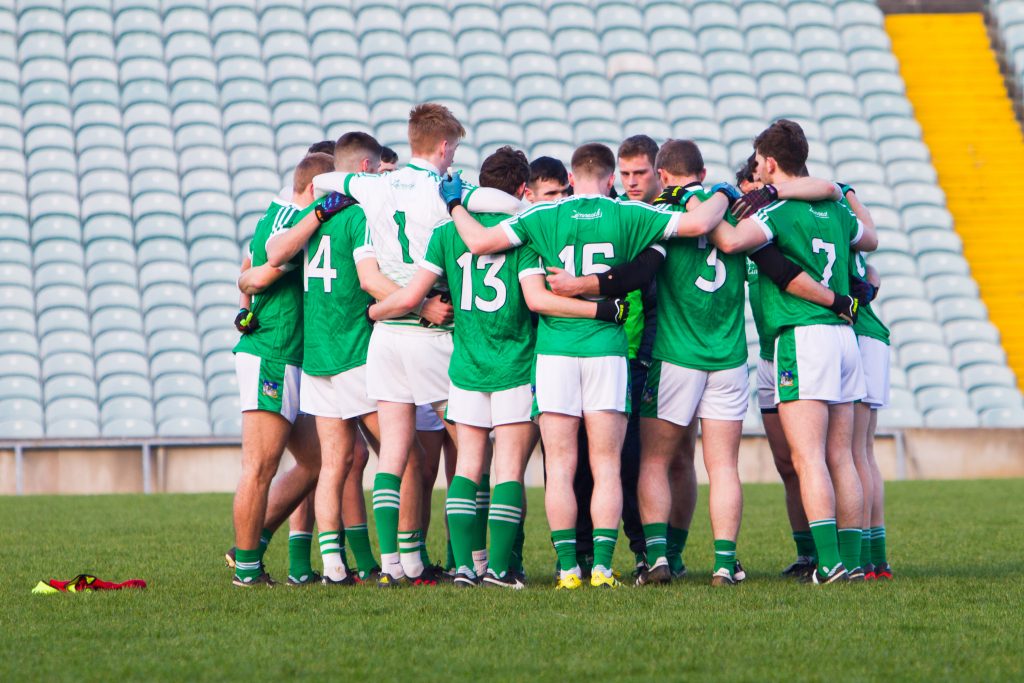 2018 though was to prove a more difficult period. With the last of the old guard departing the stage at the end of 2017, the recruitment net was cast far and wide. But the haul was disheartening, with over 50 players making themselves unavailable for one reason or another. A league showing that provided a solitary victory was followed up with heavy championship defeats to Clare and Mayo, along with other well documented struggles behind the scenes. Tough times for all involved.
2019 though would provide green shoots. A positive start to the league would fizzle out in the end, but there was a marked improvement in performances. A promotion decider against Leitrim would end in defeat; missed opportunities on the day costing Limerick.
Even still, a trip to Thurles in the Munster Championship didn't look like it presented itself as an opportunity to provide a first provincial win in 7 years. But the touch paper was lit that evening. An 8-point win. A spark! A chastening experience against Cork followed, but that too offered the opportunity of reflection to both players and management. The first time that they had to deal with the weight of expectation.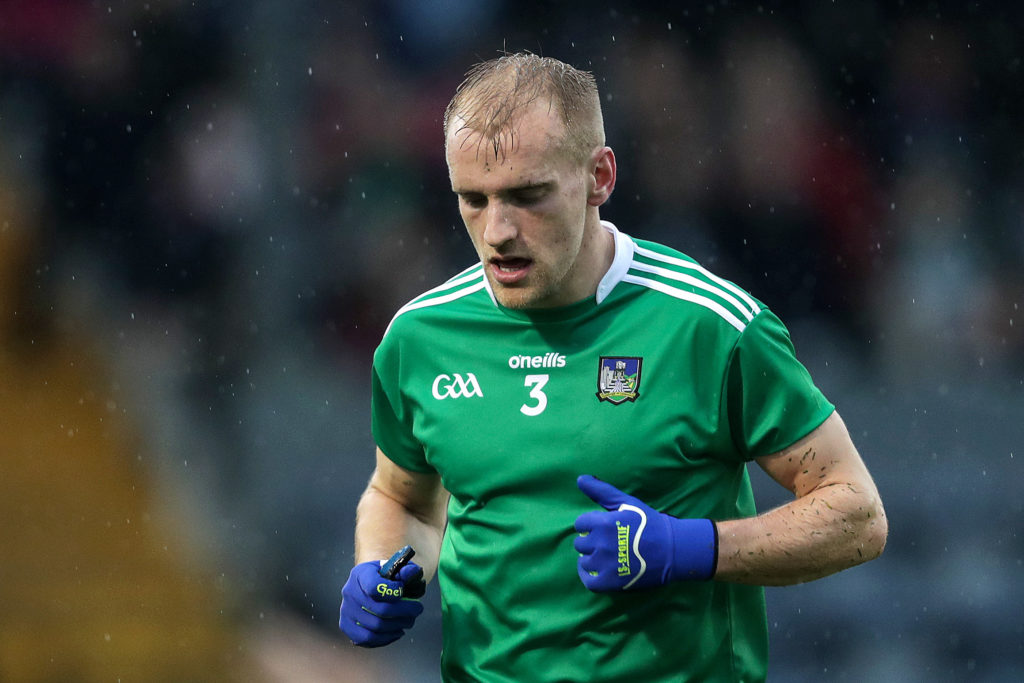 Which brings us to 2020. We all know how it has been a time like no other, and for a lot of Limerick Footballers that is also the case, with two winners medals to be collected at the end of it. The McGrath Cup and League successes have been well documented now, but should not be glossed over.
So much preparation, dedication and perspiration goes into those achievements. The culmination of 4 years work in a lot of ways. And the great thing about the league win is it feeds into next year, gaining access to a higher division and with it player development. The convincing Munster win against Waterford showed a team high on confidence, which obviously comes with winning.
And that swagger was carried into the Tipperary game, with as good a first half of football as has been produced in many's a year. It contained more than just effort and desire which, albeit admirable, are often the only labels which are placed on Limerick teams. The ball was moved with pace and purpose, through hand and foot. And on a big stage. The character wasn't lacking either, reacting to the Tipperary purple patch by reclaiming the lead heading into the final moments.
But sport is cruel. You don't always get what you deserve. The width of the post is your friend some days and your enemy others. An opportunity missed? Yes. All involved will feel that. It reminded me of when we were caught with 2 last minute goals against Cork in 2008, with the finishing line in sight. Devastation afterwards. An opportunity missed then? Yes. What followed? A big qualifier win over Meath, 2 Munster Final appearances in the next 2 years and making an All Ireland Quarter Final in Croke Park. It all depends on how you react.
So while Trump's term looks to be coming to an end, Billy Lee, his backroom team and the Limerick players head into 2021 with the vast majority of the popular vote. Momentum has been created, and one way of keeping this momentum going is to have constantly greater goals. I'm sure those goals are being set already.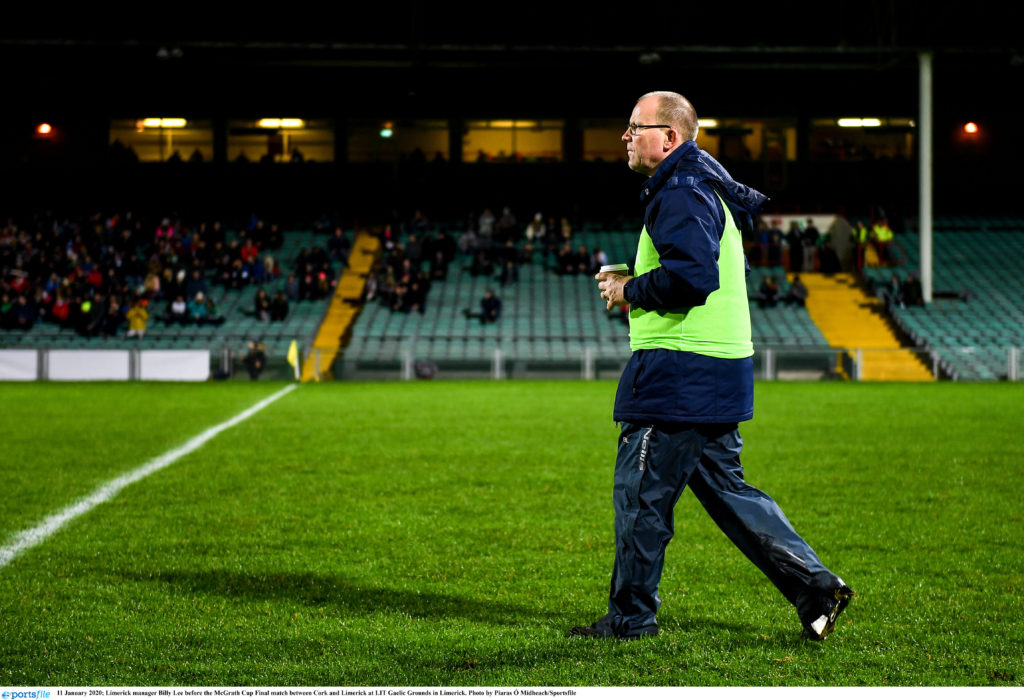 The post Pa Ranahan: Billy Lee and Limerick head into 2021 with momentum on their side appeared first on Sporting Limerick.