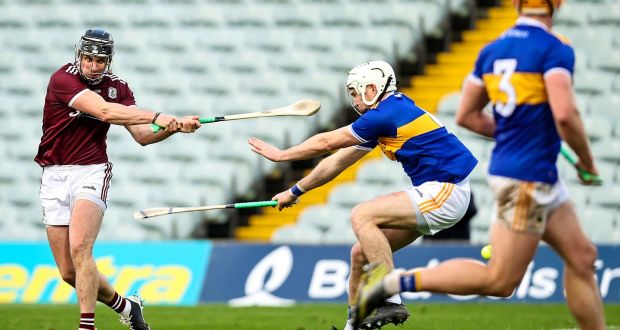 LIMERICK manager John Kiely believes that the extra week preparation that his side have enjoyed could prove crucial in Sunday's All-Ireland semi-final against Galway.
Kiely's charges haven't played since they beat Waterford in the Munster Final two weeks ago but Galway endured a very tough fixture against Tipperary last weekend in their All-Ireland quarter final.
Although the extra week could prove to be an advantage, Kiely says that it will count for nothing if Limerick don't perform.
"It is absolutely beneficial. There is no doubt about it but ultimately you have got to make that count on the day.
"There is no point in having that ability to have a better preparation coming into the game but you must make it count.
Sunday's game will be Kiely's 20th Championship game in charge of Limerick. He says that he as thoroughly enjoyed his time in charge, even despite all that has gone on in 2020.
"Even in these challenging times, even with the restrictions that are there, I still very much look forward to going to training on Tuesday and Friday night, the matches and training on Sunday's as well.
"I know the players are very much enjoying their time together as a group which is a fantastic thing to see."
The post Kiely Says Extra Preparation Welcome but Limerick "Must Make It Count" appeared first on Sporting Limerick.