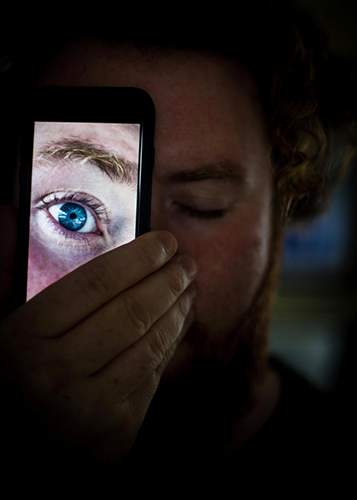 FOLLOWING up on the critically acclaimed debut EP 'We Pause', Limerick artist Patrick O'Brien (AKA King Pallas) has shared this video for 'Wallers Ghost'
Performed on harp, acoustic and electric guitar, the reflective and sombre 'Wallers Ghost' was recorded, produced and mixed by Michael Keating (Bleeding Heart Pigeons) at his studios in Kilcolman, County Limerick.
King Pallas notes that this track strives to transport the listener to an otherworldly, far gone place reflecting on memories of the past and inspires the listener to reflect on where they may have come from.
Sign up for the weekly Limerick Post newsletter
The video is directed by Philip Shanahan, a Limerick based, award winning editor and short film director. Also a member of the renowned Apate film collective.
King Pallas will perform live from Debarra's Folk Club, Clonakilty this Sunday November 29 at 9pm. This gig will livestream via Debarra's Folk Club Youtube page.
STREAM / SUPPORT HERE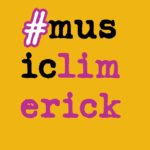 MusicLimerick – New Music Favourites is a Spotify playlist of some of the fine music being produced by Limerick artists over the last 12 months.
Follow the playlist HERE