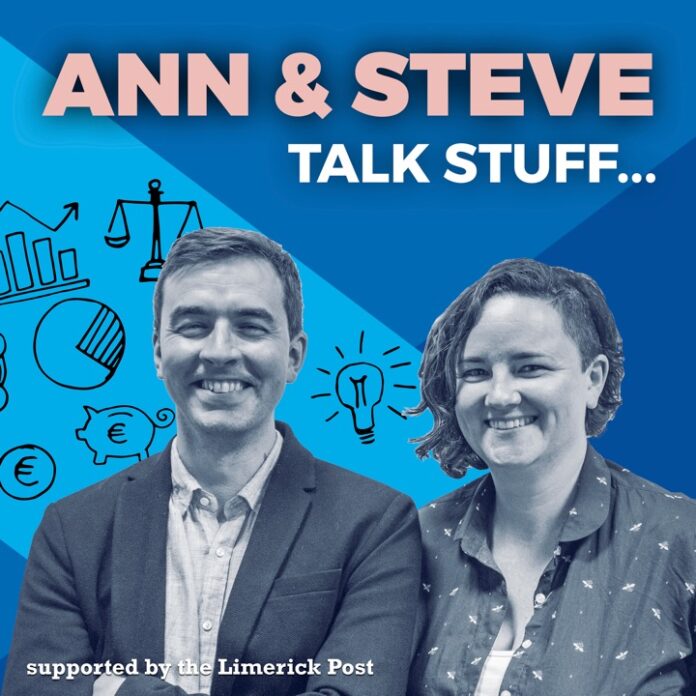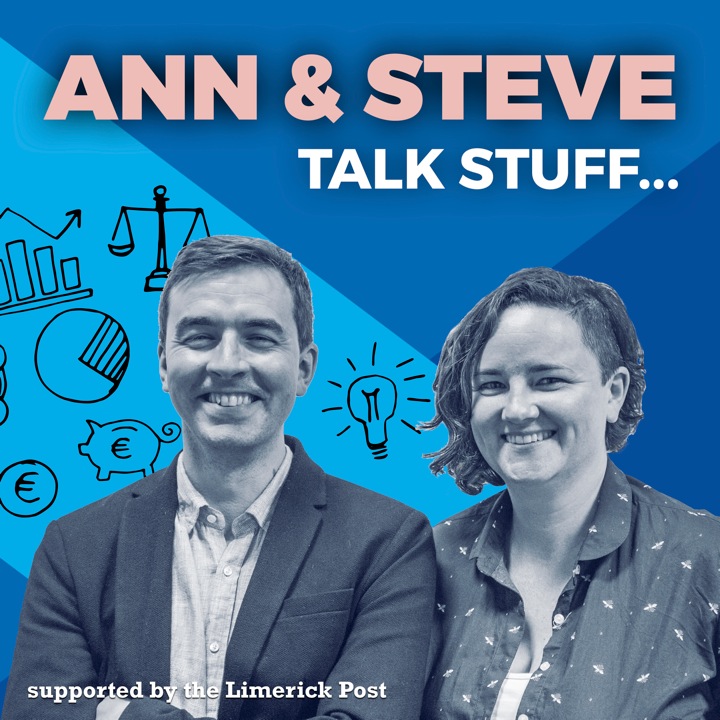 Ann & Steve Talk Stuff with Stephen Kinsella and Ann Blake. An artist and an economist walk into a podcast to discuss odd things that make the world go round.
Mortgage, coming from two french words, Mort: death Gage: promise, is a thing we're all told we should have but seems out of the reach of so many. @annblake78 and @stephenkinsella discuss if we could do things better? Apparently yes. @limerickpost #deathpromise
Ann & Steve Talk Stuff: Out Fridays
Please rate and review and tell your friends.
HEAR IT on Spotify ……

WATCH IT on You Tube ……

Please rate and review and tell your friends.
On Twitter ….
@annstevetalk
@annblake78
Sign up for the weekly Limerick Post newsletter