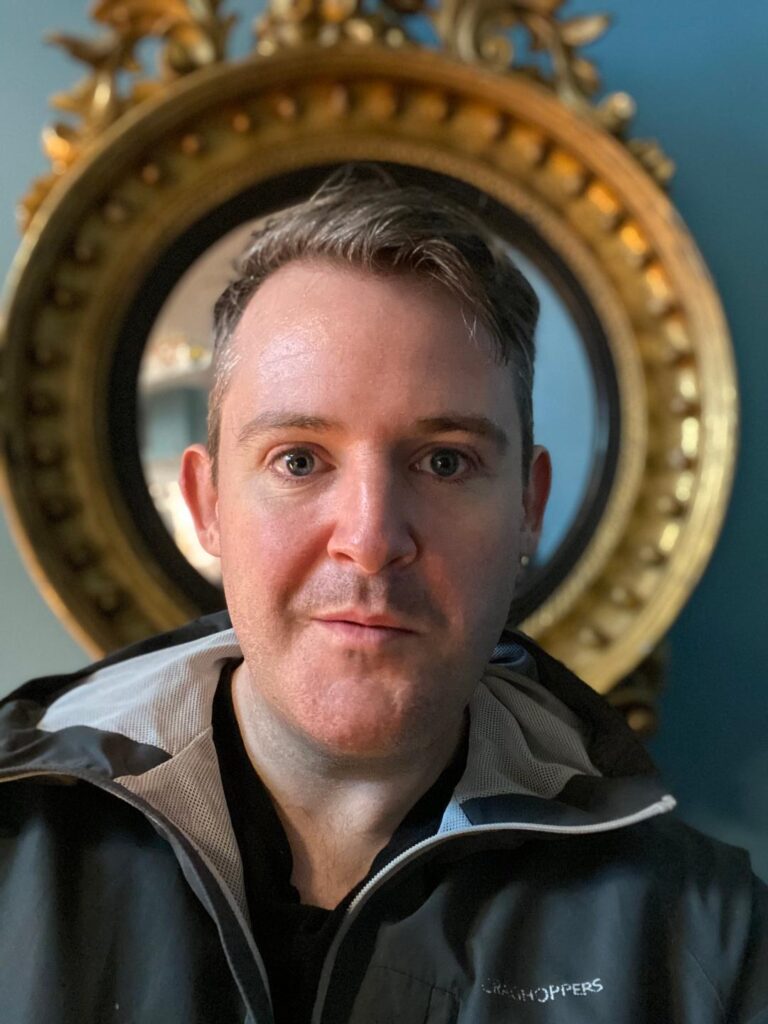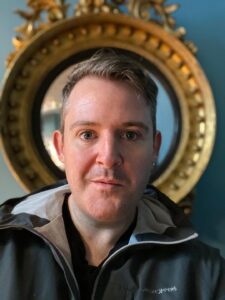 In episode 3, Ann speaks to  renowned singer, poet, and speaker Mícheál 'Moley' Ó Súilleabháin.
Mícheál's three things bring the listener on a journey from personal wellbeing to magical landscapes, a grandmother who cheated death and ever evolving talents.
#LimerickPostPodcasts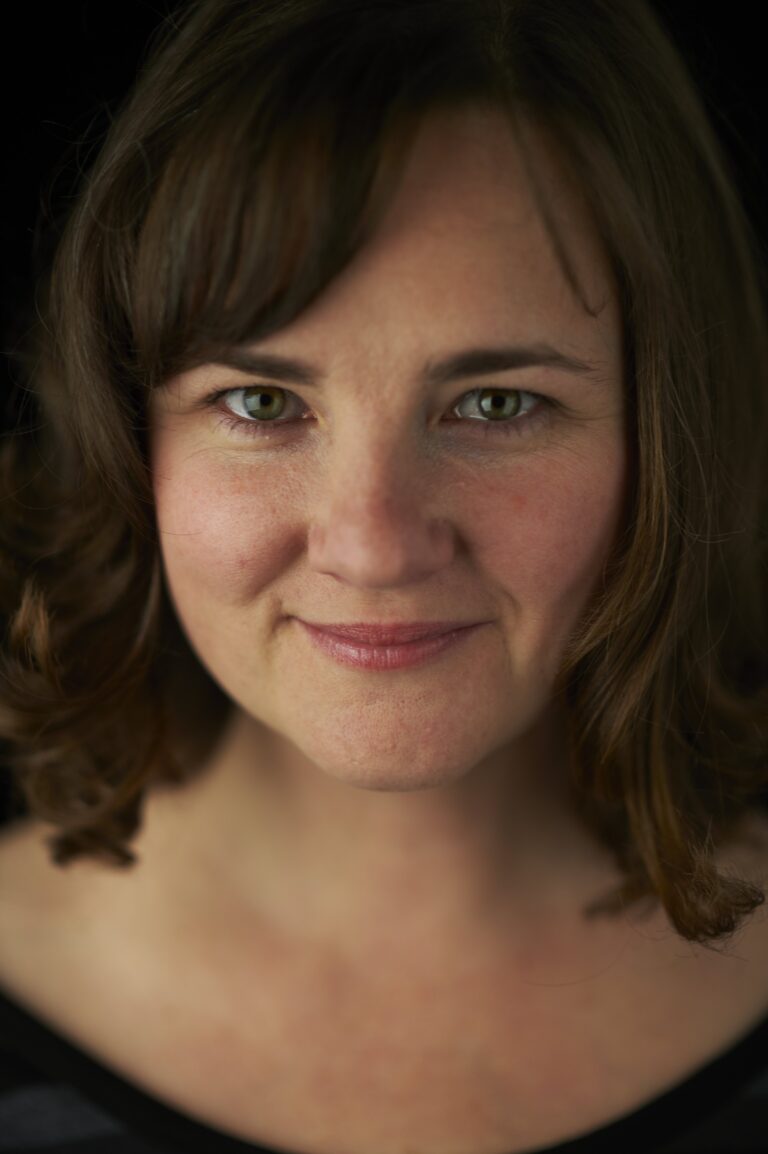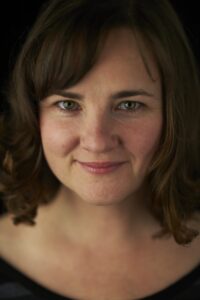 Three Things That Matter is hosted by local playwright, performer and musician, Ann Blake. In each episode a different guest will be interviewed and asked to 'bring' three things that matter to them. These may vary from books and plants to places and occasions. The three things provide a jumping off point for discussion of the extraordinary in the every day.
Three Things That Matter will be released fortnightly on Wednesdays on Limerick Post Podcasts.
If you like the podcast please rate it on Spotify or on Apple Podcasts or wherever you get your podcasts.
Twitter @limerickpost #ThreeThingsTM
Theme Tune by Ann Blake. Recorded by David Blake.
Follow Ann on Twitter @annblake78 and Instagram annblakeplay and her band The Brad Pitt Light Orchestra on twitter @BPLO
Support the Limerick Post at www.limerickpost.ie