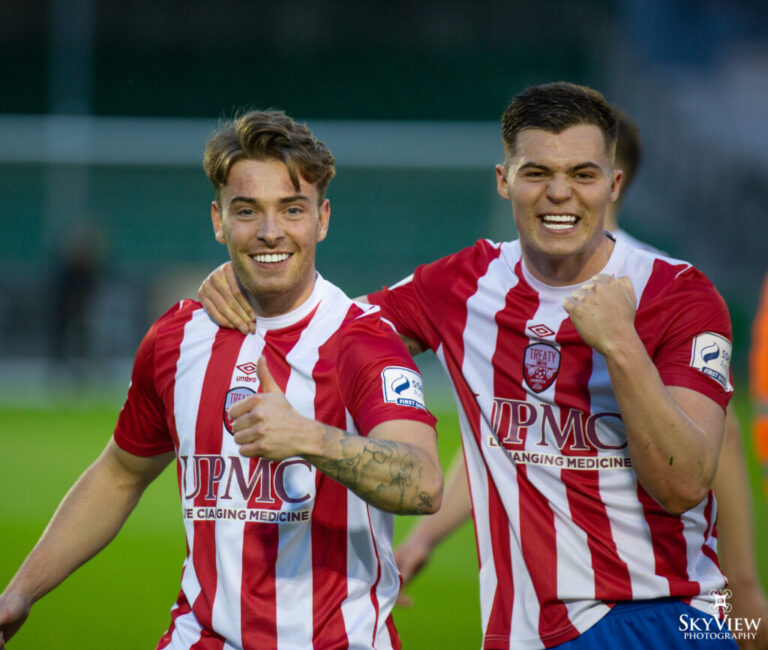 TREATY United manager Tommy Barrett will see his side take on Wexford FC this Friday as the Limerick outfit travel to Ferrycarrig Park for a 7.45 kick off
Following a well needed mid-season break, the fixture will provide an opportunity for Barretts men to pick up what would be their first win away from home in the domestic season.
The break offered a chance for the players to "get some downtime" Barrett stated. As he valued the time off, he said, "because of the short pre-season we had to push them really hard" and utilised the time to "mainly rest". The side established in 2020 are sitting In 4th in the League of Ireland First Division standings following an impressive start to their campaign.
While discussing the closely competed league, where Treaty United are looking to be in the playoffs to gain promotion to the Premier Division. Barrett mentioned just how important consistency is in order to achieve the teams aspirations of top flight football and to avoid slipping away into inconsistent and abject performances.
Highlighting the need to keep pushing and moving forward with wins "Wins are important, draws can kill you a lot of the time" and reiterated the value of momentum and pushing forward in order to collect as many points as possible and to keep picking up results.
"The Limerick sides manager believes the chance to make the playoffs will be there "As long as you're picking up results ever week or every second week" he added.
https://soundcloud.com/sporting-limerick/tommy-barrett-we-have-to-be-100-to-get-any-kind-of-a-result-down-there
The upcoming test against Wexford will see the second game between the two sides taking place as Treaty faced them at home earlier this season in Markets Field grabbing a 1-0 win.
Looking ahead to the game the limerick sides manager also added "They still have majority of the same players, very similar to what they had at the start of the season", Barrett also isn't overlooking Ian Ryans men "It's not like they've taken too many heavy defeats, well give it our best shot, we have to be one hundred percent to get any kind of result down there" he added. Wexford sit at the bottom of the division currently.
However, the Treaty United boss doesn't see them as an easy fixture based on their position.
The return to Division football this week will test the Limerick side as injuries still persist with Clyde O'Connell out with an ankle injury, Aaron Fitzgerald and Conor Melody still fighting to shake off knee issues.
However, the aim will remain the same as the travelling side will look to better position themselves further in the race for the playoffs as the league continues to take shape with less and less room for complacency and dropped points.
"If you look at the table…any position between 4th and 8th, even 9th can definitely sneak into the playoff positions" added Barrett further illustrating the importance of snatching that first away victory this week.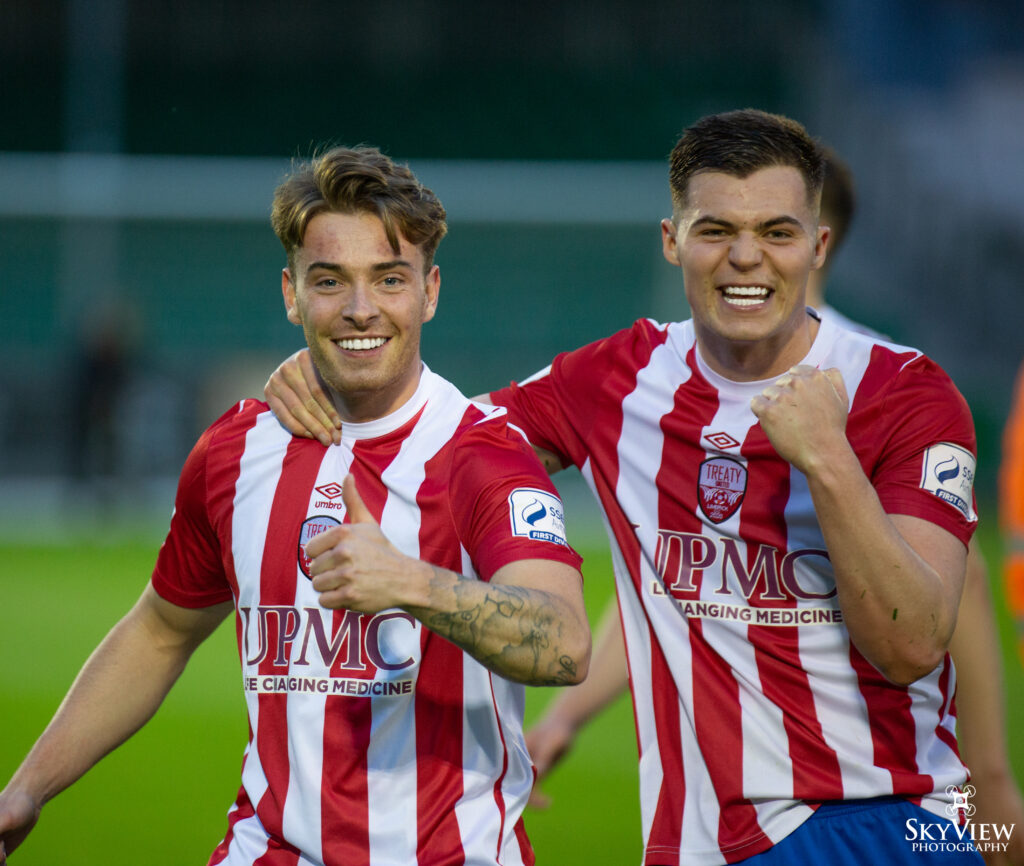 The league table is tight right now with Cabinteely, Bray and Galway United breathing down their necks and Barrett fully understands why a win will be much needed to continue what has been a positive season to date with 10 matches gone but believes it will go to the last few fixtures to decide the teams in contention for the final playoff spots. "Look at the table, how it can change from one week to the next, I think it will definitely go down to the wire".
Wexford have only 3 points to their name at this moment in time and will be desperate to turn things around quickly while Treaty must keep their eyes on the playoffs , it makes for a mouth-watering clash in Ferrycraig Park that will certainly have strong implications for both sides going forward.
The post LISTEN: Treaty United manager Tommy Barrett talks mid-season break and looks ahead to Wexford clash appeared first on Sporting Limerick.