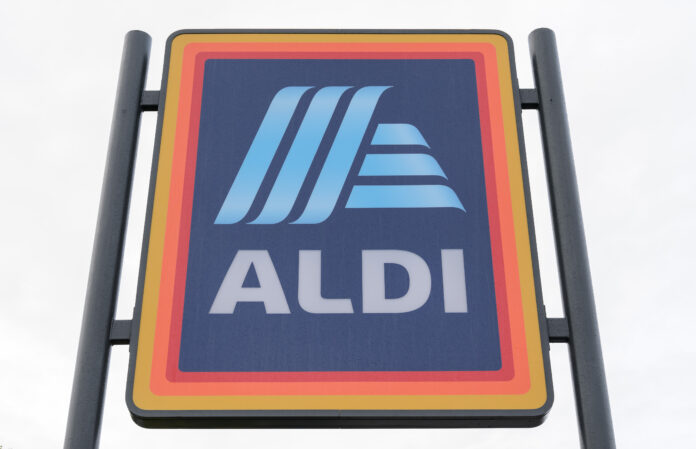 ALDI is extending its new Click-and-Collect service for its customers in Limerick City. Following a successful trial of the service, Aldi is now offering the service to customers from its Childers Road store, in addition to its Dublin Road store.
Limerick customers choose timeslots to arrive at dedicated click-and-collect points in store car parks, order grocery shopping from a full range of products online, then drive to the Aldi store where they can have their shopping brought to their cars by store colleagues contact-free, in support of current social distancing rules.
The new service will offer customers greater flexibility and access to Aldi's multi-award winning range of quality products.
Colin Breslin, Regional Managing Director, Aldi Ireland, said: ""Our new Click-and-Collect service has launched successfully in Castletroy and following very positive customer feedback, we're now rolling it out to our Childers Road store in Limerick city."
"We are continuously looking at new ways we can improve customer experience with Aldi, and we're really thrilled to offer even more ways for our customers to access high-quality, affordable food."
For further details on how to order via Click and Collect, please click here:
Aldi already has a rapid delivery service across stores in Limerick city in partnership with Deliveroo. The Deliveroo service currently allows customers around selected stores to order from a range of more than 450 Aldi products and have them delivered to their doorstep in as little as 30 minutes.