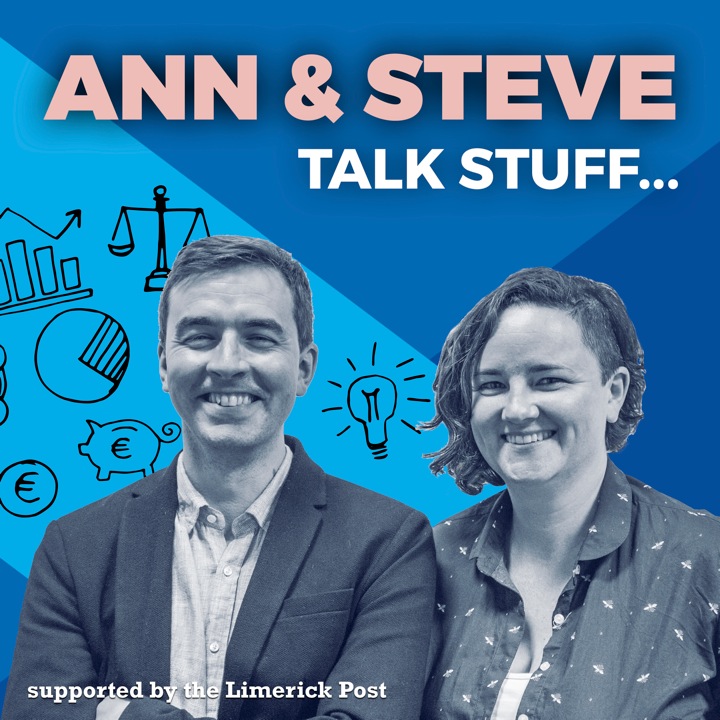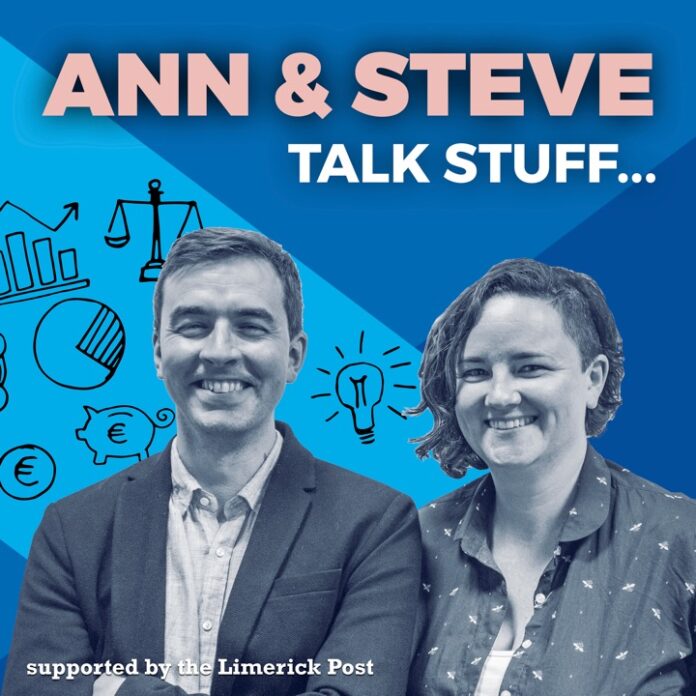 Since Ann and Steve's episode on the Directly Elected Mayor in February, some disturbing legislative changes have been made to make the role far less effective but at the same cost. They discuss what these changes would mean and Steve does a call out for action. People power works so get them WhatsApp groups up and start emailing to peter.burke@oireachtas.ie
An artist – Ann Blake – and an economist – Stephen Kinsella – walk into a podcast to discuss odd things that make the world go round.
Out on the first Friday of the month.
Please rate and review and tell your friends.
On Twitter ….
@annstevetalk
@annblake78
@stephenkinsella
ANN BLAKE
Musician @bplo Theatre Performer/Director/Playwright/Improviser Podcaster with
@LkLadyHQ @AnnSteveTalk and #ThreeThingsTM
STEPHEN KINSELLA
Associate Professor of Economics @UL Chief Economics Writer @TheCurrency Co-Director @ImmersiveSE Hub leader @rebuildmacro