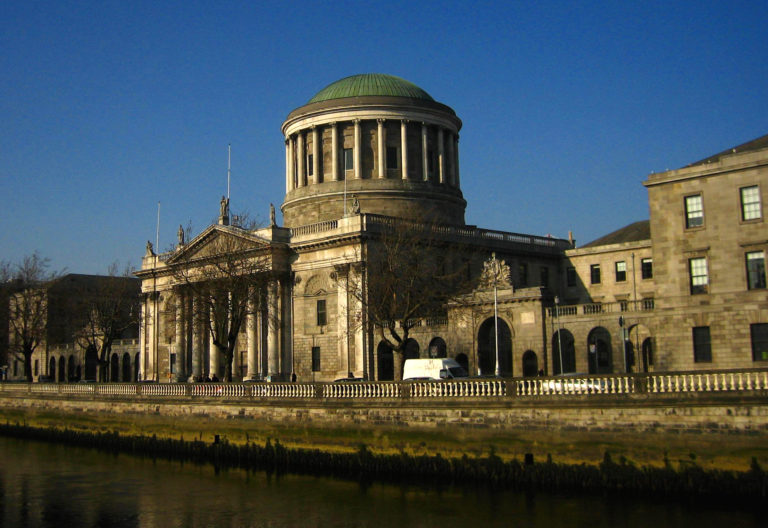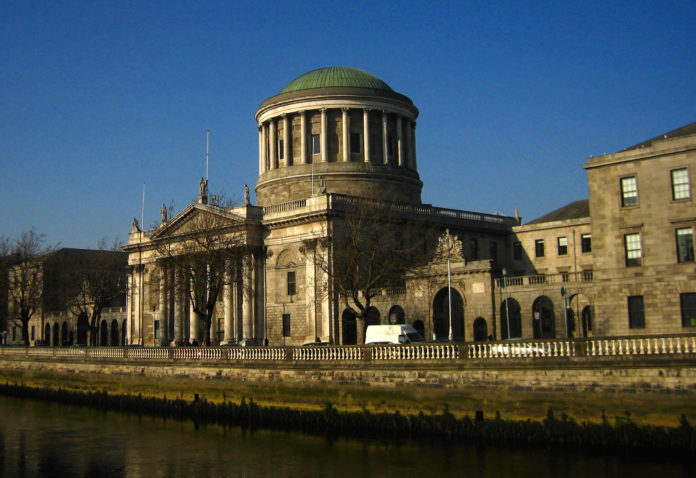 by Alan Jacques
THE High Court has this week granted leave for judicial review of the controversial Punches Cross strategic housing development.
President of Environmental Trust Ireland (ETI), Limerick solicitor Michelle Hayes, said she is delighted the environmental concerns she raised have been recognised as constituting substantial grounds for granting the review.
Last August, An Bord Pleanála (ABP) granted a planning application for the redevelopment of the former Punches Cross site to accommodate over 300 residents.
The developer, Cloncaragh Investments Limited had previously made a direct planning application to An Bord Pleanála in 2019 for permission to build five to seven-storey buildings over basement on a 0.77 hectare site. Planning permission was refused on environmental grounds on that occasion.
"An Bord Pleanála granted permission for the development in August despite considerable local opposition reflected in a petition submitted by Environmental Trust Ireland with over one hundred signatures," Ms Hayes stated.
The original application which was submitted under the Government's fast-track planning process was refused in September 2020 on environmental concerns surrounding the excavation of the former four fuel tanks and various hazardous materials.
The revised planning application which was submitted pre-summer 2021 is set to include provision for 30 build to rent apartments and 326 student bed spaces (70 apartments).
Ms Hayes claims that the proposed development site is contaminated with corroded underground fuel storage tanks containing toxic pollutants leaching to the underlying groundwater aquifer, which is directly connected  hydrologically to the designated European Protected site, the Lower River Shannon Special Area of Conservation (SAC).
"The proposed development site is within the same aquifer as the Lower River Shannon SAC and aquifer and groundwater vulnerability is extreme for this site. There is a groundwater supply well on the site and groundwater is a major water source for Limerick," she said.
The Environmental Trust President is also of the view that the construction of a basement, wastewater and surface water discharge systems in the proposed development, which will involve piling and excavation underground, will have very serious adverse environmental effects.
"The proposed development would involve extensive basement excavation in an area where the limestone bedrock is close to the surface and karst exists. The difficulty with this is that the bedrock is already fractured, water streams can form underneath the surface and sinkholes can develop. The consequences of a sinkhole developing could have devastating effects for human life," Ms Hayes maintained.
Derick Walshe of Cloncaragh Developments this week expressed disappointment that the development will now be delayed by a number of months.
"The only solution to address the student accommodation needs for our city is for a pipeline of purpose-built student accommodation stock to be developed over the next 18 to 24 months. This week's development will now mean that in excess of 300 purpose-built student accommodation units will be delayed," said Mr Walshe.
"During the planning process we addressed all of the planning issues. The application was approved subject to some minor conditions. It is frustrating that after public consultation, meetings and engagement with the local residents and public representatives, we now find ourselves in this position."