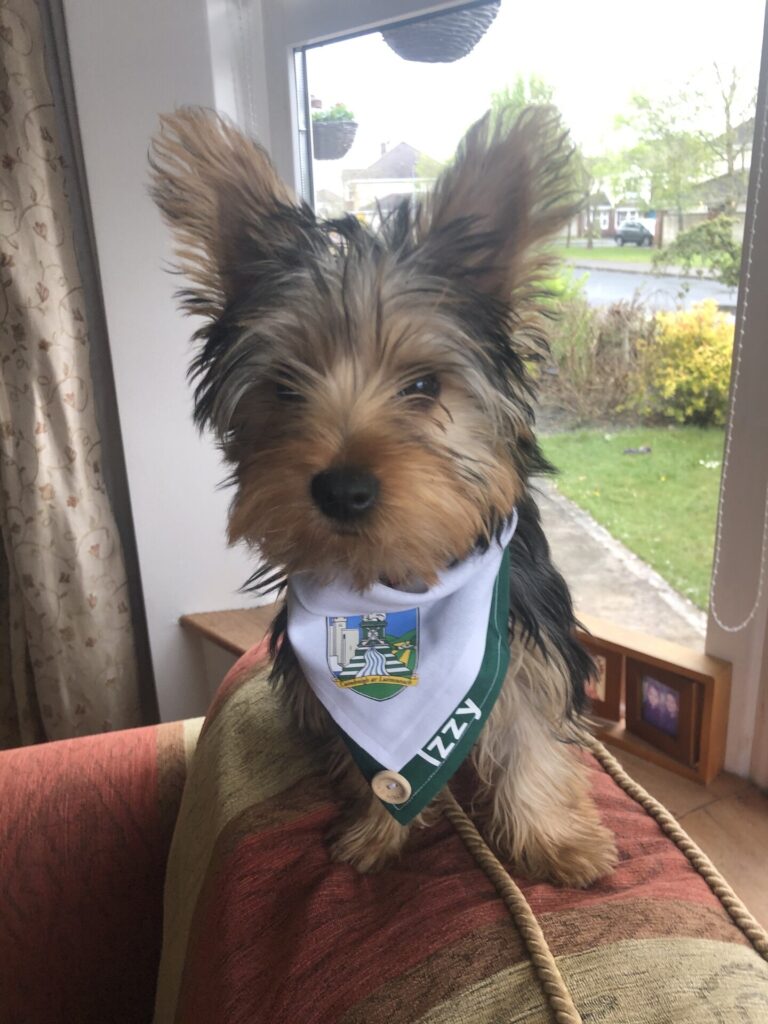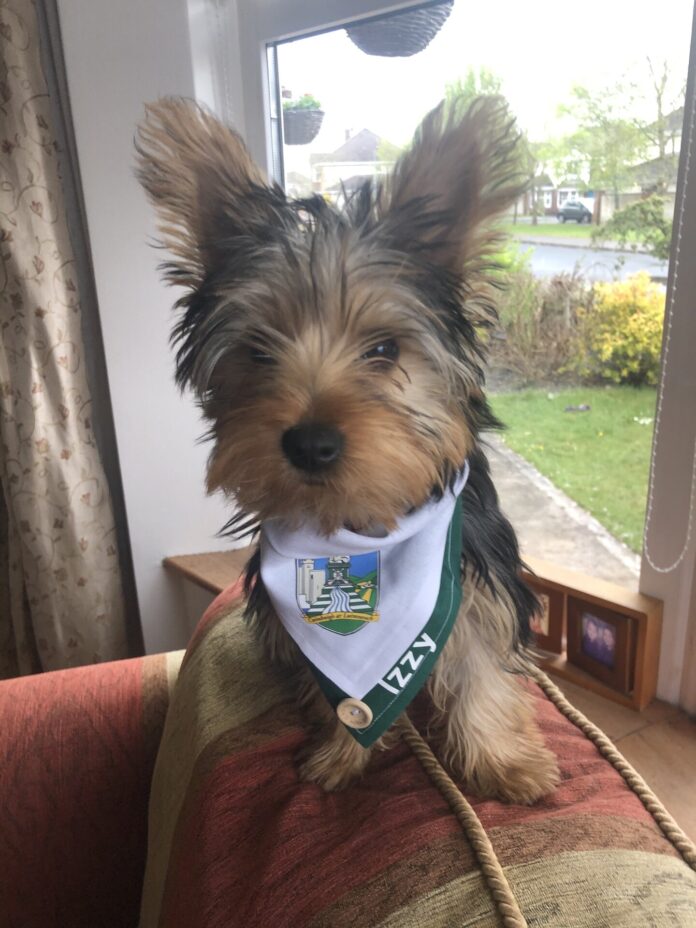 PETMANIA and competition partner's BETA, have named Kerry, Petmania Eastpoint and Izzy, Petmania Jetlands the 2021 Limerick Puppy of the Year.
Beating off ruff competition Kerry and Izzy came out on top. Kerry and Izzy were nominated by the public vote to represent the county but were pipped at the post for the national title, which went to Orca Gurney, a male 21-week-old Great Dane from Sligo.
The 2021 Puppy of the year competition received a massive 26,500 votes, of which, 1,500 votes came from Limerick for Kerry and Izzy. Each of the top six puppies in the county received a qualifier's rosette and a gift from the competition partner, BETA.
Kerry's pet parents, Grainne Moloney and Trinity Minehan said, "Kerry attracts attention wherever she goes because she shines -she is the star of our Golden Show!"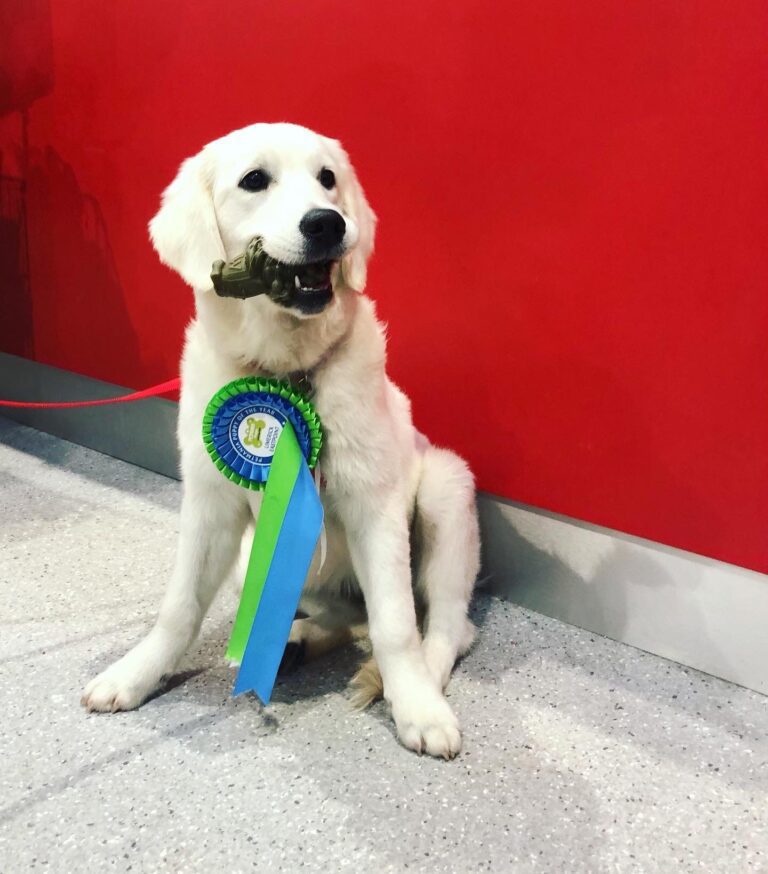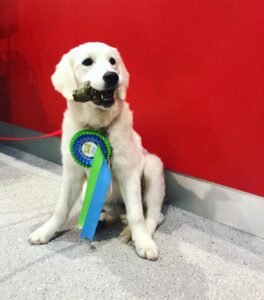 Izzy's pet parent, Brenda Moloney said,
"Izzy is such a loveable rogue; my boys adore her as she wakes them every morning with kisses once my alarm goes off. Everywhere she goes she brings smiles to people's faces as she oozes affection and will lick you from head to toe."
Alison Flaherty Bedford, Manager with Petmania Jetlands said, "We are delighted to have Izzy Moloney represent the store and county this year. Although they missed out on the overall title, we couldn't be more proud to have them as our county finalist. Congratulations!"