Here are some of our picks for craic, ballads, music and drama this weekend in the city.
The Mary Wallopers @ Dolans
THE Mary Wallopers regularly sell-out shows here in Limerick, such as Live at The Milk Market last August. The Dundalk folk trio are breathing new life into both well known and rare ballads on the Irish music scene, singing and collecting songs, they exude a raw energy that could be described as the Clancy Brothers meet John Lydon.
The group play this Thursday, December 3 following their sell-out gig on Wednesday. Tickets are on sale now at www.dolans.ie
Paddy Mulcahy @ Record Room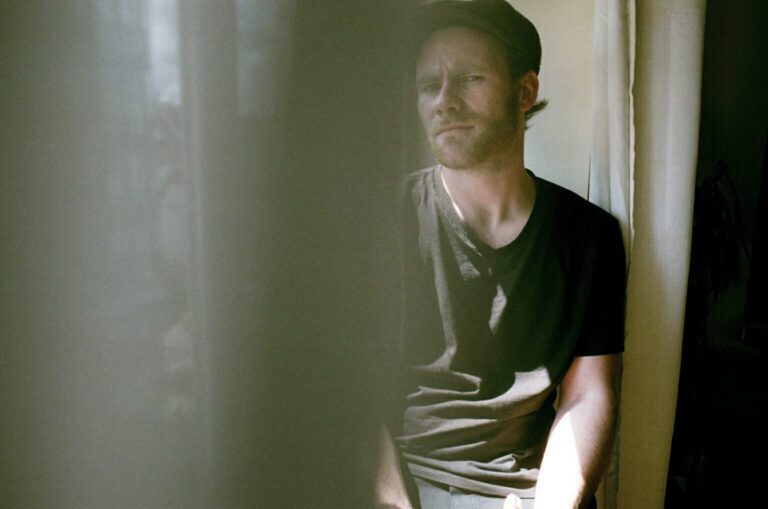 THIS Friday December 3, Limerick composer/producer Paddy Mulcahy will perform at The Record Room. From his early experimental Drum'n'Bass tracks to his emotive compositions on piano and lush recordings on synthesizer, Paddy Mulcahy's music has featured in Cannes Film Festival, Newport Beach Festival and London Fashion Week. In 2017, Paddy signed a recording contract with London-based Phases Records, who released the five track ambient electronic EP "From Water" in May 2018 followed by the much-anticipated album 'How To Disappear', accompanied by sold-out concerts in Limerick, Berlin & Dublin.
An artist steeped in music, from his musician parents to electronic productions and ambient compositions, a Paddy Mulcahy live show is a joy to witness. Doors at 8pm. Tickets on eventbrite.ie.
Fight Night @ Belltable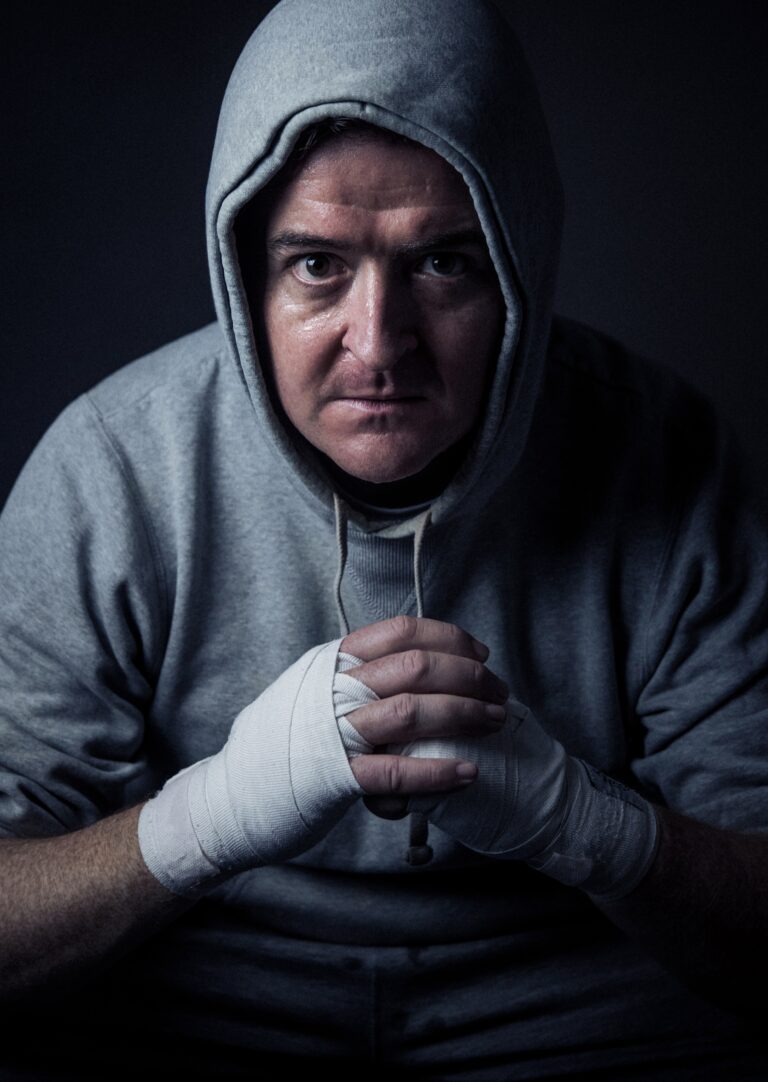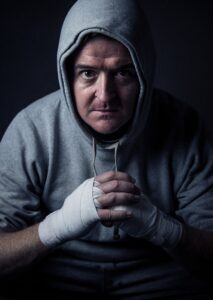 FIGHT NIGHT by Gavin Kostick is currently on it's 10th Anniversary nationwide tour. Belltable is eagerly awaiting the return of Aonghus Óg McAnally to take the lead in this smash hit solo show playing this Saturday December 4.
Fight Night is a gripping journey charting the comeback of Dan Coyle Jr, a failed amateur boxer living in the shadows of his overbearing father and his brother's Olympic success. After years out of the ring, the birth of his own son re-ignites his competitive fire, and he takes the first tentative steps on his road to redemption.
Fight Night is a fast-paced and engaging solo performance combining intense physicality with a deeply emotional storytelling experience that will leave audiences both exhausted and exhilarated.
More info and booking link: https://limetreetheatre.ie/events/fight-night/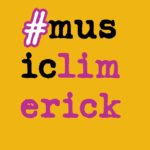 MusicLimerick – New Music Favourites is a Spotify playlist of some of the fine music being produced by Limerick artists over the last 12 months.
Follow the playlist HERE