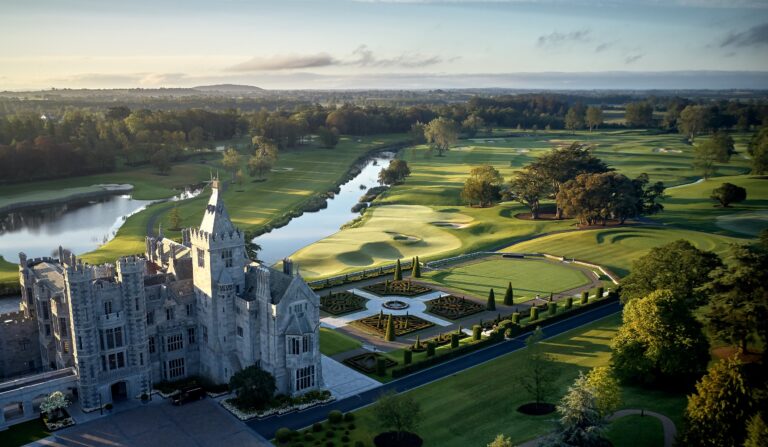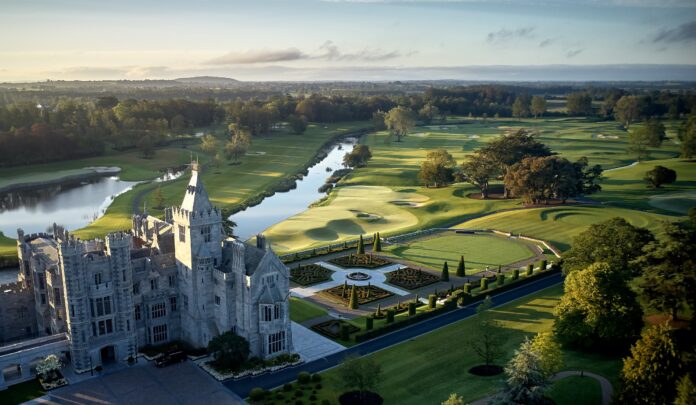 THE Government has already spent €3.2 million on preparations for the 2027 Ryder Cup at Adare Manor, a meeting of the Oireachtas Public Accounts Committee was told last week.
Katherine Licken, Secretary General at the Department of Tourism and Sport, told committee members that phased payments will be made to the tournament organisers between now and 2027.
The initial payment was made to the Ryder Cup Limited Liability Partnership last year.
A review of Ireland's last time hosting the event, at the K Club in Kildare in 2006, estimated that it had been worth €143 million to the Irish economy.