UNIVERSITY of Limerick Alumna, Mamoba Ogoro has been named Activist of the Year at the inaugural Black and Irish Awards.
The ceremony took place last weekend in Dublin in the Hilton Hotel where the social psychologist took home the award.
The PhD student is also the founder of Gorm Media, a digital media platform that curates common ground on social issues.
⭐️Activist of the Year⭐️

Thank you to the @Black_andirish Gala Awards. I am so honoured.

🙌🏾Understanding our shared humanity is listening to each others' stories with openness and empathy 🙌🏾#mobomemoirs #bigawards #yourvoicematters pic.twitter.com/ifjTAbyVXs

— Mamobo Ogoro (@Mamobo96) December 5, 2021
In 2021, the platform went from strength to strength, holding regular online events and producing a wide-range of multimedia content that promotes curiosity, conversation and creativity.
She was also honoured at this year's Social Entrepreneurs Ireland (SEI) Gathering.
Gorm Media launched "Them", an online series that sees through the lens of people from five different backgrounds in Ireland, in October.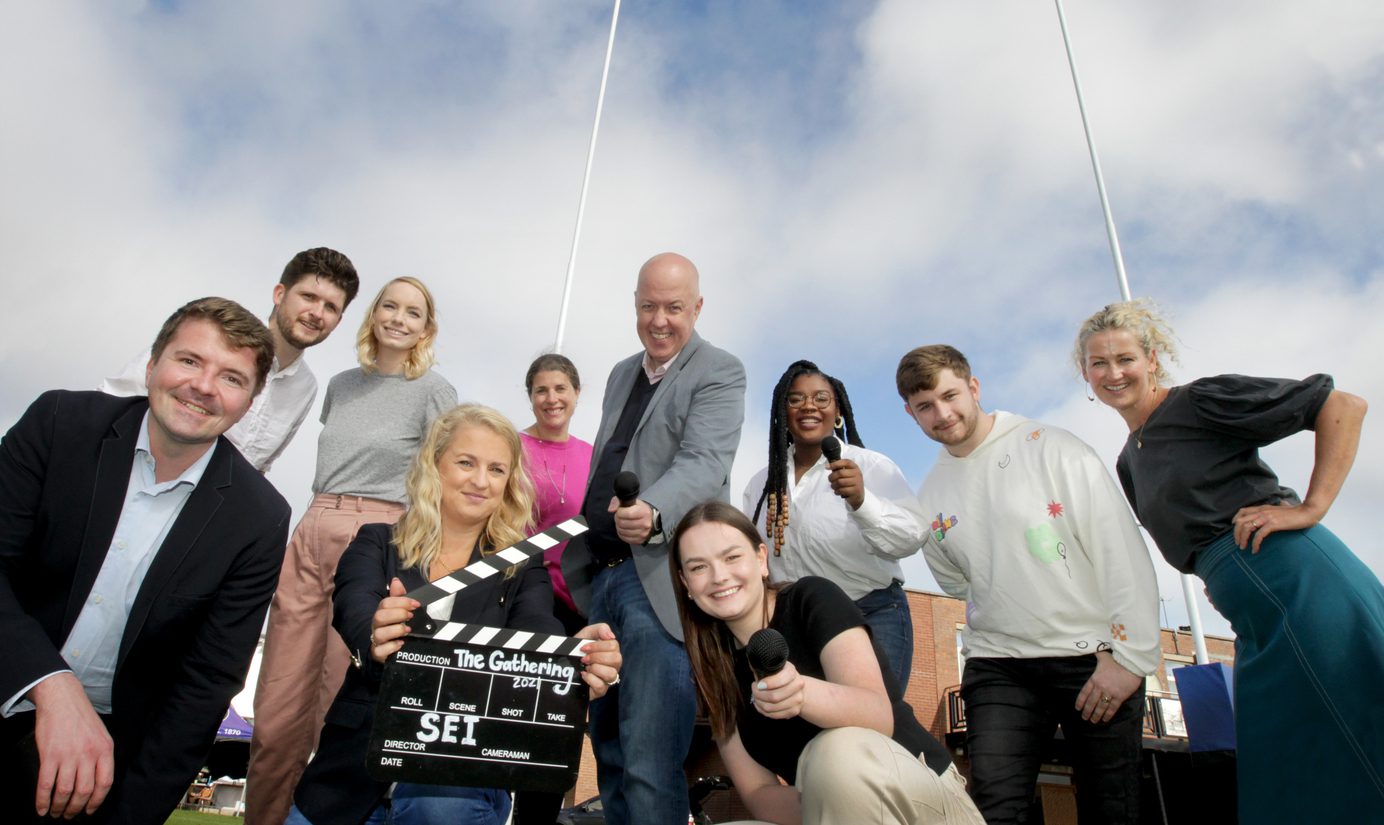 This is "Them" launched on Youtube Premiere on Oct 25th and you can watch it HERE
Join the conversation here:
Instagram @gormmedia │ Facebook @gormmedia│ TikTok @gormmedia | Twitter @gormmedia | Youtube @Gorm