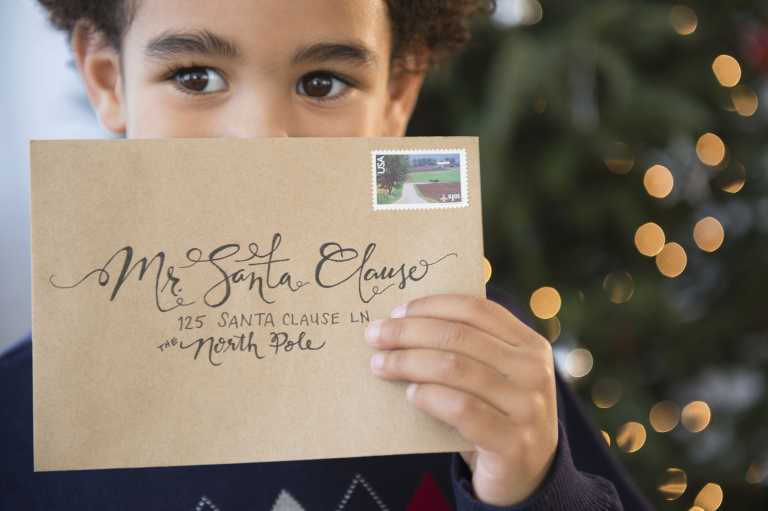 by Bernie English
bernie@limerickpost.ie
A VISIT to Santa is something many youngsters will miss this year, but a team in Moyross is planning to put a bit of magic back into Christmas with a drive through Winter Wonderland, presents and a 'ho ho ho' from the big man himself.
The event is the brainchild of Jamie Daly of Moyross company, Daly Car Sales and the Franciscan Friars, locally known as the 'Moyross Monks', who are staging 'Project Believe' on the green in the heart of the Moyross community.
Families are being invited to arrive for 5pm by car on Friday and Saturday, December 17 and 18 and drive through the Winter Wonderland to meet Santa and his elves, who will collect their Santa letters and give children presents.
"We wanted to give the children something to look forward to and to boost morale with all the bad news that we have been getting. This will be a great event and the Wonderland will be left in place after Christmas," said Jamie
"All the houses in the 'Project Believe' Wonderland will be lit up and there will be decorations and lots of fun", Jamie told the Limerick Post.
The Wonderland is being sponsored by RBC Modular Homes and Roadbridge.
It's the third year that a community event has been staged in Moyross and, Jamie said, "it just shows the spirit and the enthusiasm that there is here in the community."