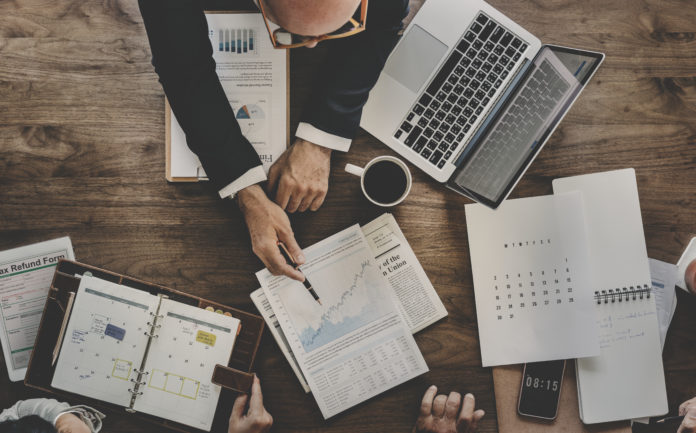 by Alan Jacques
A FARM safety monitoring company and a bakery that specialises in making chocolate gave Limerick two winners in this year's Three Ireland Grants for Small Businesses Programme.
With applications open to all companies employing between one and nine workers, Limerick-based AgriGuardian and Braw Bakes were among the ten businesses selected to share in a €100,000 bursary made up of cash, advice and connectivity solutions from Three Ireland.
Castletroy-based AgriGuardian was established by James Power two years ago with a simple mission – to save lives on farms. Its monitored wearable device helps protect the most vulnerable on farms, particularly those under 16 and over 65-years-old.
With alert zone warnings, proximity warnings and anchoring settings, the guardian is able to monitor dangerous areas of farms to ensure no vulnerable person is at risk.
With help from the Three Ireland Grant for Small Business Programme, AgriGuardian will aim to reduce the number of serious injuries on farms by adding auxiliary features to its wearable devices, such as an integrated torch, step counter and various colour options to make the device more appealing to the wearer.
Also winning a place on Three Ireland's programme is Braw Bakes, a small batch bakery and chocolate maker that supply treats and baked goods wholesale to restaurants, cafes and retailers nationwide from its base in the Crossagalla Industrial Estate on the Ballysimon Road.
Launched at the start of the pandemic by former Adare Manor Pastry Chef Anna Coffey Lynch, Braw Bakes began as an at-home passion project that quickly turned into a rapidly expanding wholesale supply business.
As well as its wholesale business, Braw also operates a pop-up shop and sells chocolate made in small batches through its website.
Braw will use the grant from Three's Small Business Programme to invest in equipment to upscale its chocolate production abilities. Currently, the company is hand making and hand wrapping each bar of chocolate and cannot meet growing market demand.
The new equipment will enable Braw to make 250 bars of chocolate a day, an amount which currently takes a full week to produce.