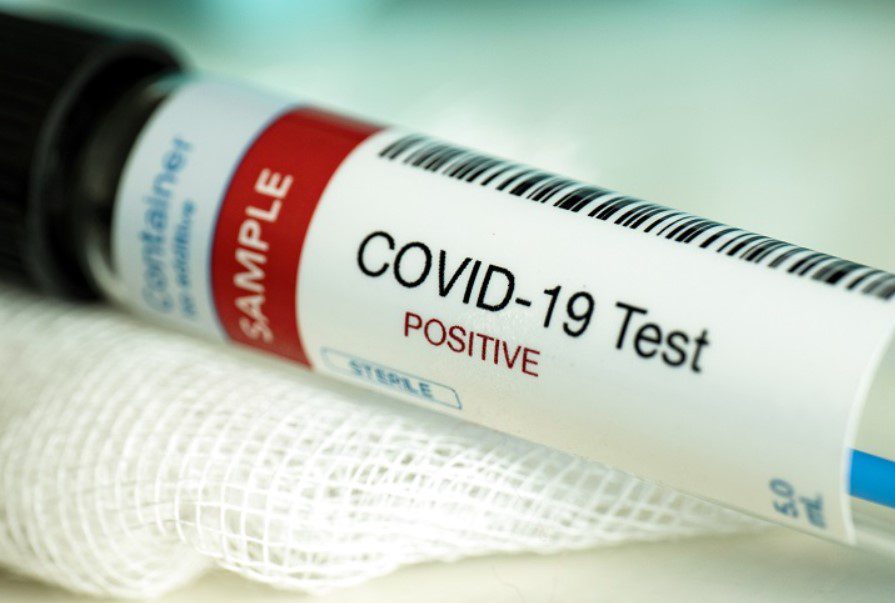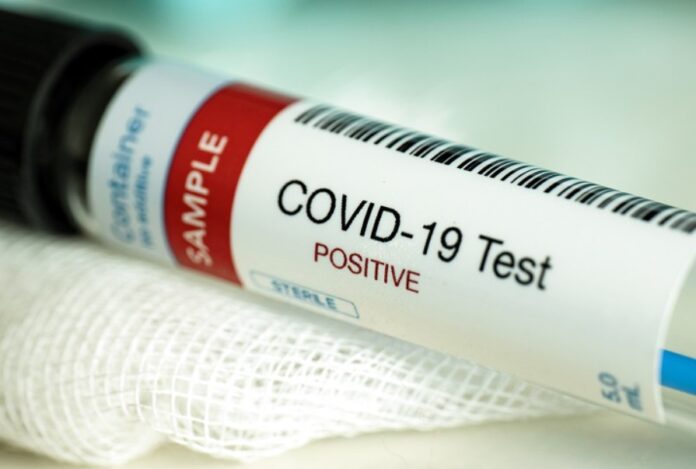 by Bernie English
bernie@limerickpost.ie
UNIVERSITY Hospital Limerick (UHL) has had the third highest number of hospital acquired Covid deaths since the start of the pandemic
There were 64 deaths in the past 21 months from hospital-acquired Covid at UHL with a further 17 deaths at St John's Hospital in Limerick City, according to figures released under the Freedom of Information Act to the Sunday Independent.
Stephen McMahon, director of the Irish Patients' Association, described the deaths as "shocking and harrowing."
"We know that outbreaks of infection will occur in a pandemic. However, deaths of patients who caught Covid during their hospital stay should be reviewed, if they have not already been reviewed, so lessons can be learned. That is the least the public can expect," he added.
Overall, there were 276 deaths in Limerick from infections contracted in all situations between March 2020 and December 2021.
The University of Limerick Hospitals Group (ULHG) expressed "deepest sympathies to the families and loved ones of all patients with Covid-19 who have died in our care".
"Determination of the cause of death is complex and while Covid-19 may be the principal cause of death for some, for others who were already very seriously ill, the contribution of the infection to their death can be difficult to determine." a spokesperson said.
"Outbreaks of Covid-19 have predominantly occurred in older parts of the hospital in multi-occupancy nightingale wards. Since the beginning of the pandemic, we have added a total of 98 single rooms at UHL, which offer the highest standards in infection prevention and control. These new facilities have allowed us to keep many of our most vulnerable patients safe, including cancer and renal patients, and ensure time-critical surgical patients could have their procedures."
Meanwhile, ULHG chief executive Colette Cowan said a plan is being prepared to move patients scheduled for elective and orthopaedic surgery at the Dooradoyle hospital to Croom to free up beds for patients diagnosed with Covid-19.
"We can go beyond that into cardiology as required. Staff working in outlying hospitals in Nenagh and Ennis will be redeployed if needed.
"We're comfortable that we will be able to look after our cohort of patients unless there is an absolutely massive surge," she said.
"We are planning now for wave four into December and January. It is expected that there will be growth at the end of December and that it will last through the full month of January," she explained.
The hospital is expecting a post-Christmas surge. Currently the age profile of patients being hospitalised in changing from the older grouping to middle-aged people
Professor Cowan that while younger patients may not require ICU, they may need in-hospital ventilation.
Hospital management is planning to increase high dependency beds from 12 to 20 and crisis management team meetings are taking place daily.
The hospital has also established a crisis intervention team and a critical care surge plan.
On Tuesday, ULHG joined HSE Mid West Community Healthcare, and the Department of Public Health Mid-West in an appeal urging everyone eligible for a Covid-19 booster dose, and those who have yet to receive their first dose, to do so as soon as possible through any of the HSE walk-in clinics, local GPs, and pharmacies.
A spokesperson for Public Health Mid-West said they were expecting a significant increase in Covid infections as a result of Christmas social activity and the emergence of the Omicron variant.
"We are also encouraging everyone to limit social activity and social contacts in the coming days in order to reduce the risk of household outbreaks this weekend", he added.