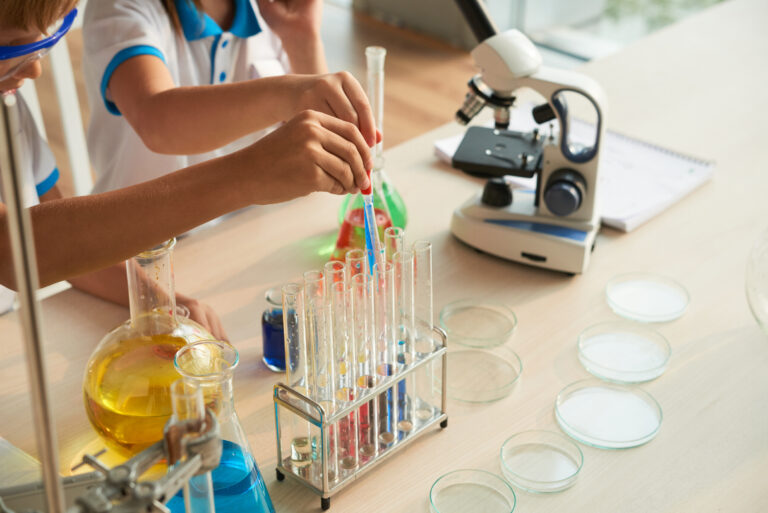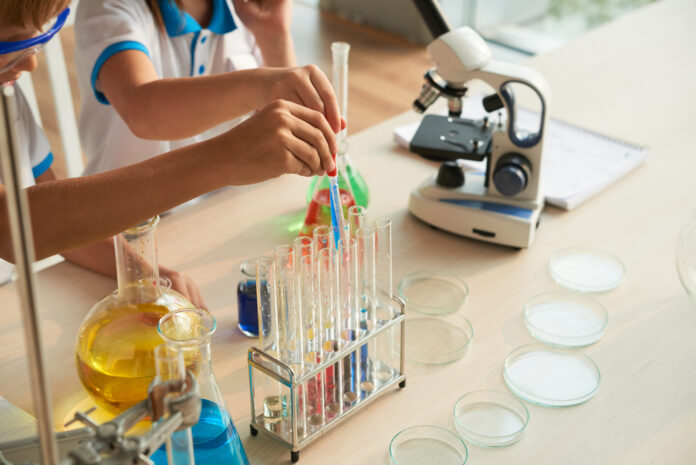 PUPILS at Corpus Christi National School in Moyross have been receiving in-class speech and language and other occupational therapy supports thanks to funding from the Regeneration Programme.
Regeneration has teamed with the University of Limerick and others to support the work of HAPPEE.
HAPPEE is sponsored by UL Engage and facilitates UL health professional students (Human Nutrition and Dietetics, Speech and Language Therapy, Occupational Therapy, Physiotherapy, Music) to carry out their practice placements in school as opposed to clinical settings.
Supported by funding from Regeneration, the intention is to benefit the community by increased early identification of need, reducing non-attendance for interventions, and providing services in communities with community support; and to benefit UL by creating new and sustainable student placements.
HAPPEE is a collaboration between staff and students in Corpus Christi National School, the UL's School of Allied Health, Limerick City and County Council and some local HSE service providers.
It is one of the 92 projects supported under the Social Intervention Fund in 2021, totalling €3.37 million.
The overarching aim of the Social Intervention Fund is to close the gaps with the average population by improving access to opportunities for residents of the regeneration areas, as well as improving service provision across the statutory and voluntary/ community sector.
As such, the SIF invests in projects that share these aims, whether the projects are run by voluntary and community organisations or other public agencies.
Mayor of the City and County of Limerick Cllr Daniel Butler said: "This project is one a myriad of similar projects supporting the people of the areas involved. Regeneration funding has allowed for additional resources to be allocated to allow for these in-class placements, which can only be of benefit to the young people of Moyross."
"It is heartening to see the level of collaboration on this project, which shows what can be achieved when we work together."
Projects supported by the SIF fall under at least one of six themes:
Education and Learning
Health and Wellbeing
Ageing Well
Employability and Work
Families and Youth at Risk
Community