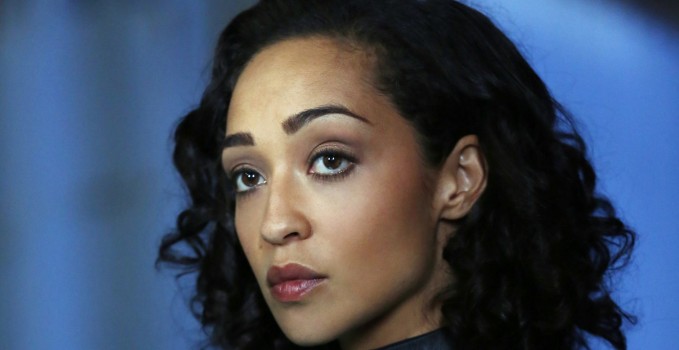 LIMERICK actress Ruth Negga's performance in Rebecca Hall's directorial debut movie Passing has earned her a Screen Actors Guild Award (SAG) in the Best Supporting Actress category.
The film is based on the 1929 novel Passing by Nella Larsen and the title refers to African-Americans whose skin colour was light enough to pass as white and this was known as "passing".
The former Love/Hate star plays Clare Bellew in the movie, an African-American woman who "passes" as white and has married a white husband in 1920s New York City.
Make way for our legendary ladies!
Here are your nominees for Female Actor in a Supporting Role: @caitrionambalfe #CateBlanchett, @arianadebose, @KirstenDunst, #RuthNegga pic.twitter.com/KlHBbbqP0G

— SAG Awards® (@SAGawards) January 12, 2022
Starring opposite Negga in the movie is Tessa Thompson who plays Irene "Reenie" Redfield, an old friend of Negga's character Clare. In the movie the two characters attempt to reconnect after not seeing each other since their childhood.
Negga's performance received critical acclaim and also earned her a Golden Globe nomination for Best Supporting Actress. The movie has also received universal acclaim from critics and currently sits at 90% on the review website Rotten Tomatoes.
Ruth Negga moved to Limerick when she was four years old and she attended Trinity College, Dublin where she received a BA in Acting Studies. In 2021, she was made ambassador for Limerick's Catalyst International Film Festival.
Along with fellow Limerick native Richard Harris, she is also an Oscar nominated actress.  She was nominated for Best Actress for her performance in the movie Loving.