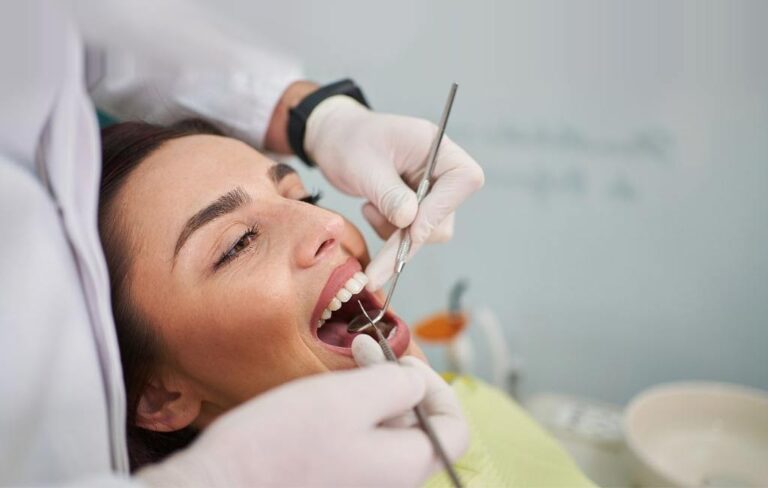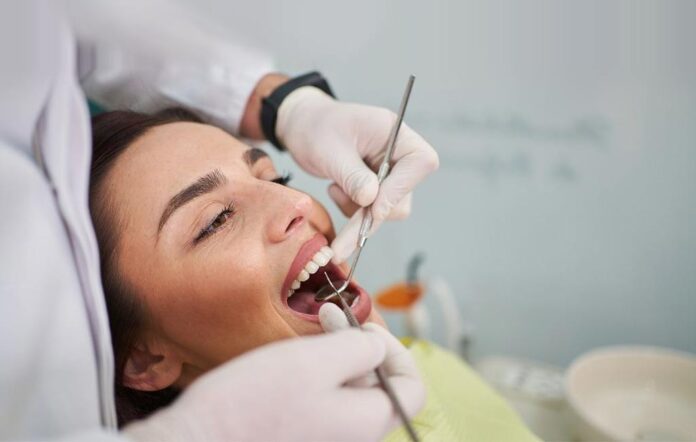 ONE in five dentists in Limerick will no longer take on medical card patients, according to the Irish Dental Association.
The Limerick Post has learned that 20 per cent of Limerick dentists have stopped dealing with medical card treatments and the complicated paperwork involved in getting the simplest forms of treatment.
Most patients, for instance, would not be covered with a medical card for the cost of routine cleaning, unless that patient has a medical condition such a heart problems or Crohn's disease, which could mean poor dental health puts them at risk.
One city dentist explained that while PRSI for working people would cover patients for a usual fee of between €60 or €70  for a cleaning procedure, dentists will be paid just €31 for a medical card holder.
"There can be quite a bit of paperwork involved for the medical card," the dentist told the Limerick Post.
"Also, while there is a handbook that outlines which procedures are covered under medical cards, it's not always straightforward."
"People with medical cards are entitled to dental treatment and we are welcoming them in," she said.
Details about medical card holders' dental treatments in Limerick comes against a backdrop of news that Ireland is  not producing enough dentists.
According to Fintan Hourihan of the Irish Dental Association, many dentists are coming to Ireland from abroad as the two Irish dental schools qualify just 60 dentists a year.
"Given the demand for dental treatment in Ireland, that's clearly not sufficient, which is why we welcome dentists coming in from overseas," he said.