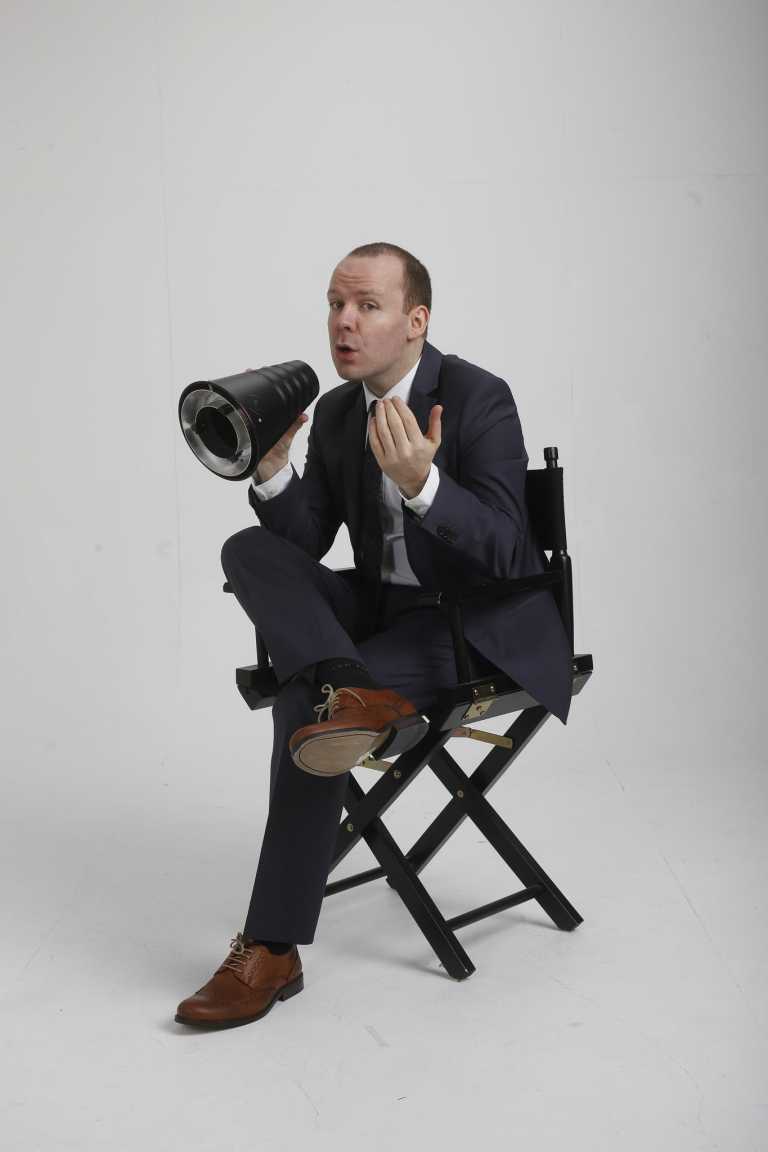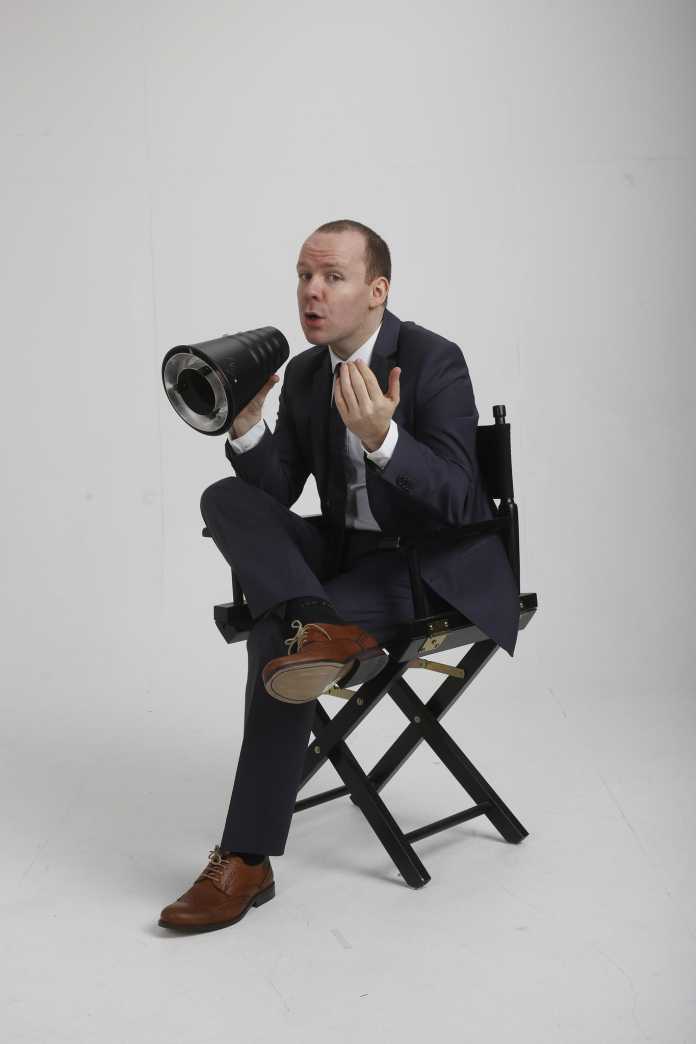 THERE is plenty of entertainment lined up for this weekend in Limerick. Here is a list of some of the events that will be happening.
What: Bajazet
Where: Lime Tree Theatre
When: Saturday the 22nd January
Time: 5:00pm
Tickets: €30
Described as an extraordinary thriller, Bajazet is set in a tense and politically charged environment. Desires of the heart clashing with rank and duty. Bajazet will be sung in Italian with English subtitles. Highly recommended for those who liked the high-wire singing in INO'S Griselda, 2019.
What: Neil Delamere: Liminal
Where: University Concert Hall Limerick
When: Saturday the 22nd of January
Time: 6:00pm
Tickets: €25
Neil Delamere hits the road again with his new stand-up show, Liminal. The Irish comedian is one of the top acts in stand-up comedy today, so expect a lot of fun at this event. Join Neil as he struggles to figure out this strange new world.
What: Strange Boy
Where: Dolans Warehouse
When: Saturday the 22nd of January
Time: 5:30pm
Tickets: €12
Strange Boy has been described as one of the most unique voices in Ireland in the Hip-Hop scene today. His lyrics are hard-hitting and thought-provoking. The Limerick City rapper has been called a "national treasure" by District Magazine and he will be going on tour to the USA in March 2022. Tickets for his event in Dolans Warehouse can be purchased from Dolans.ie & Ticketmaster. Over 18s only, ID required.
What: Famous Saturday Food Market
Where: Limerick Milk Market, Cornmarket Row, Limerick
When: Saturday the 22nd of January
Time: 8:00am – 3:00pm
Tickets: No Ticket needed.
This famous market offers the widest range of fresh and natural food. It is the region's most famous food market and has been around for 150 years. They have everything, from delicious healthy breads to freshly pressed juices. There is also gourmet sandwiches, wraps and chocolates to snack on. The market has a positive environment and a 'buzzy' feel to it. Highly recommended for those looking for a fun, positive time and looking to purchase some fresh and healthy food.